Teaser of Priyanka Upendra's 1980 released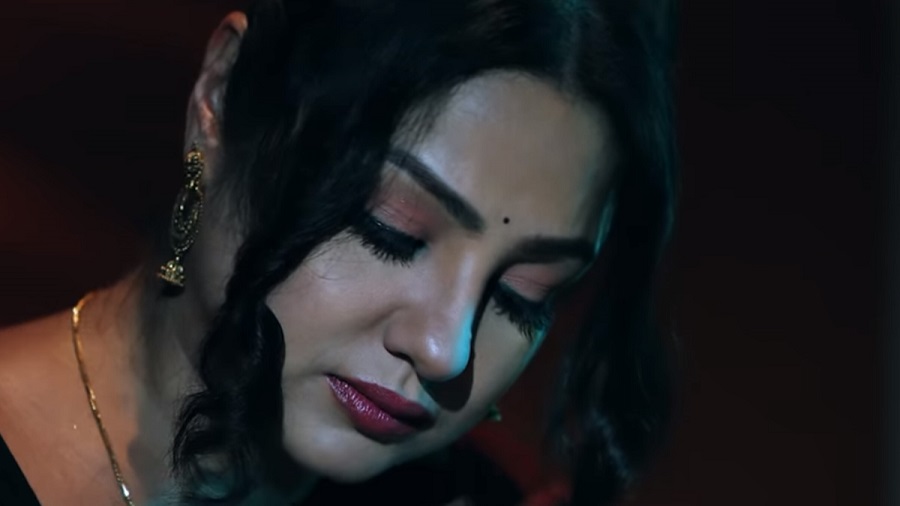 ---
---
Priyanka Upendra has been picking some very interesting films and amongst them is 1980. The suspense-thriller which has been written and directed by Raj Kiran, has been drawing a lot of appreciation for the teaser which was released recently. The tone of the teaser has pulses racing as it conveys a dark and eerie tone and leaves audiences sitting on the edge of the seat. Priyanka has also had a major makeover for the film in keeping with the time period that the film has been set in.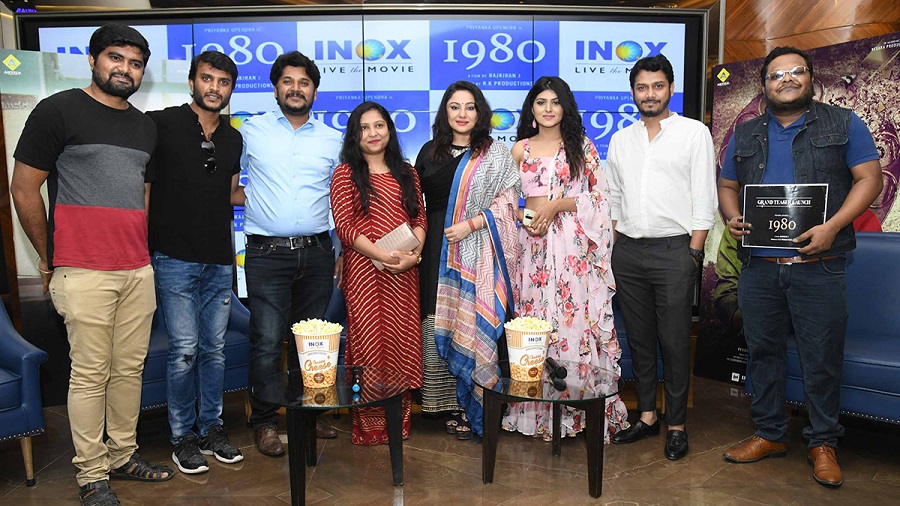 Meanwhile, Raj Kiran has previously helmed films like Vishwamitra, Geethanjali amongst others in Telugu. The music for the film has been scored by Chintan Vikas while Jeeva is the cinematographer. The film has been edited by Lokesh Puttegowda and is backed by RK Productions.
Priyanka also has films like Ugravatara, St Marks Road and Life Is Beautiful that are scheduled for release. There's also a Bengali film, Mr Anshuman based on Satyajit Ray's work.
This is a sponsored article and curated by ABP Digital Brand Studio team. The Telegraph India editorial team played no role in creating this content.