Sylvester Stallone is back as a superhero in Samaritan: a watch list of his action films
The Expendables to Creed, Stallone has given a slew of box-office hits in the second half of his career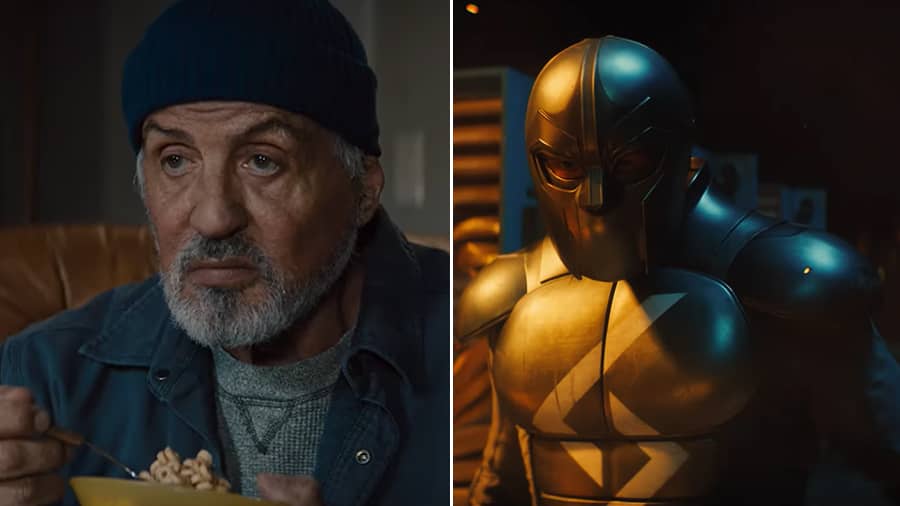 Stills from Sylvester Stallone's 'Samaritan' trailer.
YouTube
---
Calcutta
|
Published 28.07.22, 03:38 PM
|
---
At 76, Sylvester Stallone is turning a new leaf in his career by suiting up as a superhero for the first time. In Samaritan, which will premiere on Prime Video on August 26, Stallone plays a superhero who had hung up his boots but is forced out of retirement to save the day.
Prime Video dropped the trailer of Samaritan today and tweeted, "#Samaritan lives. Watch @TheSlyStallone take back Granite City on August 26, only on @PrimeVideo ."
#Samaritan lives. Watch @TheSlyStallone take back Granite City on August 26, only on @PrimeVideo.
pic.twitter.com/VrQNIaWtfG

— Prime Video (@PrimeVideo) July 27, 2022
Directed by Julius Avery and produced by Stallone's Balboa Productions, Samaritan begins with a young boy who "learns that a superhero, who was thought to have gone missing after an epic battle 20 years ago, may in fact still be around", said the official release. 
Watch the trailer here: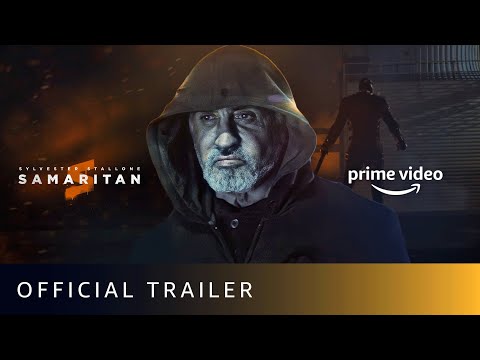 The two-minute-35-second-long trailer takes us to the fictional Granite City, a megalopolis filled with skyscrapers, cars and crime. Working as a garbage man in the City, Joe Smith (Stallone) spends his days retrieving precious objects from trash bins and giving them a new life.
Joe's peaceful life gets disrupted by a chance encounter with a 13-year-old boy Sam (played by Javon Walton), who recognises Joe as Samaritan, a superhero everyone thinks had died in a fire 25 years ago.
Before catching Samaritan in action next month, here's a watch list of Stallone's hit films made in the second phase of his acting career.
The Expendables (2010 - 2014)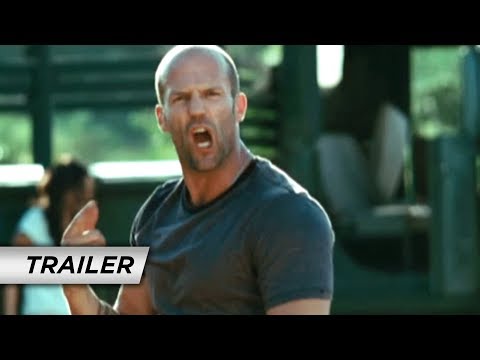 In 2010, after a lean decade, Stallone decided to get back to all-out action by writing and directing The Expendables. The film had a stellar cast with a gang of popular action heroes, from Jason Statham and Jet Li to Mickey Rourke, Dolph Lundgren, Randy Couture, Terry Crews and Steve Austi, led by Stallone himself. The Expendables was successful enough to spawn two more instalments of on-screen mayhem, and The Expendables 2 and 3 roped in some of the iconic action heroes of Hollywood – Jean-Claude Van Damme, Bruce Willis, Arnold Schwarzenegger and Liam Hemsworth. The Expendables 4 is in the making.
Creed (2015 - 2018)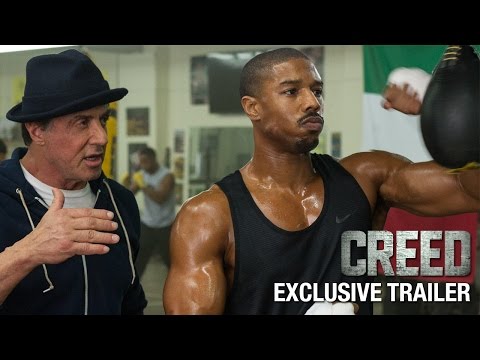 In 2015, Sly was back with the seventh instalment and spin-off of his beloved Rocky franchise, Creed. Directed by Ryan Coogler and written by Coogler and Aaron Covington with contributions from Stallone, Creed focused on Rocky's former rival Apollo Creed's son Adonis Creed, played by Michael B. Jordan. Stallone's Rocky plays second fiddle as Adonis' coach and mentor in the film. Stallone was praised by the critics for his poignant portrayal of 'old' Rocky and the film was a smash hit.
In 2018, Stallone returned as Rocky with the sequel Creed II. In the film, former Soviet boxer Ivan Drago, who killed Adonis' father Apollo during a bout in 1985 before losing to Rocky, seeks an opportunity to regain glory by challenging Adonis to fight his son Viktor. Creed II also became a hit and the makers are currently on the third instalment of the Creed franchise.
Escape Plan (2013 - 2019)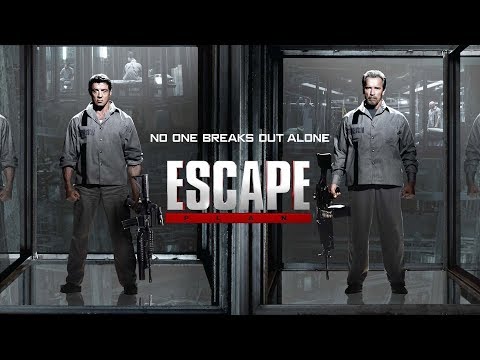 In 2013, Stallone starred in this prison action thriller alongside another action legend, Arnold Schwarzenegger. Directed by Swedish filmmaker Mikael Håfström, Escape Plan hit the box-office bullseye and got two more instalments — Escape Plan 2 and 3. The original film follows Ray Breslin (Stallone), a lawyer-turned-prison security tester, who is incarcerated in the world's most secret and secure prison and recruits fellow inmate Emil Rottmayer (Schwarzenegger) to stage a breakout.
Guardians of the Galaxy Vol. 2 (2017)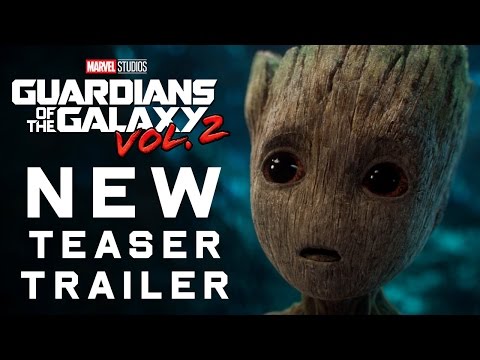 Sly made his debut in the Marvel Cinematic Universe in 2017, with a cameo in James Gunn's Guardians of the Galaxy Vol. 2. Stallone played Stakar Ogord, a high-ranking Ravager who holds a grudge against Yondu. His character is described by Marvel Studios as essential and the actor will reportedly be seen in the upcoming Guardians of the Galaxy Vol. 3.
Kambakkht Ishq (2009)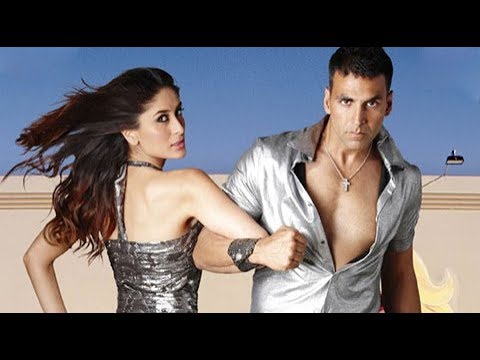 In 2009, Stallone made a cameo appearance in Bollywood as himself to save Kareena Kapoor's character in Kambakkht Ishq. The romantic comedy was directed by Sabbir Khan and co-starred Akshay Kumar.