Soumitra Chatterjee's granddaughter makes a splash on Netflix
Mekhola Bose stars in 'Yeh Ballet'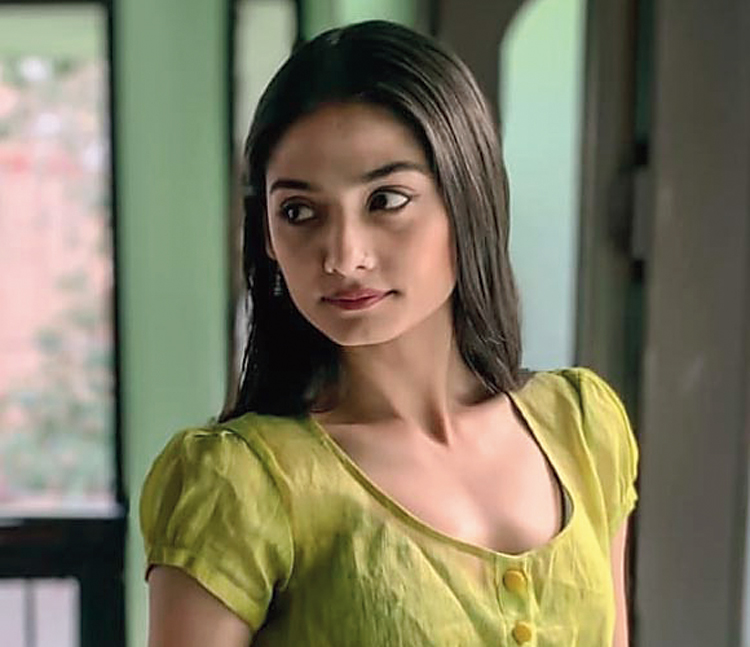 Mekhola Bose
(Photo sourced by the correspondent)
---
Published 01.03.20, 01:16 PM
|
---
Mekhola Bose has taken her dancing skills to Netflix! Soumitra Chatterjee's granddaughter plays Asha, a girl from the slums with a passion for dance, in the Netflix Original titled Yeh Ballet, based on the lives of dancers Manish Chauhan and Amiruddin Shah and their teacher Yehuda Maor. Incidentally, Mekhola was seen playing the drums in the 2018 Bengali film Crisscross. A chat with Mekhola…
How did you bag the role in Yeh Ballet?
Sooni Taraporevala (director) spotted me at a dance battle. The next day she came to watch another battle that I was in, with Tess Joseph the casting director and Bboy Monk, who is in the movie. We spoke briefly at the jam and I gave her the whole 'why waacking is so amazing,' speech and then she casually mentioned that she is making a film. That's how I got the role.
How did your grandfather react when he heard that you were acting? Did he give you any acting tips?
He (Soumitra) hasn't seen it yet but he's excited and looking forward to watching the film on Monday… and he is very happy that I did it!
What was the first day like on the sets?
As usual I was pretty awkward on the first day because I have never acted before (laughs)… but everyone was very encouraging. I didn't feel any discomfort at all. It was a great working environment and I learnt a lot.
Any fun moment on the sets?
I think the most fun moment for me was the Diwali sequence. It was something absolutely outside my comfort zone but I'm so grateful to have experienced it. I got lucky again to be dancing with Achintya Bose. He's a ball of energy, a superb dancer and he became a great friend by the end of shoot. I injured him a few times in all the wrong places (laughs), clearly because I have never danced with a partner before!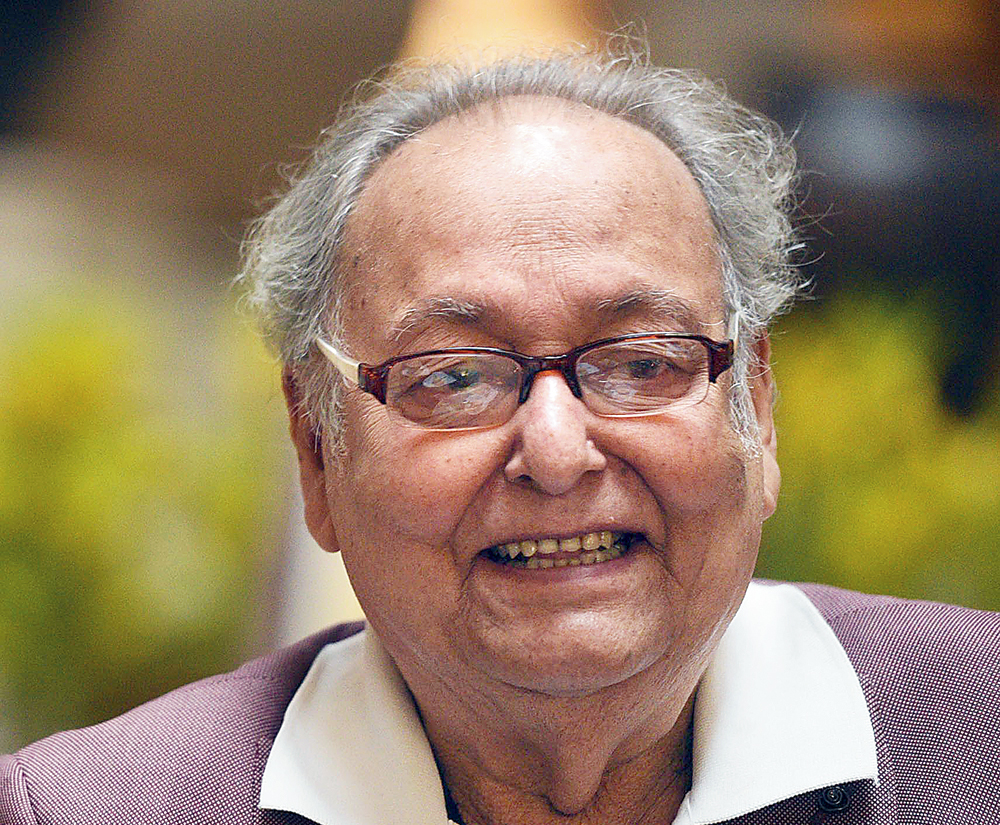 Would you be acting more now?
Definitely! I'd love to act more if an opportunity comes my way. We had an amazing acting workshop with Puja Sarup. She really made me feel comfortable in my own nature. Apart from that, Sooni was so patient, encouraging me to do this my way and guided me through it. The biggest thing she's taught me is to trust myself. It's so much more approachable now and it doesn't feel forced, so I'm really enjoying it.
Do you think Yeh Ballet will inspire the dance community?
This film has definitely connected with dancers because it is so real, and more so with their parents. I think once they (the parents) see the potential in their children and show that small bit of encouragement, it will really push their belief and determination to achieve their goals. Dance is a beautiful expression of energy and this film captures the essence of why one loves to dance so perfectly.
Were you influenced by Yehuda Maor, Manish Chauhan and Amiruddin Shah?
A few years ago I got an amazing offer from Kumari Suraj (of House of Suraj crew) to go to the US to dance but unfortunately my visa got rejected without an interview. I was very crushed about that whole experience but soon after this opportunity came my way and when I heard their story, it put a fire in my soul to never give up on my dreams and on my love for dancing because of any reason, be it financial, physical or emotional. Manish and Aamir's passion makes me want to dance my heart out and we need more teachers like Yehuda Maor who makes sure their students get everything they deserve.
What's your takeaway from the film?
My biggest takeaway from the film is the value of hard work and determination. If you truly want something and you're patient enough to see it through the end with equal effort you're headed in the right direction and, most importantly, your heart has to be in the same place as your head. I'm absolutely blessed to have met Sooni and the fact that she believed in me more than I did. Sometimes, I look up at the sky and say thanks to the universe. I learnt a lot about how movies are made and the process behind it. I also learnt a lot about myself as a performer and a professional. I'm definitely lucky to have been a part of Team YB and I feel proud to have represented the waacking community through my character. I now believe more than ever why I love to do what I do.