The Serpent: New BBC drama recounts the capture of serial killer Charles Sobhraj, at one time Interpol's most wanted man
The BBC has made an eight-part TV drama on Sobhraj in a co-production with Netflix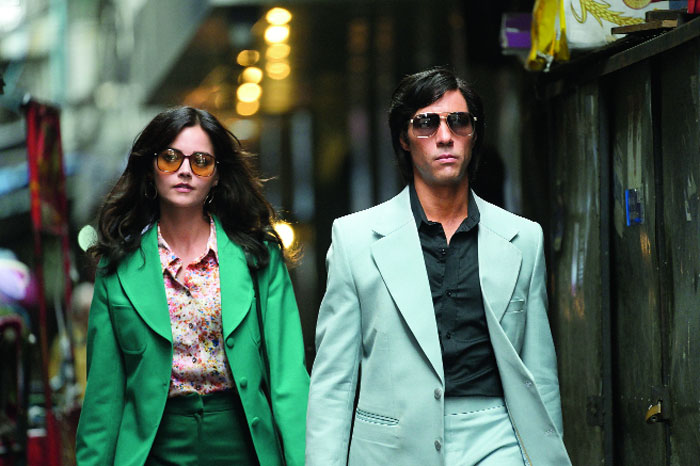 ---
---
Remember Charles Sobhraj? He was the Indian origin serial killer who was locked up in Tihar Jail from 1976 to 1997 and who has been described variously as a thief, fraudster, psychopath, and as someone who was "devilishly handsome" with a "cunning and cultured personality" but who "used his attractiveness to his advantage in his criminal career".
The BBC, which has made an eight-part TV drama on Sobhraj in a co-production with Netflix - as it did with Dracula - sums up: "Charles Sobhraj was the chief suspect in the unsolved murders of up to 20 young western travellers across India, Thailand and Nepal through 1975 and 1976. A master of disguise, having slipped repeatedly from the grasp of authorities worldwide, by 1976 serial killer Sobhraj was Interpol's most wanted man and had arrest warrants on three different continents."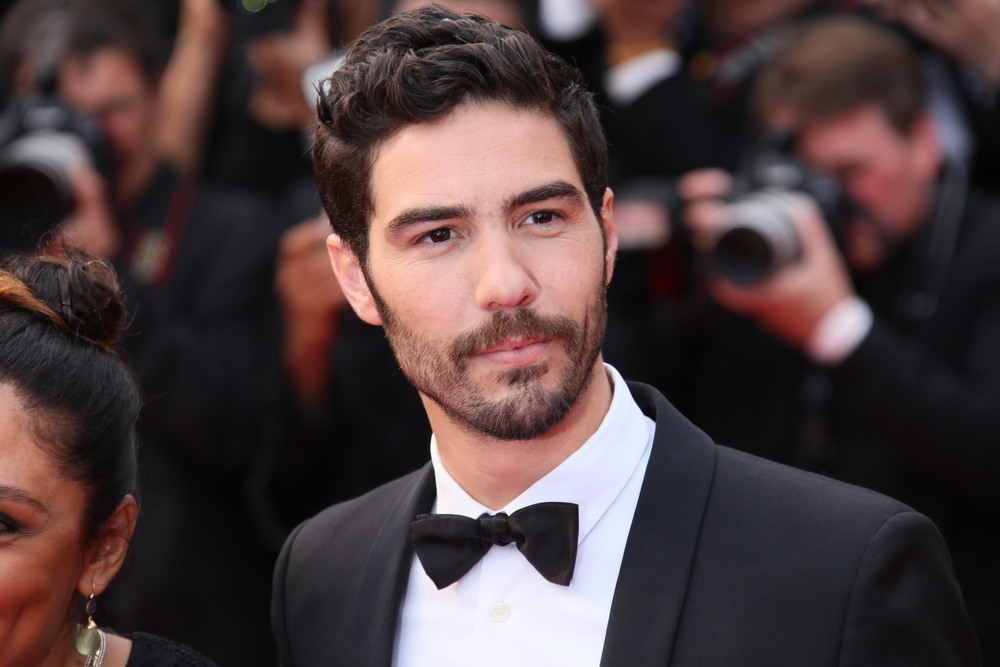 The drama is called The Serpent after one of the nicknames Sobhraj was given. He was also called "the Bikini Killer" because of the attire of one of his many victims.
"Inspired by real events, The Serpent tells the remarkable story of how Sobhraj was captured," the BBC reveals.
Sobhraj, now serving a life sentence in Nepal, was born Hatchand Bhaonani Gurumukh Charles Sobhraj on April 6, 1944, in Saigon to a Sindhi father, Sobhraj Hatchand Bhaonani, and a Vietnamese woman, Tran Loang Phun. But after his parents split up, he was adopted by his mother's new boyfriend, a French army lieutenant stationed in French Indochina, and brought up in Paris, where he began his life of crime at an early age.
Sobhraj will be played by the internationally renowned Tahar Rahim, who was cast in The Looming Tower, a drama about the Al Qaeda attack on the World Trade Center, as Ali Soufan, a Muslim Lebanese-American FBI agent. In 2010, Rahim attracted attention in Cannes in Jacques Audiard's A Prophet in which he played a young French man of Algerian descent, sentenced to six years in prison for attacking police officers.
"I am thrilled to play Charles Sobhraj in The Serpent, a role I have dreamed of portraying since I read a book about him when I was seventeen years old," said Rahim, who has been made up to look uncannily like Sobhraj did during the latter's court appearances in India over 40 years ago.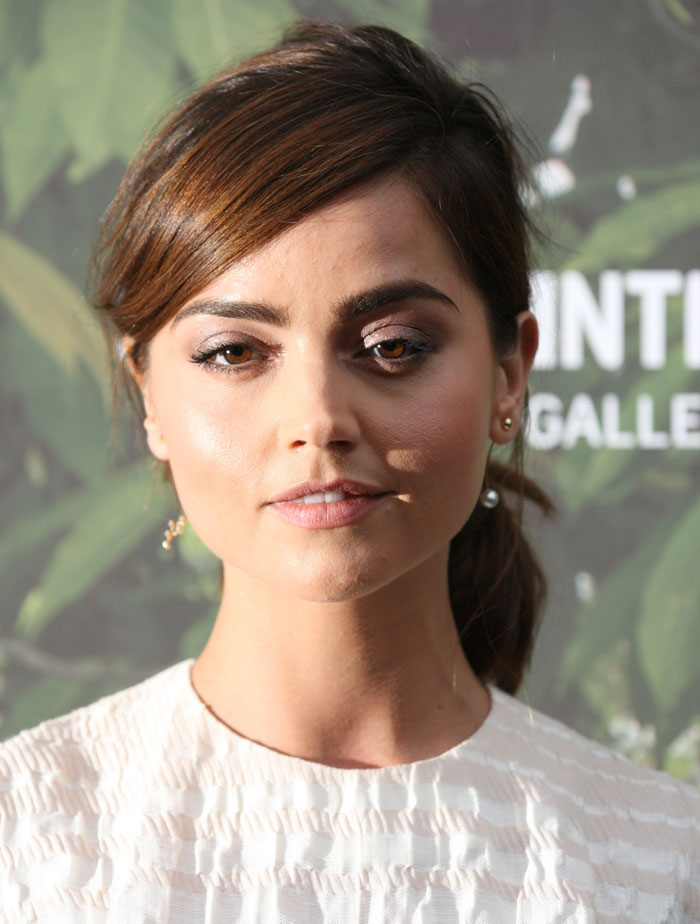 Jenna Coleman, best known in Britain for playing Queen Victoria and being an assistant to Dr Who, looks unrecognisable and chilling even playing the role of Marie-Andrée Leclerc, Sobhraj's partner in crime.
She said the story "intoxicated me into the dark seductive world of Charles Sobhraj", adding: "I'm so looking forward to delving into hippie trail depths and bringing to life this unfathomable real life story."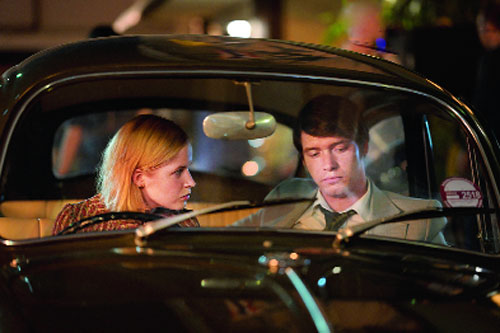 Sobhraj was tracked by Herman Knippenberg, a junior diplomat at the Dutch embassy in Bangkok who is played by Billy Howle, while Ellie Bamber is cast as his wife.
The magazine GQ published an in-depth piece on Sobhraj, written by Andrew Anthony who interviewed the master criminal, first in Paris, after his release from Tihar in 1997, and then in prison in Kathmandu in 2014.
Anthony, a British journalist, described his quarry as "quite possibly the most disarming serial killer in criminal history" and "a narcissistic peddler of fantasies".
He said: "Back in the Seventies, Sobhraj murdered at least ten people, mostly western travellers along the Asian hippie trail. Some estimates number his victims as high as 24, but the truth is no one will ever know the exact figure.
"In those days visitors entered and left countries like Thailand, Hong Kong and Nepal with minimum official processing. Young idealists, trusting backpackers and hash-smoking stoners were looking to get lost, and Sobhraj made sure some of them were never found.
"He was a charismatic figure, fluent in several languages, and finely tuned to what budget travellers wanted. He would befriend them, advise them on where to eat and how to buy gemstones, sometimes put them up at the Bangkok apartment he shared with his French-Canadian girlfriend, and then kill them."