'Power'ful evening ready to enthral
Legendary band Shakti is set to take the stage at SATC tomorrow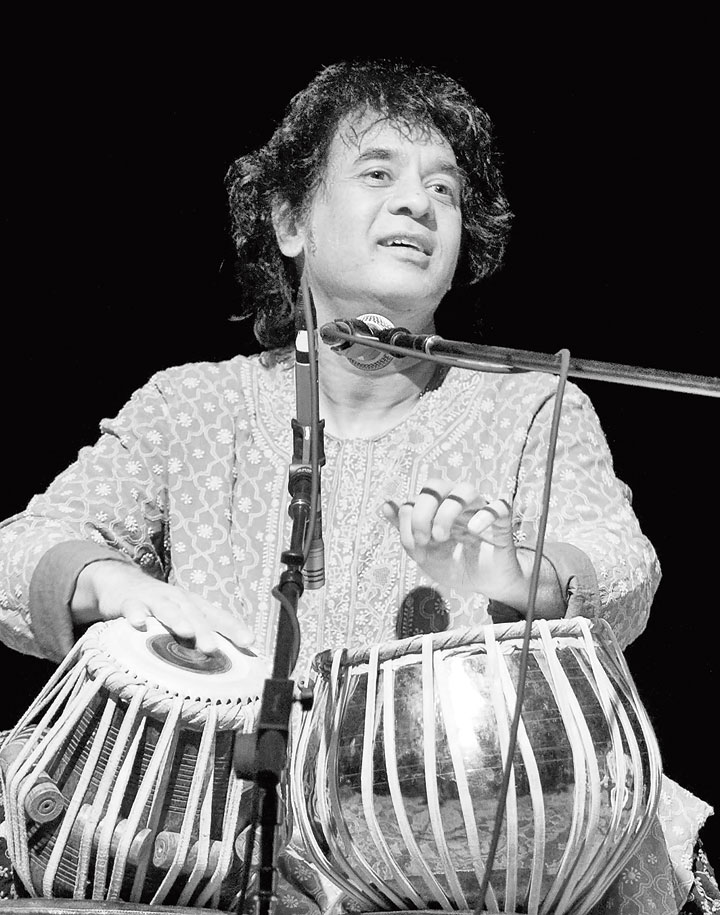 ---
|
Calcutta
|
Published 12.01.20, 05:40 PM
---
The buzz is palpable, and a long-cherished dream of fans is set to come true. Yes, the legendary band Shakti takes the stage on January 14 at The Saturday Club at 7.30pm as part of The Saturday Club Presents Shakti in association with The Telegraph. A chat with Souvik Dutta, a Calcutta native, who is the founder of Abstract Logix, Grammy Award-winning record label, management and booking agency for John McLaughlin, Jimmy Herring, Wayne Krantz and other groundbreaking musicians.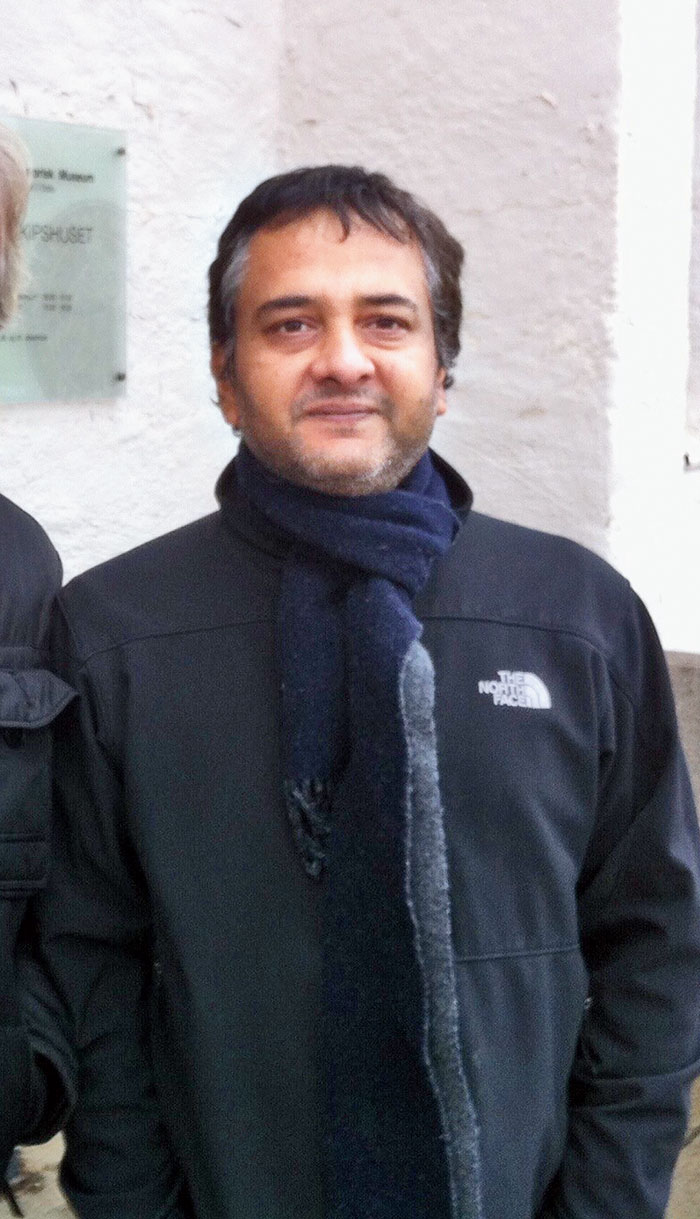 What can we expect at the Calcutta concert on January 14?
For all fans of music, especially those in India, Shakti is unique and special. Back in the early 1970s, when John McLaughlin and Zakir Hussain had formed the band, it was considered to be one of a kind. They really gave birth to the genre called "world music". Shakti integrated the music of north and south India along with western harmony. I have been fortunate to be a part of this organisation in different capacities since 2003 and have travelled the world watching audiences mesmerised by the magic and power of this music. I expect the same to happen. The band is returning after seven years. The passing of Mandolin Shrinivas was heartbreaking and no one in the band knew if it would happen again. I know Mandolin Shrinivas will be with us in spirit. Calcutta is fortunate to have the only India concert. I want to give a shout-out to my friends Malavika and Jeet Banerjee of Gameplan for making this happen in Calcutta.
Last time John had told us that he was particularly thrilled about a project with Shankar Mahadevan with new compositions.
The album Is that So? by John McLaughlin, Shankar Mahadevan and Zakir Hussain will be released worldwide on January 17, 2020, on Abstract Logix. It is a very special project for John McLaughlin. He has been working on the music since 2013 and the music is stunning. John orchestrated all the music himself... it is a layered conceptual album. "The idea for this album appeared in my mind in early 2013. Shankar and I had been touring with Shakti and I was constantly inspired by his superb voice and gigantic talent. Even though I had studied the theory and practice of Indian music for years, I remain a 'Western' musician and one aspect of Western music is the magic of harmony," says John.

What are John's thoughts on the concert?
I personally know how much John McLaughlin loves the culture of Bengal and India. He is a follower of the teachings of Shri Ramakrishna and Swami Vivekananda. Last time he was here in 2015, he went to the Kali Temple in Dakshineswar and spent some time right before he was flying out. I never thought he would come back again, considering that he just turned 78. Calcutta is very fortunate to have the single-most important guitar player of our times revisit us. He is the first one to introduce the music of India to the West like no one prior.
I am not really sure if this opportunity will happen again considering that he has really cut back on his international touring schedule. But, what a way to bid goodbye to our City of Joy if this is his last time!
Is Shakti working on new compositions?
They will be performing all the classics and possibly some music that has never been performed in India. We have to wait and watch.
Tell us about your new projects.
We are working on various projects for John McLaughlin throughout the year including tours in Europe and Asia with the 4th Dimension. Maverick guitarist Wayne Krantz (Steely Dan) will also be releasing his latest studio album Write Out Your Head, which features Chris Potter, Pino Palladino, Will Lee, Keith Carlock, new studio album from guitarists Jimmy Herring, Oz Noy including extensive touring worldwide. We are fortunate to work with innovative musicians who are on the cutting edge and always evolving, not to mention they are all like family to us.
Abstract Logix released Live in San Francisco in 2018. How was the response?
John McLaughlin told me how the American audience welcomed him when he formed the Mahavishnu Orchestra in 1971. The music was groundbreaking, nothing like it before and nothing since. It was right after he was with Miles Davis. In 2017 he decided to call it quits from extensive touring in America. He invited his favourite guitarist Jimmy Herring (Widespread Panic, Phil Lesh, Allman Brothers) to be a part of the tour. It was a blazing four-hour concert every night with a final set with two bands, nine musicians on stage performing the music of Mahavishnu Orchestra. Twenty three out of the 25 concerts were sold out, with fans of all ages. I saw people crying in joy. So many of their friends came out — Carlos Santana, Phil Lesh, Derek Trucks, Bela Fleck just to name a few. It was magic and we are forever grateful to be a part of it. The tour was captured on a live release Live in San Francisco. The concert happened in the famous Warfield Theatre where John McLaughlin had performed many times in his career and the famous recording with Paco De Lucia and Al Di Meola was recorded there.
Entry: Passes for the concert can be procured from The Saturday Club reception, through a club member only.