OMG! Did I just slap Sherlock?
In a road rage incident last September, Benedict Cumberbatch was slapped by an irate cyclist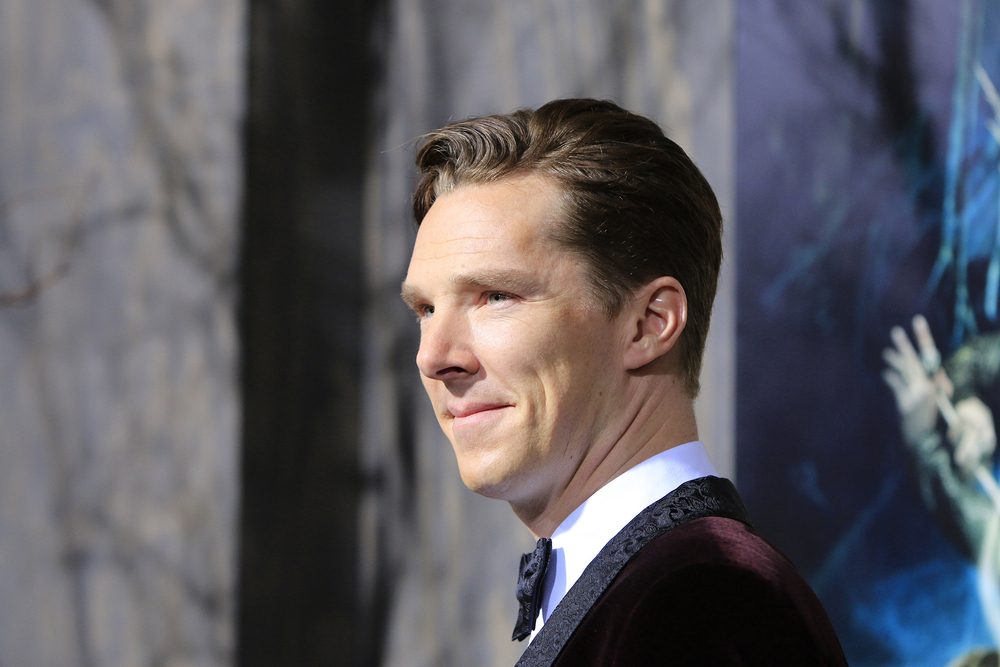 ---
|
London
|
Published 15.04.19, 10:23 PM
---
Benedict Cumberbatch was slapped by an irate cyclist who had been knocked off his bike by the Sherlock star who was driving his car in a narrow lane on the Isle of Wight.
At first, the cyclist did not realise he had assaulted one of Britain's most high profile stars but "nearly had a heart attack" when he recognised the 42-year-old actor after the latter had removed the baseball cap he was wearing.
The road rage incident, involving the actor and the 63-year-old cyclist, Michael Lawrence, a retired fisherman known to friends by his nickname, "Scooby", happened in a place called Freshwater on the Isle of Wight last September but has only now come to light.
Legally, both are probably in the wrong — Benedict for driving without due attention or even the more serious offence of dangerous driving, and Lawrence for launching an assault.
The affair ended reasonably amicably with the men exchanging telephone numbers, but Lawrence, who was injured in the collision, is now said to be considering a compensation claim for £20,000. He appeared more upset that he had not heard from Cumberbatch since the accident.
Hampshire Police confirmed the collision had been reported.
"No complaints were made, no criminal offences were investigated and the matter is being dealt with through insurance," said a spokesperson.
When approached by The Sun newspaper, which broke the story, Lawrence, who is being advised by lawyers, declined to comment: "I'm sorry but I can't talk about it."
However, one of his friends has been more than willing to supply details, perhaps after having his palms crossed with silver.
He said: "Scooby was on his brand new bike when the car appeared out of nowhere. There was literally nowhere else in the road to go.
"He just put his arm over him and took the full force of the impact on his forearm, which smashed the wing mirror. It totally ruptured his arm. There was blood everywhere. Scooby is no shrinking violet and he bloody hurt him by the sounds of it."
Cumberbatch is said to have climbed out shouting: "You were in the middle of the road!"
Angered by his reaction, "Scooby dusted himself off and, full of adrenaline, reacted as he knows best — by slapping him. That posh actor was lucky he didn't throw a punch."