Midival Punditz is not over, we are on a break: Gaurav Raina
Gaurav Raina, one half of India's pioneering electronica band Midival Punditz forges on with his new band, Grain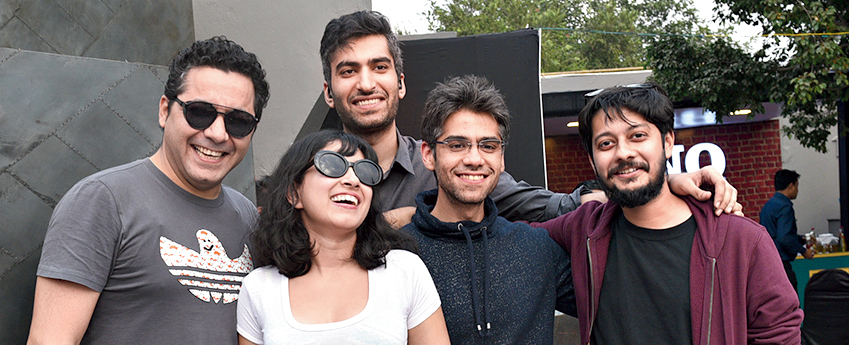 ---
---
Gaurav Raina is one half of India's pioneering electronica band Midival Punditz with Tapan Raj. Their style is a fusion of Indian classical meeting electronica with a strong presence of instruments like the tabla, dholak, santoor and sarod. Now Raina is also focusing on his new band Grain. In Calcutta to perform at The India Story 4.0, in association with t2, a few weeks ago, Raina sat down for a chat with t2.
Where does the music creation process begin?
During my first album (Grey to Silver), I was trying to come up with a sound. Because prior to that, I had been performing as Midival Punditz which has its aesthetics. I had been wanting to create something in this zone... English songwriting, especially because I listen to that a lot. So Grain is that part of my life. Whenever I create music, it's about borrowing from my life and my experiences. How I am feeling about somebody or something at a given point. I like to call myself... somewhat of a storyteller.
From a 50-50 partnership to shouldering a band single-handedly, is the journey different?
Midival Punditz is not over, we are on a break. This year we are going to release our next album. Tapan is very happy about this project of mine; he helps me all the time. He is my confidante and I go to him for advice, even for Grain.
Tell us more about 'electronic songwriting'.
I mean electronic music with songs in them. It wasn't prevalent earlier but it's happening now. Artists like Komorebi, who also sings with me, writes songs with electronic music primarily. There are many bands that are doing this now.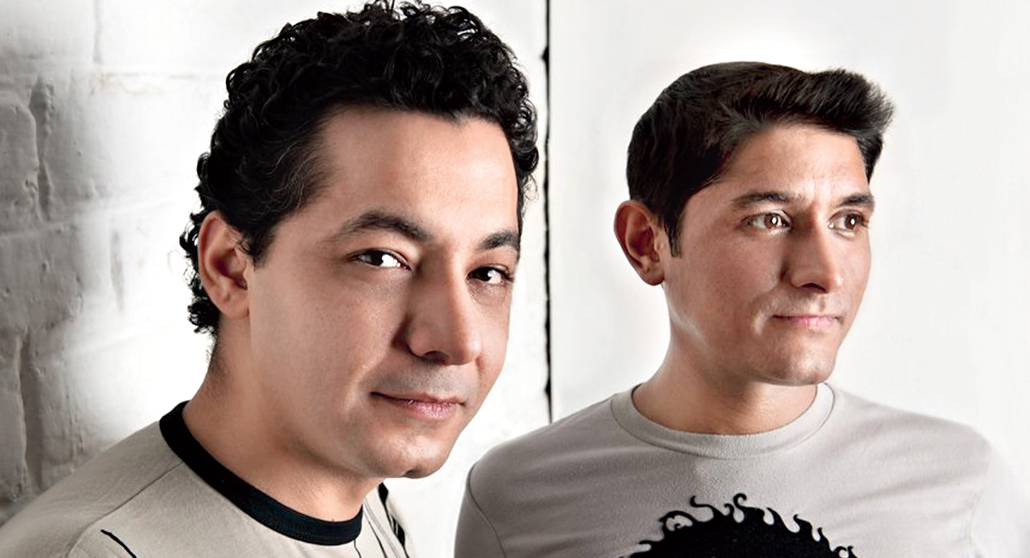 How has the music scene changed in the past decade?
As someone who has been in the industry for many years, I do not like what it has become. There is very little accountability. It is no longer about the art; it's about the other subsidiaries surrounding it. In the older system when there were music labels, it was different. The economics was different, the business model was different. Right now it's all about views and likes. Actually, it means nothing; it does not help the art. Everything in life comes in a cycle and I am sure in this chaos, some method will emerge.
How has Bollywood diversifying and the advent of digital streaming platforms creating original Indian content, impacted the music industry?
I recently finished scoring the background score for an Amazon Prime show called Made in Heaven. It's coming out beginning of 2019 and it's done by Excel Entertainment, directed by Zoya Akhtar and Nitya Mehra. It's a big gig and I spent the last 10 months doing it and Komorebi partnered with me on that. So yes, people are finally saying: 'We are sick and tired of Bollywood. We don't want to work in Bombay and go out instead.' I am comfortable in this medium and I am comfortable in this working relationship.
What is your take on music festivals, which are taking place all the time?
It's great. Economically, it works. Unfortunately, the smaller models are not working internationally; the club/pub show model is just not working. Venues are not ready to pay, so the only model that's working is festivals and you get paid okay while the festival also makes money; you get sponsors because a lot of people attend it.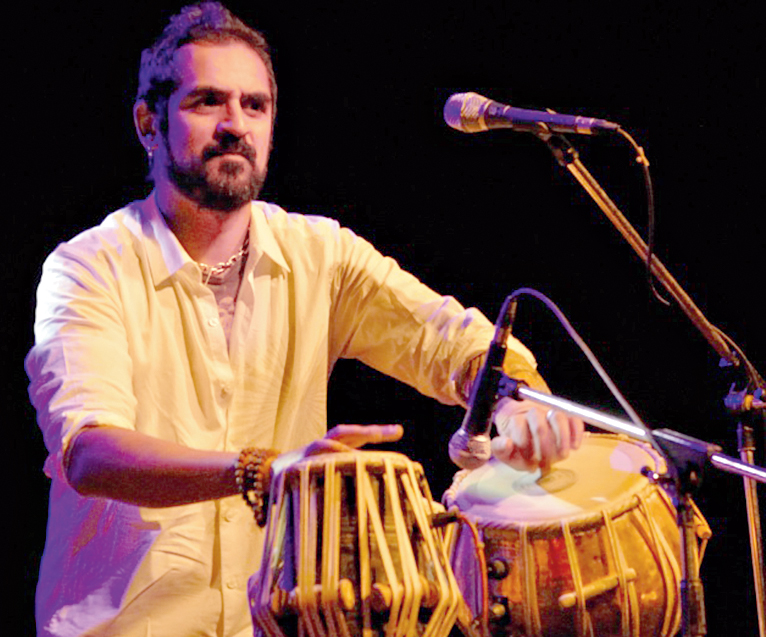 Your best collaboration till date...
My favourite collaboration would be with Karsh Kale (above).
Names that Grain is most inspired by...
I would say definitely Thom Yorke, Apparat and a band called Halos.
What are you currently listening to?
Bicep, Unkle, The Prodigy, The War on Drugs and The National.