She is a young painter whose passion exudes with every stroke on the canvas.
Meet Shiuli Majumder, enthralling art lovers with her aesthetically pleasing paintings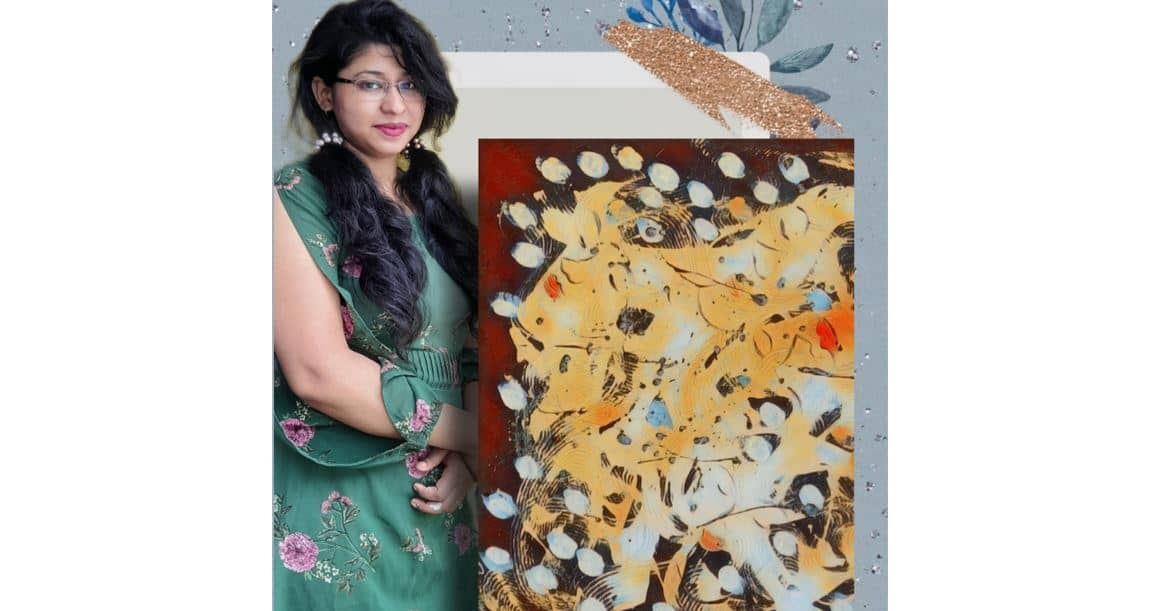 ---
Published 04.10.21, 10:45 AM
---
All world is an art, they say, and they say that right, one only has to have the eyes to behold its beauty. The way the art world has developed and seen progress over the years is proof enough of the prowess and excellence of certain artists and painters. Their creative abilities and their abilities to think of the unusual to paint the same on the canvas has helped them reach the forefront of the art industry. Among these passionate painters, especially in India, where art is appreciated massively, many women are increasingly making their name to the top as painters and artists. We came across one such highly passionate painter named Shiuli Majumder, a young girl who knows how to transform her thoughts into her art and connect with the right chords of the audiences' hearts.
Talking about her journey in the vast and ever-evolving art world, Shiuli Majumder says that she hails from Bagnan city, Kolkata, India and ever since she was a kid aged 10 years, she fell in love with colours, the canvas, the idea of putting across her views, thoughts, dreams across the canvas and paint her world red. She confesses that she felt a very close inclination towards painting and hence, began working around her innate skills and talents to get nearer her dreams and goals of becoming a renowned painter. Little did she know that her dreams as a little kid would someday become her reality and present her with opportunities to make her unique niche in the industry.
After growing up, honing her skills more, and perfecting the art of painting, Shiuli Majumder decided to jump into the field full-fledged and start her business of selling her paintings. Since a year, Shiuli Majumder has been selling her art and has even been achieving massive success and recognition. Her paintings are sold from across different parts of India. Many have loved her paintings and appreciated her for her unique art so far; among them is also the famous TV anchor of TV9 Shubhankar Mishra, who bought her painting.
Shiuli Majumder has also done various national and international exhibitions of her paintings and has even won multiple awards, including "Ankan Manjari", "Ankan Sree", "Ankan Bivakar", awards from "BANGIYA SANGEET PARISHAD", twice the "International art contest" certificate from iNNOVIZE EVENTS, Certificate of appreciation" from INDIAN ART CONTEST at the national level, and "Certificate of participation" from ARTVERSE MONSOON COLOUR FESTIVAL.
Shiuli Majumder wants to keep learning and gaining more experiences in life to further express herself through her paintings.