It's the simmering tension in Little Fires Everywhere that makes the show immensely watchable
Based on Celeste Ng's bestseller of the same name, the series constantly touches upon race and privilege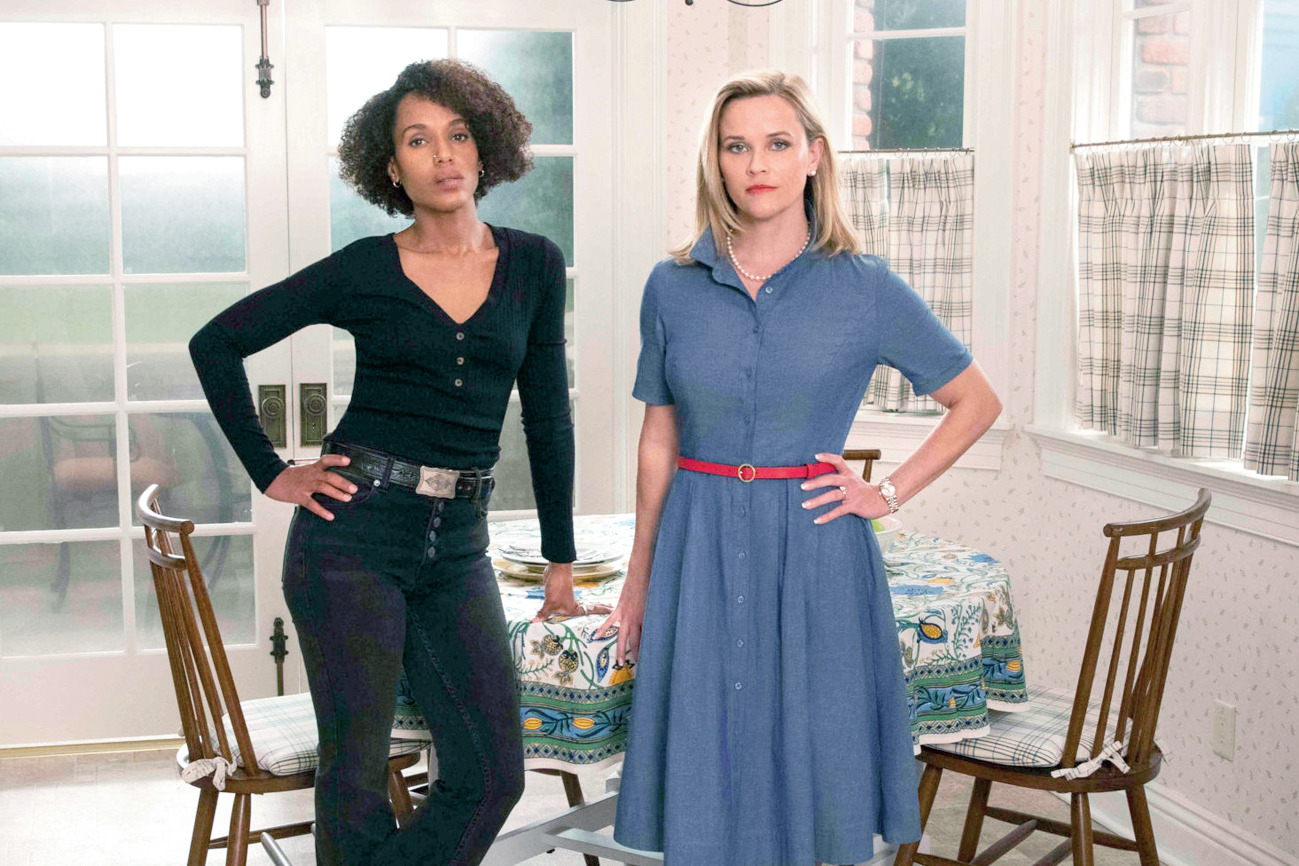 ---
---
There's something about Reese Witherspoon playing a control freak. In Big Little Lies, her Madeline was the status-obsessed socialite, often given to poking her nose in other people's affairs and ever ready with unsolicited advice. And yet, Madeline wasn't the villain of the piece, but the driving force of the sisterhood of 'The Monterey Five'.
In Little Fires Everywhere, the eight-part Hulu series that can be streamed on Hotstar in India (only four episodes are available now, with a new episode dropping every Wednesday), Witherspoon plays a lesser malevolent version of Madeline. Elena wears her privilege on her sleeve but even when she tries to remote-control her way into matters that hardly concern her, Elena doesn't somehow come off as offensive.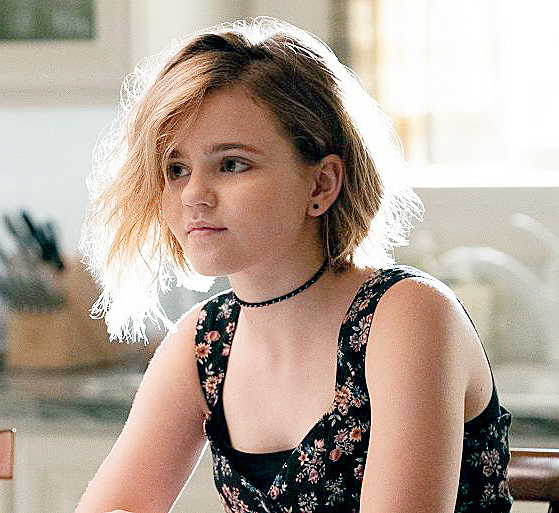 Based on Celeste Ng's bestseller of the same name, Little Fires Everywhere constantly touches upon race and privilege, functioning as a social commentary on petty suburban class dynamics, mostly shown through the interpersonal relationships between Elena's wealthy family of six and Mia Warren and her daughter Pearl.
Warren (played by Kerry Washington) is a nomadic artist whose itinerate way of living is the result of many a deep, dark secret that's hinted at in the first few episodes, but not succinctly spelt out. Mostly given to sleeping and travelling in her rundown car, Mia lands up with the teenaged Pearl (Lexi Underwood) in upscale Shaker Heights where she ends up renting one of Elena's apartments. Before long, their lives become intertwined, with the emotionally-wrought highs and lows of the show's young protagonists — Pearl becomes close to Elena's children Moody (Gavin Lewis), Trip (Jordan Elsass) and Lexie (Jade Pettyjohn) — driving much of the drama, even as the adults, particularly Elena and Mia, head towards collision course.
On the surface, Little Fires Everywhere may seem like a pretty mundane story of its protagonists navigating through life, but it's race and privilege that rears its head in actions and conversations, mostly organically and without many even realising it. Its principal players keep talking about how they would never "make something about race", but it's only when their carefully fashioned social constructs start being questioned that they reveal that they aren't really as progressive and open-minded as they imagine themselves to be.
The show starts off interestingly with the Richardsons' palatial mansion being burnt to ashes, the key suspect being their daughter Izzy (Megan Stott). The black sheep of the family, Izzy is a socially awkward teen who constantly rebels against Elena's orders to conform. The series — set in the 1990s — rewinds to the circumstances that led to the act, namely the 'little fires' that have scalded many a relationship.
Unfolding a lot like Big Little Lies — minus the thriller tone and template — Little Fires Everywhere (with Witherspoon and Washington executive producing) is a rare show in which the men are incidental. Elena's husband Bill (Joshua Jackson) plays almost a silent spectator to his wife's high jinks, and even when it comes to its younger players, it's the emotional upheaval in the lives of Pearl and Izzy that the show pays more attention to. It's also heartening that most of the crew behind the camera — Lynn Shelton directs and Liz Tigelaar is credited with developing the story — comprises women.
It's the simmering tension in Little Fires Everywhere that makes the show, of what was a page-turner of a book, immensely watchable. Reese Witherspoon and Kerry Washington are dynamite together and it's their blow-hot blow-cold equation — they bond sometimes over a glass of wine and have an ugly run-in a few scenes later — that gives the show much of its heft and heart. Of the younger cast, Lexi Underwood's understated act underlines the dilemma that Pearl, torn between her mother's predilection for a life without any emotional entanglements and her own need for stability and space, faces at every step. Megan Stott is the heartbeat of the series, playing the rebel with a cause with unapologetic ease.
The best bit about Little Fires Everywhere is its soundtrack, an angsty '90s dream, with everything from Nina Simone Sings The Blues to Annie Lennox's Little Bird, that not only amp up the drama but also mirror the mood of the show. I walk along the city streets/ So dark with rage and fear/And I, I wish that I could be that bird/ And fly away from here.
What are you currently streaming? Tell t2@abp.in