Into the jaws of death: Five D-Day tributes
On the 75th anniversary of the Normandy landings, here are five movies that salute the sacrifice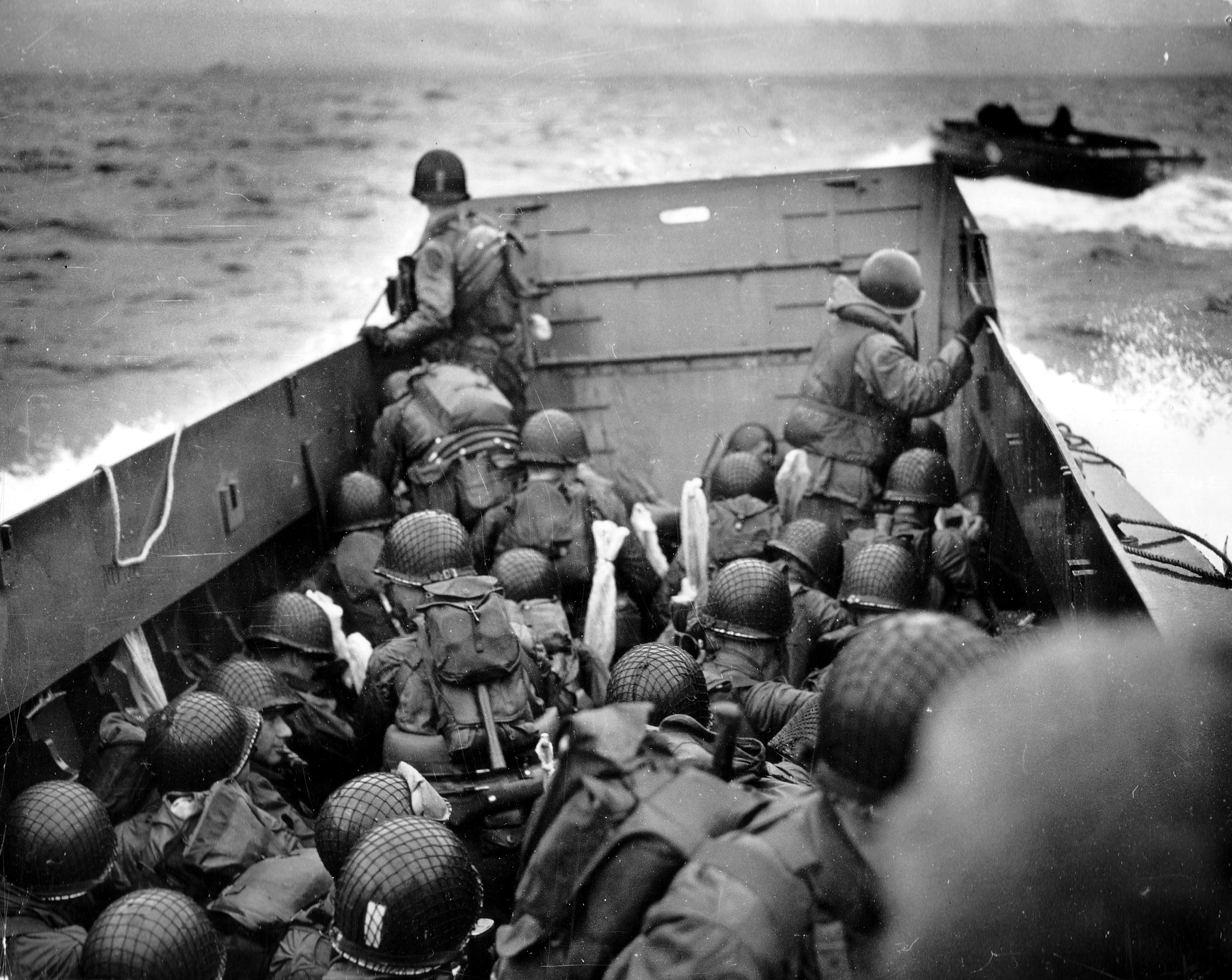 The Normandy beach landings: Saving Private Ryan was noted for its recreation of the landings on Omaha Beach
(Wikimedia Commons)
---
Calcutta
|
Published 06.06.19, 12:54 PM
---
Saving Private Ryan (1998)
The five beaches are silent at dawn but forever haunted. 75 years after the Normandy landings, the diminishing number of World War II veterans who know firsthand of the sacrifices that were made to uproot dictatorship will remember D-Day, and hope the world never forgets.
The biggest-ever air and seaborne invasion took place on D-Day, an invasion that helped change the course of World War II, when more than 150,000 Allied troops landed on beaches code-named Omaha, Utah, Juno, Sword and Gold, carried by 7,000 boats.
The Battle of Normandy, code-named Operation Overlord was a battle to wrest western France from Nazi control that started on D-Day, and hastened Germany's defeat less than a year later. Still, that single day cost the lives of 4,414 Allied troops, leaving more than 5,000 injured, as they bravely carved out a beachhead on territory Nazi Germany had occupied for four years. On the German side, several thousand were killed or wounded.
Here is a list of 5 movies you need to watch inspired by the brave allied forces who risked or sacrificed their lives to dismantle tyranny.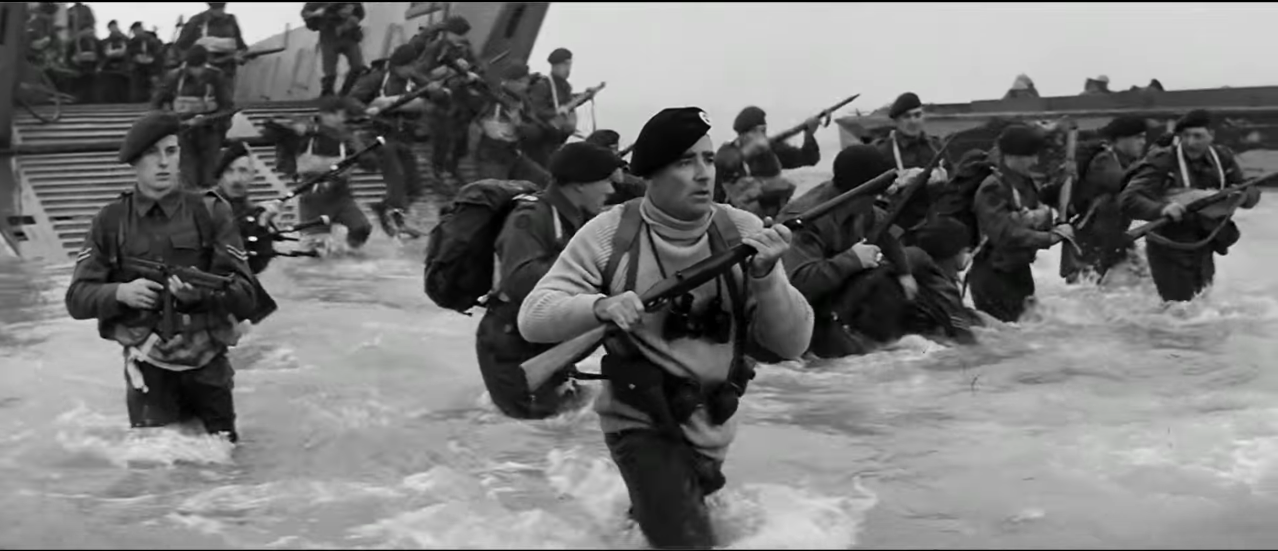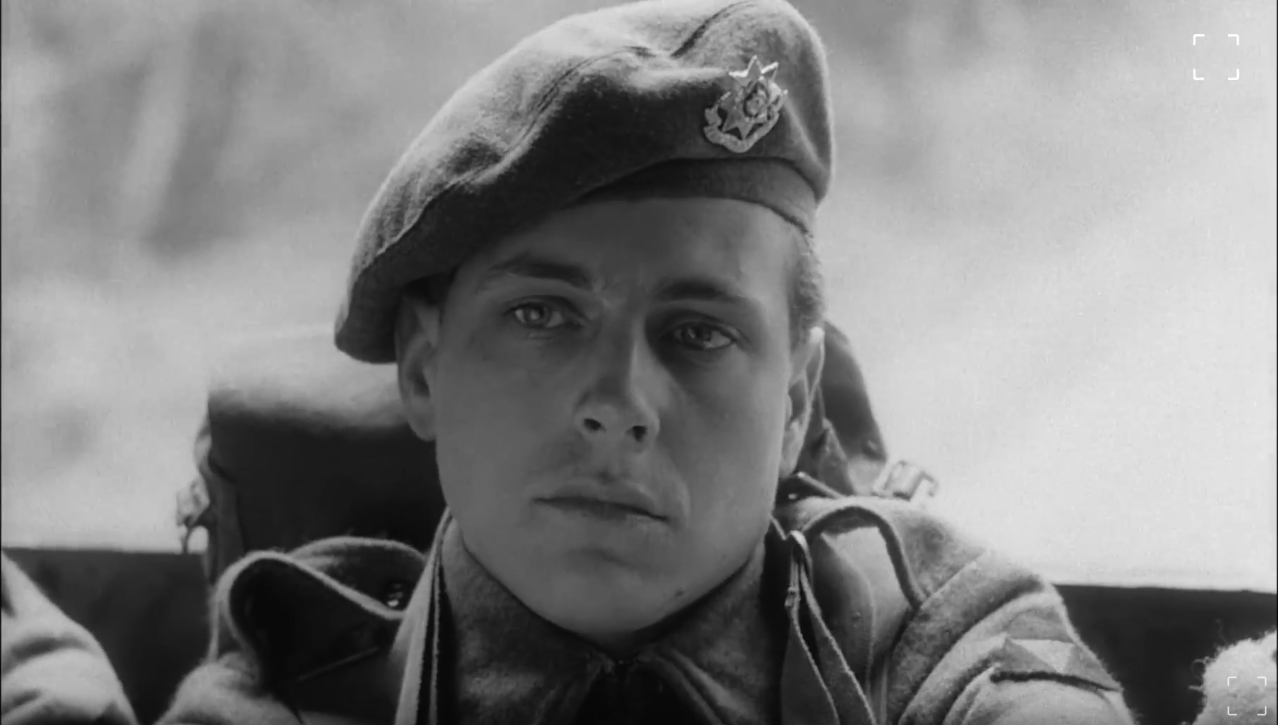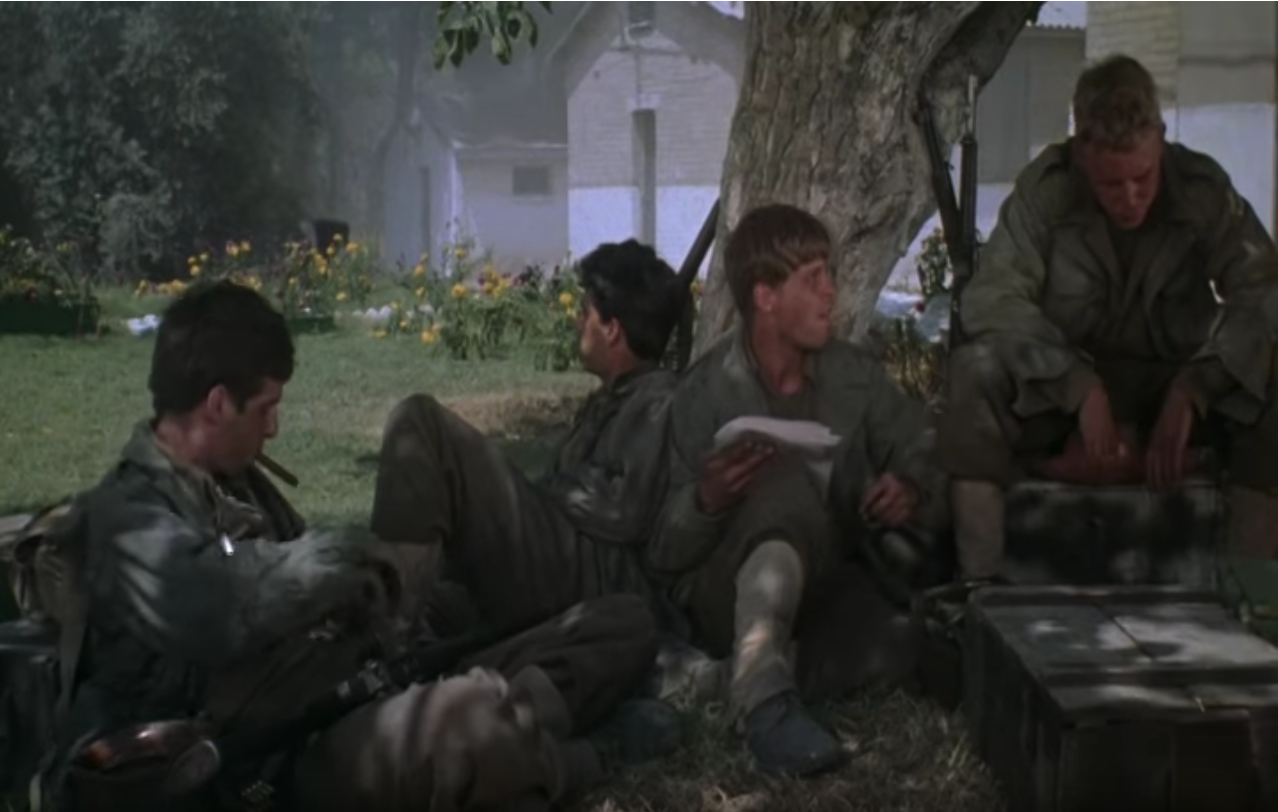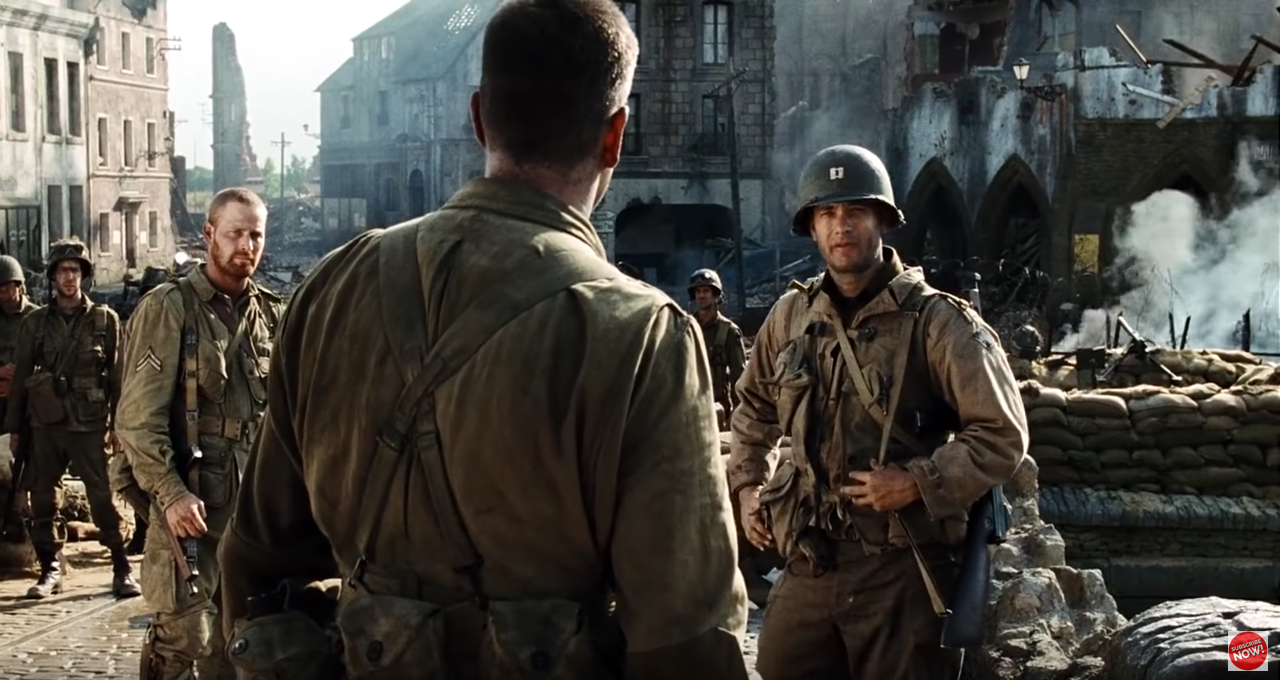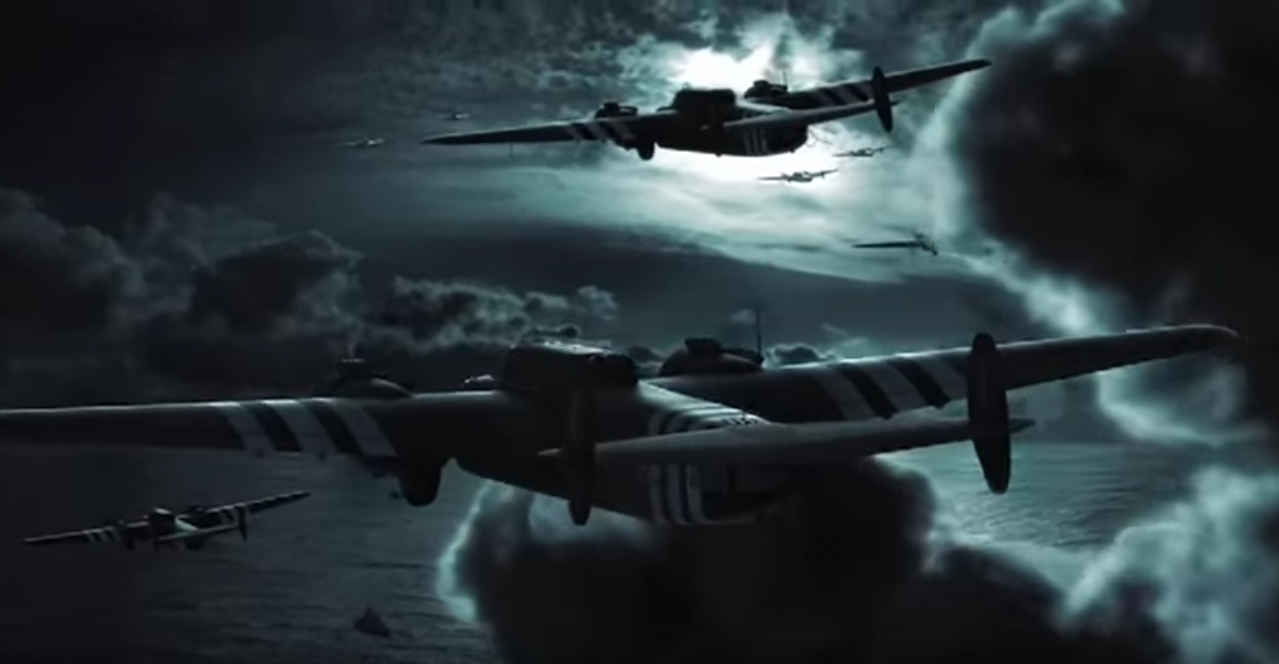 Steven Spielberg created an illustration of Europe in the waning weeks of World War II, never allowing the nightmarish scale of the conflict to overtake the characters at its heart. With detailed documentary-like grit, the invasion on the beaches of Normandy, still stands as an example of iconic war filmmaking. Brutal, unflinching and yet, deeply focused on the drowning weight of lives lost, this is a tear-jerking watch even if you have seen it before.
Although Spielberg received Best Director for Saving Private Ryan, this 1998 classic might just be the greatest Best Picture nominee to be robbed of an Oscar (James Cameron's Titanic won the title for that year).

Using his eye for detail and human drama as a former journalist, director Samuel Fuller creates this masterpiece. A collection of sensational war stories mixed in with Samuel Fuller's own experiences as part of the 1st Infantry Division, The Big Red One is an intimate epic, that takes you from Africa, Italy, and France to Belgium, Germany and Czechoslovakia.
Observed alongside the bickering crew led by Lee Marvin, the absurdities of war don't seem so harsh, and wry commentary keeps the film surprisingly light—until a final sequence of unvarnished emotion, experienced by Fuller himself.
Alternating between grainy historical footage and newly shot scenes, Tim Wolochatiuk's 88-minute wonder Storming Juno follows paratroopers from the Canadian army clearing the way behind enemy lines on Juno Beach, which was right in the middle of the seaborne invasion.
As bagpipes played before the launch, Canada's story was key to D-Day and gaining a foothold in Europe. Juno beach was their responsibility, and the force that stormed the beach made it further inland than any other allied force did that day. 
At a time when filmmakers lured viewers into theatres with promises of wide-screen Technicolor spectaculars, Darryl Zanuck insisted on making a black-and-white movie because that was how he (and most everyone else) experienced newsreel footage of the actual war.
Even so, The Longest Day is a spectacle of the massive military might of Operation Overlord, and perhaps the most remarkable of the international star-studded WWII recreation epics. The movie needed no less than five directors, including Ken Annakin, Andrew Marton, Bernhard Wicki and Gerd Oswald. It showed the war from the British, French, German and American perspectives, taking a sweeping, cross-sectional look at what happened on June 6, 1944 across land, sea and air.
Overlord follows one British soldier, Tommy, from his day of recruitment to his landing on D-Day. He and his fellow soldiers expect to be killed almost instantly. The film follows his story from before his departure for Normandy when Tommy woos a girl, only to be haunted by the possibilities were it not for a war he is reluctant to fight.
Director Stuart Cooper and cinematographer John Alcott match their fiction filmmaking to historical footage from Britain's Imperial War Museum archives with mesmerizing effect, and use it to create a very personal perspective that aims to capture the fog of war.