Known to craft her Bolly career on her own terms, Anushka has balanced offbeat film choices with commercial fare, making her a sought-after actress for many a director — Rajkumar Hirani to Karan Johar, Anurag Kashyap to Imtiaz Ali. But that's not what makes Anushka the powerhouse that she is. At a time when actresses are presented with few opportunities in terms of roles, Anushka decided to create her own, backing projects as a producer that few others would touch. The result has been diverse fare like NH10, Phillauri and Pari. Plus, hers has been one of the first voices for gender pay parity. And Mrs Virat Kohli has cocked a snook at the belief in her profession that a heroine's marital status determines her popularity and desirability.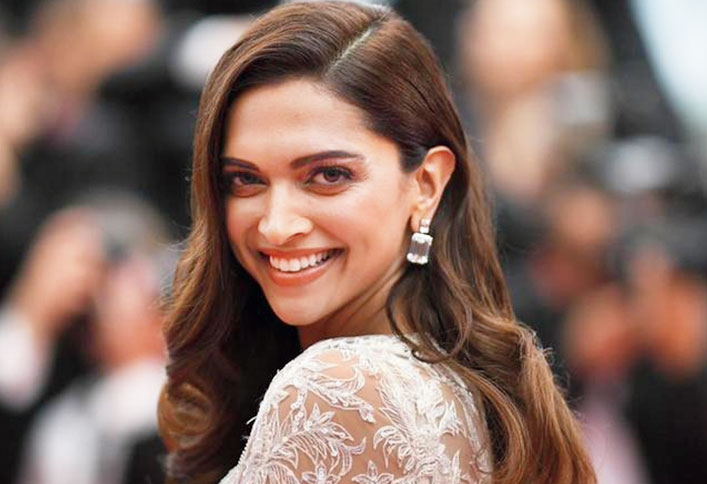 Agencies
Deepika Padukone
Deepika Padukone's stock has risen considerably over the last few years. However, not all of it is because of her growing box-office status. The 33-year-old actress not only has scripts written solely keeping her in mind and has ventured into big Holly territory with the xXx action franchise, she's also extended her influence beyond the movies. In 2015, Deepika de-stigmatised depression to a large extent by openly speaking about her battle with it. The move won her many fans and she became an instant role model.
The biggest example of the fact that she's committed to walking the talk came earlier this year when Deepika stood up to the detractors of Padmaavat, daring them to stop the release of her film, even as she bravely took on those that threatened her bodily harm. The film released and became a massive blockbuster, with DP's stand vindicated. Also, she's perhaps the rare Bolly actress who doesn't need a film to keep the spotlight fixed firmly on her; she continues to shine on the international stage — Cannes to Met Gala.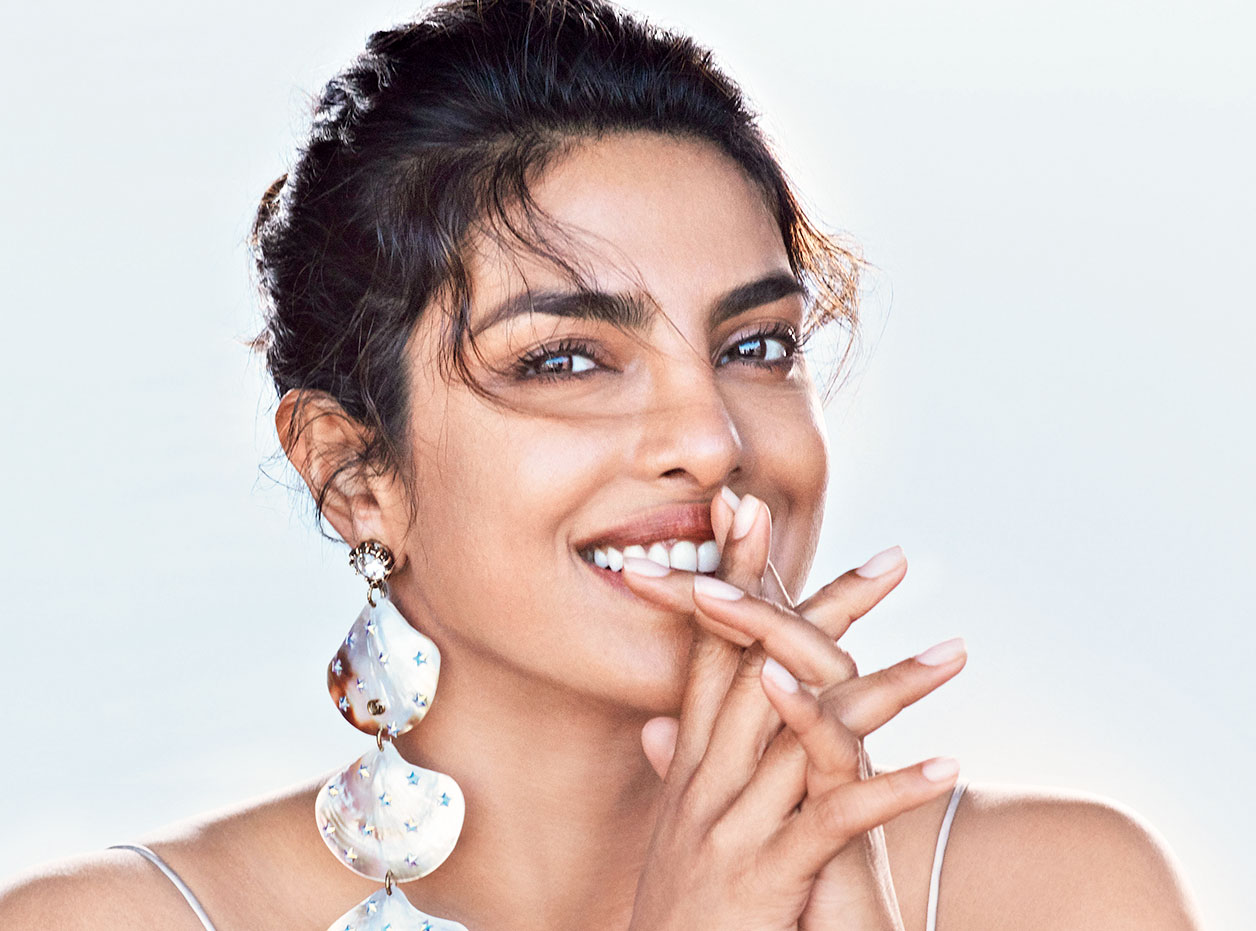 Agencies
Priyanka Chopra
She may not have made a Bolly film in three years, but Priyanka Chopra is working on her plans of "world domination" one step at a time. After becoming the first Asian woman to headline an American TV show (Quantico), Priyanka forayed into Hollywood with Baywatch and though it tanked, PC's acting chops were praised.
This year, Quantico was cancelled after a three-season run, but Priyanka ensured she was always in the limelight — whether it was being among the chosen few to be invited to her close pal Meghan Markle's royal wedding to Prince Harry or that much-talked-about engagement with pop sensation Nick Jonas.
PC is also taking giant strides as a producer, becoming that rare mainstream Bolly star to put her money on regional cinema. And for whatever it's worth, the 36-year-old stunner chose to opt out of Salman Khan's biggie Bharat at a time when her contemporaries are pulling out all the stops to star opposite the Khans. And oh, she's also an investor in the dating app Bumble where women have first-mover advantage.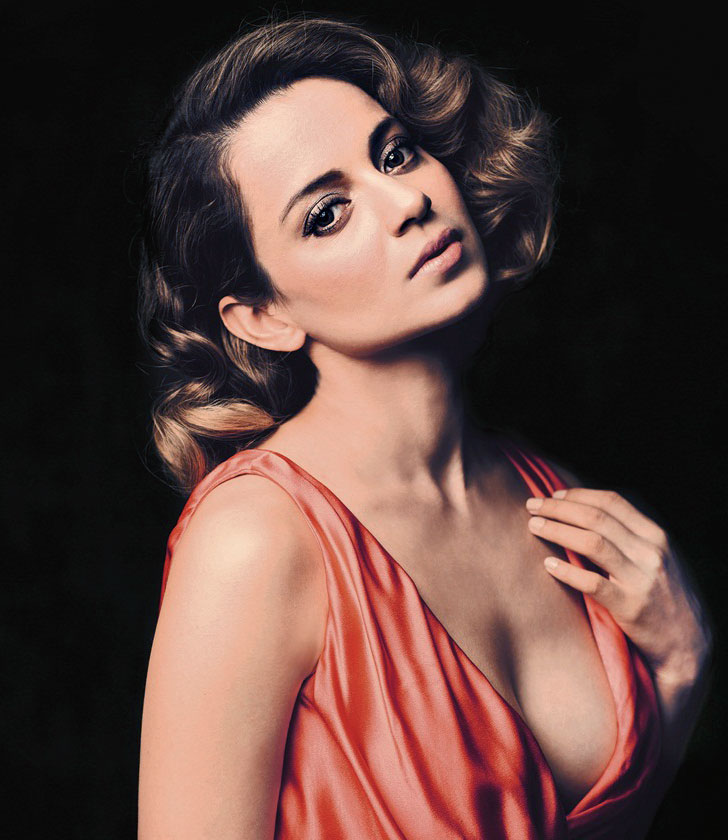 Agencies
Kangana Ranaut
She walks the talk like few others can. The classic outsider, Kangana has always been one to pave her own way and though she may have fumbled (and tumbled) sometimes, more often than not she's got it right. She's refused to be a "prop" in a Khan film, has refused big-ticket films like Sanju and Rustom and has gone on record to state that she — and not her leading man — needs to be the focus of her movies. An aspiring director from the start, Kangana is the only contemporary Bolly heroine to get a writing credit (Queen and Simran). Along the way, she's rubbed many the wrong way — the latest has been her slipping into the director's chair of her ambitious project Manikarnika after ousting its original director Krish — but that seems to have been quickly forgotten after the praise that's come in for Manikarnika's teaser.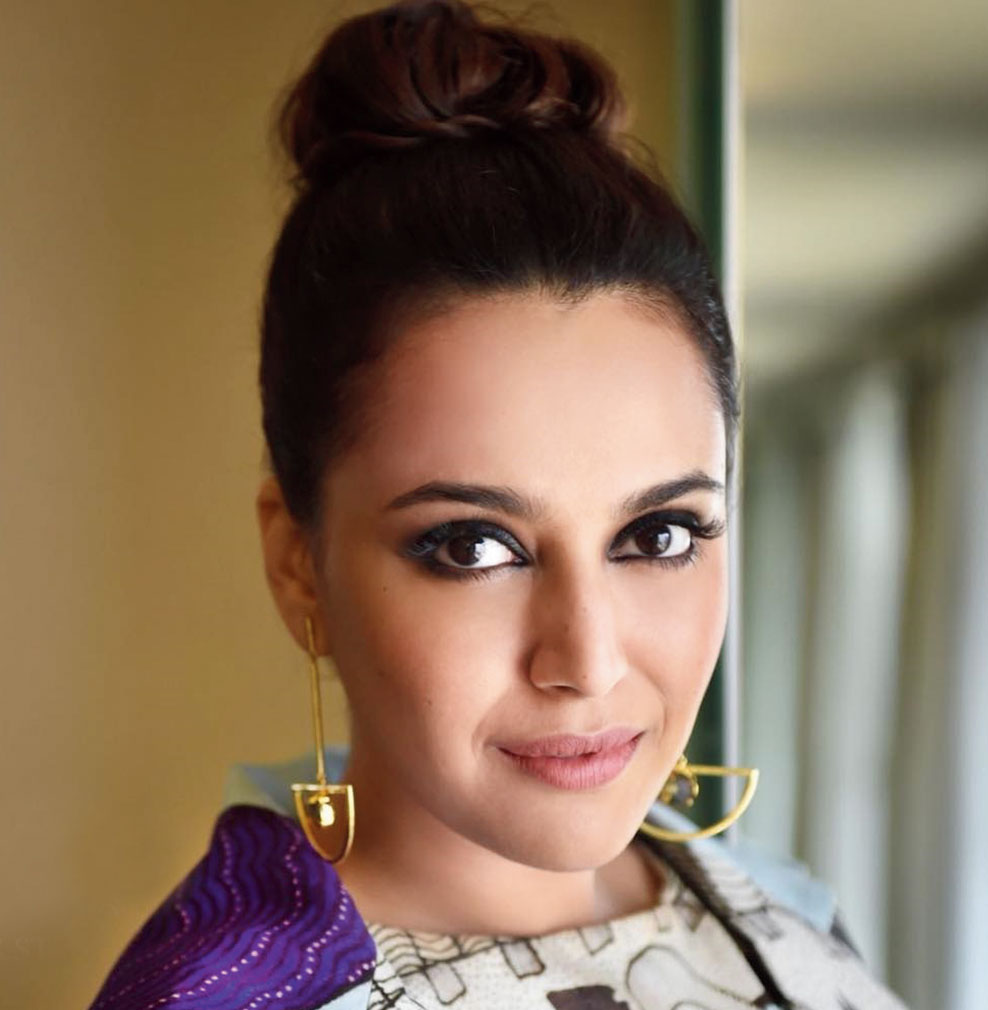 Agencies
Swara Bhasker
Swara has made some hatke choices in her film career, but what clearly defines her is the fact that she isn't afraid to take on the powers-that-be. Known for her anti-establishment stance, the 30-year-old actress of films like Nil Battey Sannata and Anaarkali of Aarah openly tweets against right-wing politics and never backs down even when verbally assaulted by trolls. Even on screen, she's bold enough to do a masturbation scene (in Veere Di Wedding) and then call out hypocrites criticising it.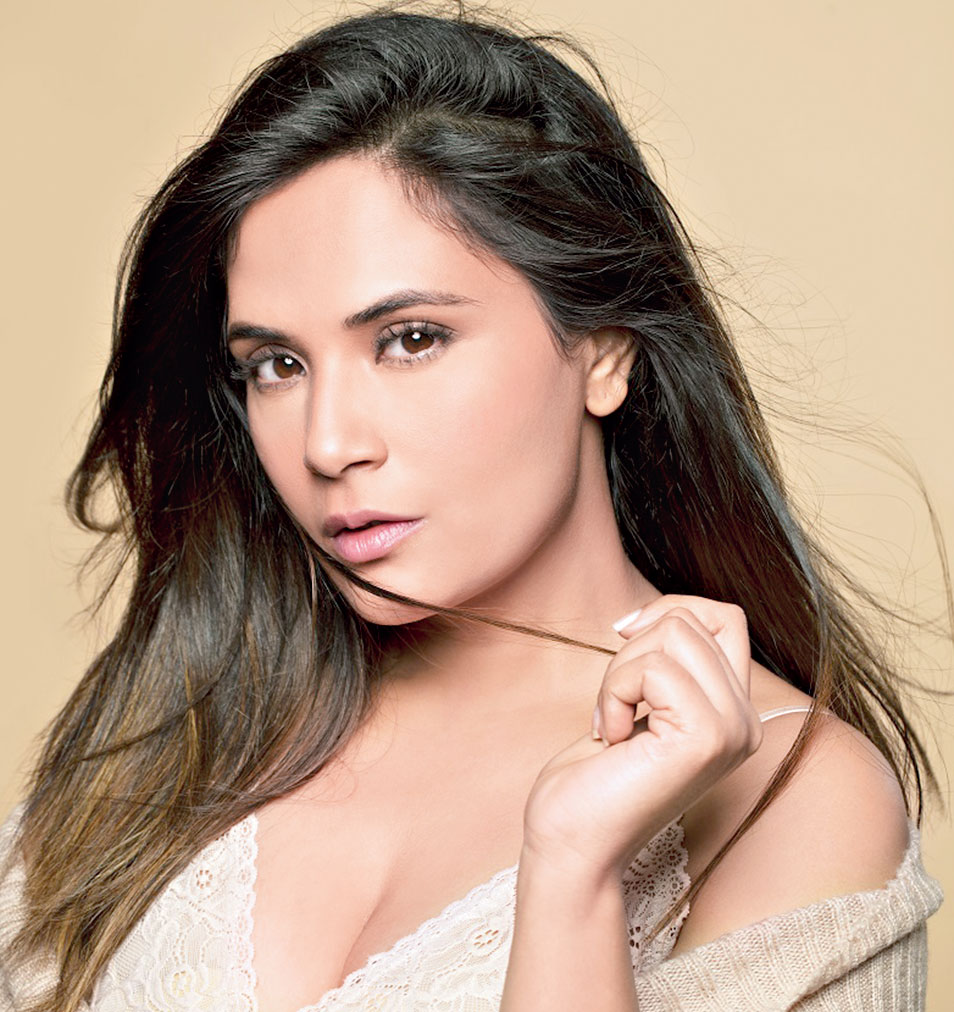 Agencies
Richa Chadha
A voice of reason in the current crop of Bolly, Richa hasn't allowed "what is right" and "what should be done" to define her. She picks off-centre role and does bit parts in films where she could easily be the leading lady. She's diversified into writing — she has a book out soon — and is a terror (rightly so) on social media, coming down heavily on trolls. She's also one to flaunt her relationship — with actor Ali Fazal — openly, not bothering about snide remarks about their different religions that come her way online and off it.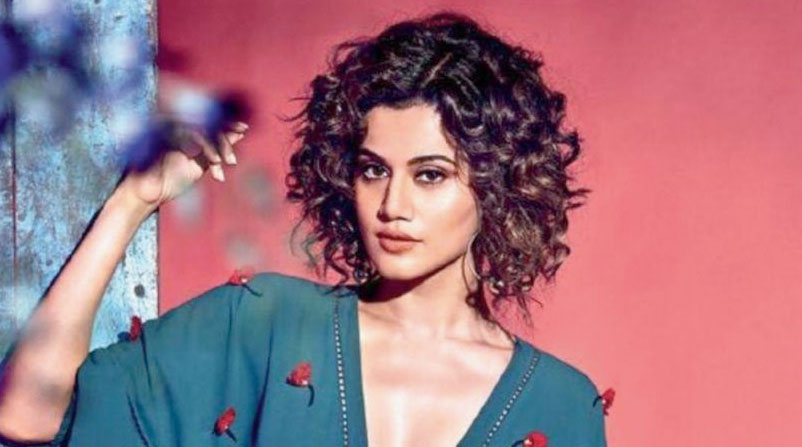 Agencies
Taapsee Pannu
Professionally, Taapsee is on a purple patch, with all her films coming in for praise and also making money. She stuck to her decision to do a controversial film like Mulk even when she was discouraged to do so. Taapsee recently showed she wasn't one to cow down, standing shoulder to shoulder with director Anurag Kashyap and going on a social media rant when religious groups targeted her film Manmarziyaan.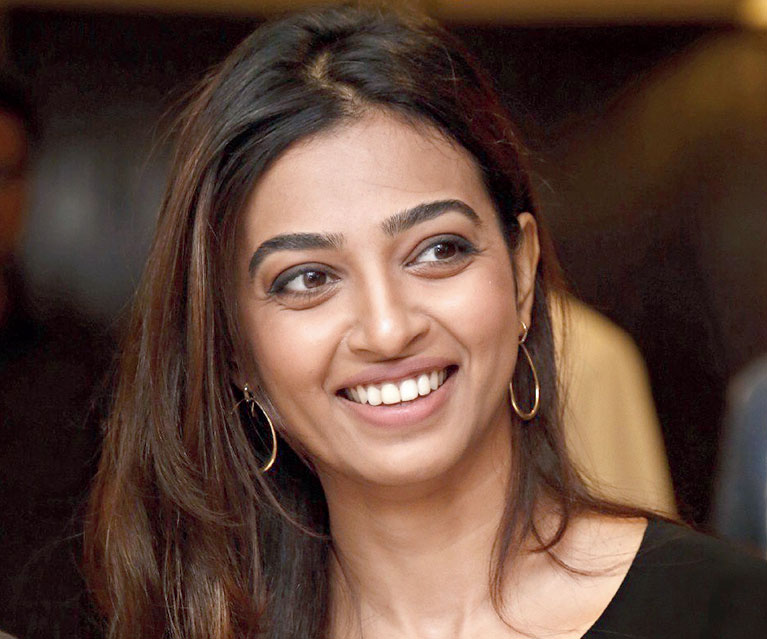 Radhika Apte
She took over Netflix this year, but even before that, Radhika Apte's has been a distinctive voice in Bollywood. Always one to pick films that push the envelope in terms of structure and storytelling, Radhika has made a mark in everything she's done — commercial films down south to hatke web series. And even when she's tried a hand at Bolly big fare like Padman, she's stood out. Off screen, she's a feminist, lending her voice to everything from menstruation-related hygiene to women's rights.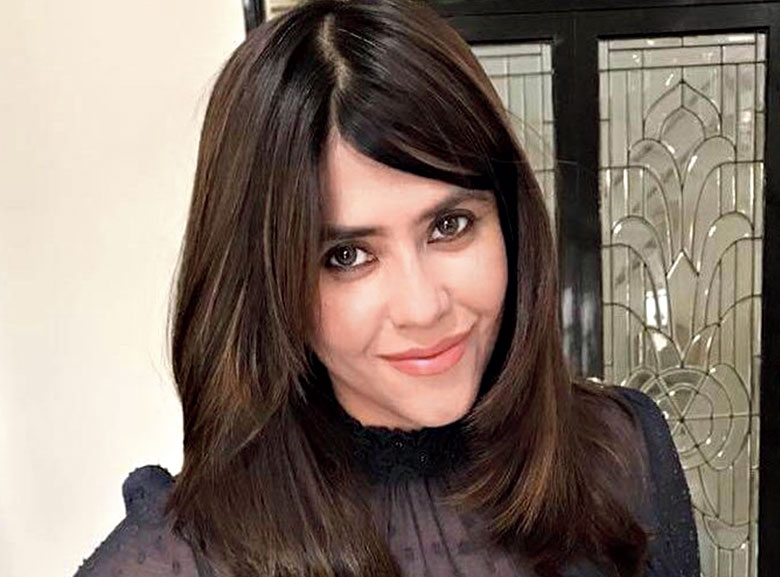 Agencies
Ekta Kapoor
The first lady of Indian TV was the first to have the vision of making the homemaker the target audience of the daily soap. That idea gave rise to watershed shows like Kyunki Saas Bhi Kabhi Bahu Thi and Kahaani Ghar Ghar Kii. Despite widespread criticism, she had the guts to make a success out of a fantasy show like Naagin and has even forayed successfully into film production with diverse winners like Udta Punjab and Veere Di Wedding. Quick to realise the restrictions of TV as a medium, Jeetendra's daughter was an early mover to the web space, with her AltBalaji platform today churning out content — erotica to drama — that has Gen Y hooked.
The female filmmakers who made a mark in '18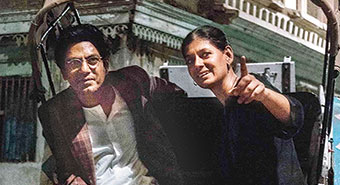 Agencies
Nandita Das: She's lived with the film with six years and in Manto, actor-director Nandita Das came up with a biopic that was searingly honest and presented its protagonist as a flesh-and-blood character, warts and all. The film required a certain aesthetic and a command over craft that Nandita exhibited effortlessly in every frame.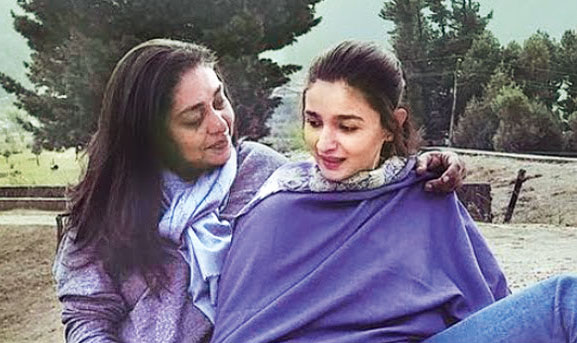 Agencies
Meghna Gulzar: Who says a woman can't make a good spy caper? Meghna Gulzar hit it out of the park with her Alia Bhatt- starrer Raazi, tempering her Rs 100-crore winner with emotion and nuance just like her earlier hard-hitting film Talvar.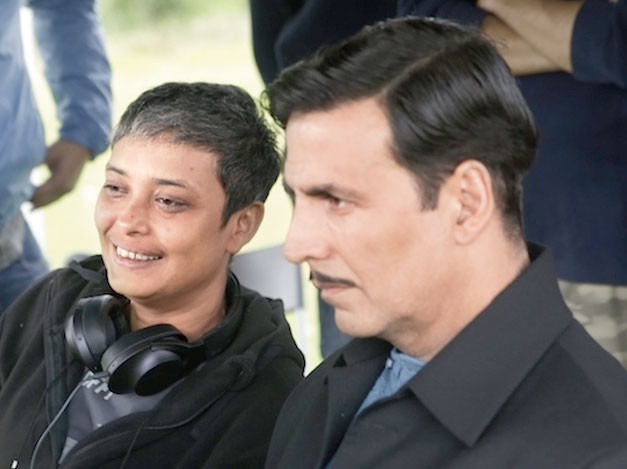 Agencies
Reema Kagti: Blessed with a distinctive voice — Honeymoon Travels Pvt Ltd to Talaash — Reema may not have made a perfect film in Gold, but kudos to her for bringing alive a forgotten chapter in India's sporting history on the big screen.