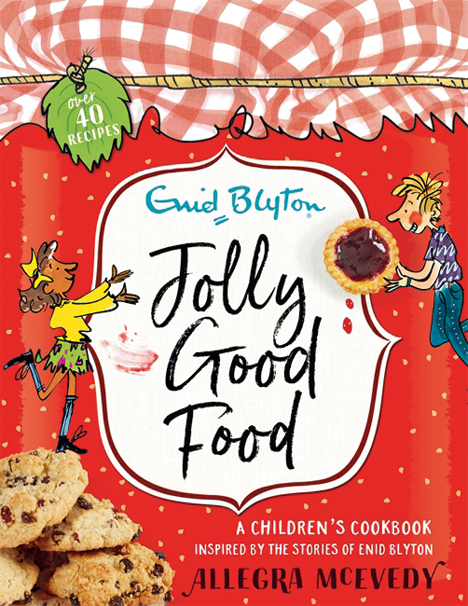 ---
Published 02.11.12, 12:00 AM
|
---
Flambéed Kesari Gulab Jamun. Picture by Arnab Mondal
If you thought pocket-friendly and a sophisticated meal were the twains that never met, Sarson at South City Mall will throw a sweet surprise. The Indian restaurant has introduced an all-new buffet and a la carte menu that won't burn a hole in your pocket.
"Sarson has always been at a similar price point as other restaurants in the mall and we wanted to communicate the message across with the new buffet menu," says Amitabh Rai, director, Sarson.
On weekdays, the restaurant has a 20-item buffet menu spanning seven non-veg and nine veg dishes along with dal, rice, salad, raitaand breads (naan, roti, paratha). The items will change on a daily basis.
On Wednesday, for instance, we found on the menu Mutton Chapli Kebab, Ajwaini Machhi, Mutton Biryani and veg items like Yam Ki Tikki and Pudina Paneer Tikka. The buffet, open for lunch and dinner, will cost Rs 495 on weekdays and Rs 595 (plus taxes) on weekends. For parents of little ones, there's better news. Children under 10 years can eat free!
For those who'd like a drink with their meal, there's a combo offer on weekdays for Rs 795 and on weekends for Rs 995 (plus taxes) with unlimited Blenders Pride or Bacardi or Smirnoff or Kingfisher Beer. If you'd rather forget the tipple and enjoy a nice meal that's easier on the pocket, go for the veg and non-veg thali at Rs 299 and Rs 349 on weekdays.
But enough about the buffet, what if you want to go all out on a sumptuous a la carte lunch? The absolute must-try starter is the Tulsi Anardana Machhli. Fish tikka, marinated with tulsi leaves and coriander paste, is garnished with soft pomegranate seeds, creating a dish that tastes as good as it looks.
Tender pieces of chicken cooked in saffron and a creamy cashew gravy make the Zafrani Murgh Qaliyan, a must-try in the main course. And if like so many others, your meal is incomplete without dal, then don't miss the smooth and buttery Dal-e-Sarson, which is your regular Dal Makhani done with a secret Sarson ingredient.
Whatever you eat, do leave room for dessert. Try the flavoured ice creams like Gulab Ki Patti (pretty in pink and with bits of dried rose petals!), Paan and Seetaphal. Or pack a punch with the Flambéed Kesari Gulab Jamun. "This melt-in-the-mouth gulab jamun is flambeed with a healthy dose of brandy, making it strictly for adults," smiles Rai. A meal for two (without alcohol) would cost about Rs 1,100.