'Filhall', the new Gabru
Two hits and some more coming up for Punjab rockstar making 'Good Newwz' in film land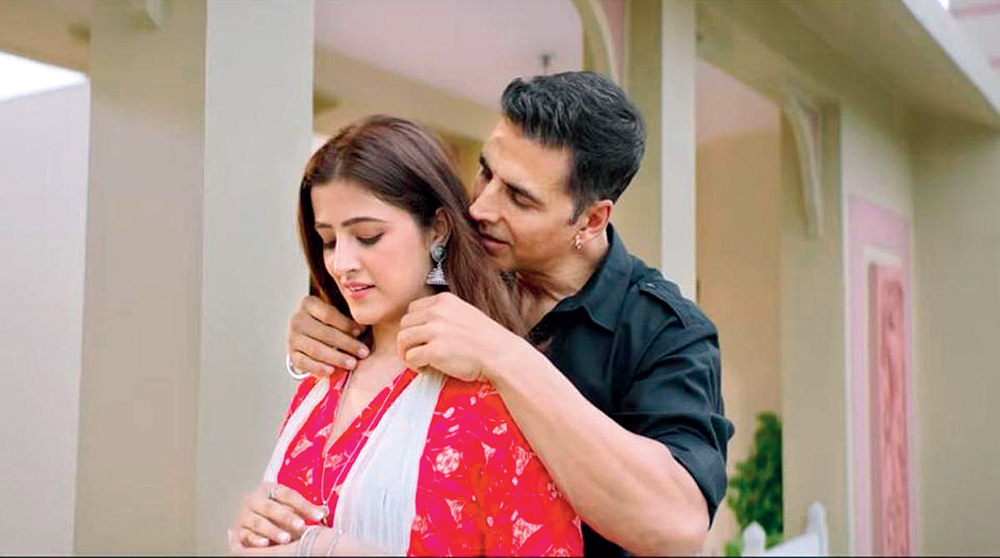 ---
---
Filhall, Akshay Kumar's first music video, has clocked 15,03,721 views on YouTube since its release on November 24.
But not many know that the number, which also introduces Kriti Sanon's sister Nupur Sanon, has been sung and directed by B Praak of Kesari's Teri Mitti fame.
To add to this, B Praak and Akshay launched Maana Dil from this Friday's release, Good Newwz, on December 10. Since then, the song has been viewed 1,21,58,474 times on YouTube.
Clearly on a high after two back-to-back hits, here's B Praak a.k.a Gabru strumming for The Telegraph:
How did Filhall, the music video with Akshay Kumar, happen?
I honestly cannot believe that this has happened. This question is asked in every interview but I don't have an answer to this till date.
Filhall is Akshay's first music video. How did he respond to that?
Someone asked Akshay in an interview why he did this music video and he simply replied that he liked the song, he wanted to do it and that is why he did it. This was a very big thing for me. He has come into my life like God and has done so much for me.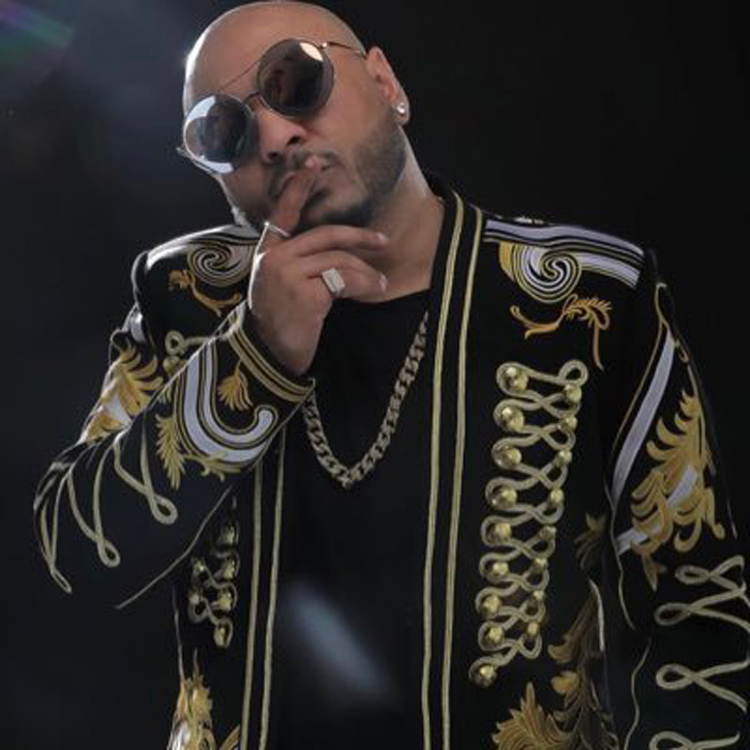 A fun moment from the sets of Filhall...
I had been on the sets only twice. Akshay is the funniest guy I have ever met and we only conversed in Punjabi. He kept saying something or the other on the sets and those turned into long laughs.
Your Bolly debut (Kesari) was also with Akshay. How did that happen?
Azeem Dayani, the music supervisor with Dharma Productions, was the man behind it. When he called me for the first time and said he is from Dharma, I couldn't believe it. I started with Maana Dil (for Good Newwz) and after that I dubbed Teri Mitti.
What are you currently working on?
My song Maana Dil from Good Newwz has come out and I feel so happy that it is being loved by everyone. My first ever Telugu song Suryodivo Chandrudivo is also running No.1 in the South. I am coming up with a new single which is going to be a surprise for everyone. Apart from that I have given music as well as sung songs for a Punjabi film.
Everyone knows B Praak but no one knows the journey and struggle.
I have been in the industry since 2009 and it is now that I am being recognised but I have a long way to go.