Director Raajhorshee De's fifth film Sada Ronger Prithibi goes on the floors today. After working with an ensemble cast in his last two films, Abbar Kanchenjunga and Mayaa, the director is starting the shoot of Sada Ronger Prithibi, in Varanasi, with 19 cast members. Based on widow trafficking in India, the film will celebrate Kashi, still a chosen abode for many widows in India, in a unique way through its thriller story. The story will highlight the plights of the widows, the crime committed against them and the age-old customs that bind them to a restrictive lifestyle. The film is being produced by Infinity Media World owned by Shrravonii Paul and Sushant Sengupta, who live in the US and are venturing into production with this film. It is being co-produced by Raajhorshee De's production house Michael Nagel Studio. National Award Winner Sabarni Das and make-up pro Aniruddha Chakladar will shoulder the styling and looks of the characters, respectively. Snapshots from the look set of some of the characters.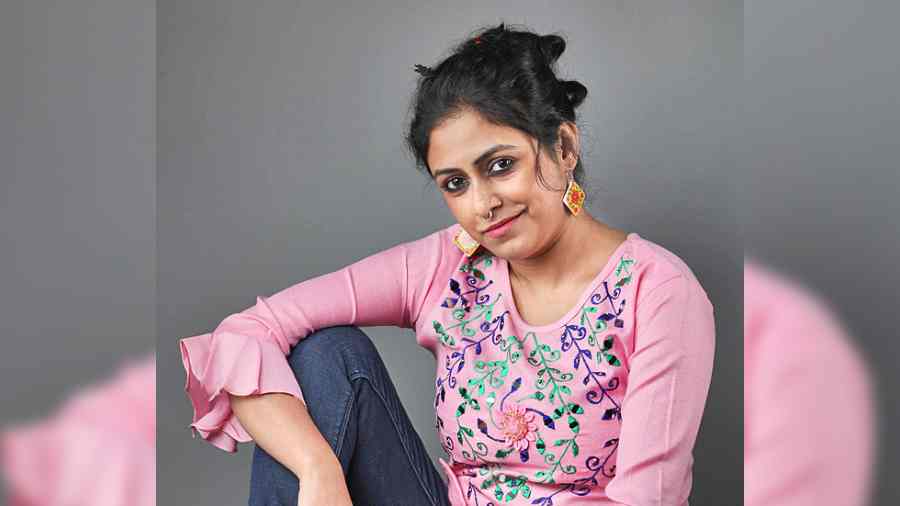 Sneha Chatterjee will play the character of Kajol, a serial killer and shadow mate of Srabanti's character, Bhavani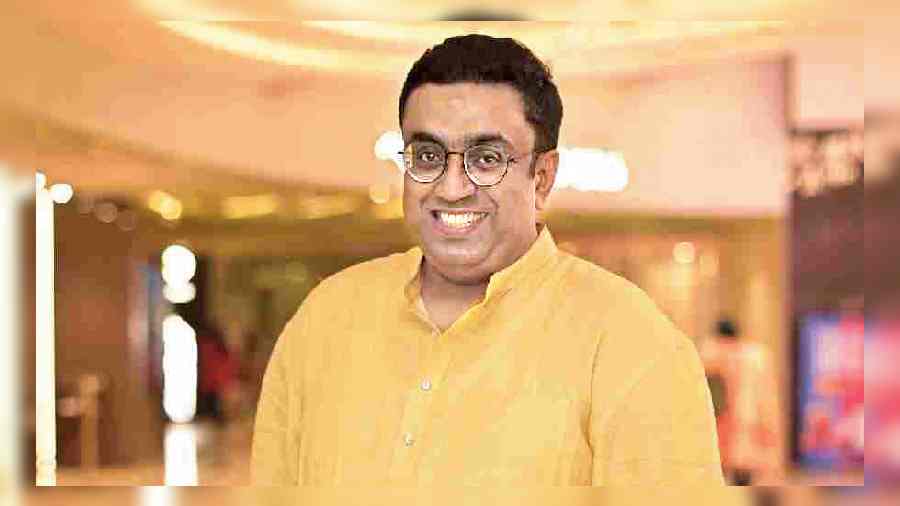 "According to the home ministry's National Crime Records Bureau of India, violence against women is the fastestgrowing crime. Forty million widows continue to be deprived of their basic dignity as a kind of atonement for some sin. After her husband's death, a woman is expected to live in an ashram (shelter home). A visit to Vrindavan or Kashi will clear any doubts that challenge the existence of such a custom. This is why I thought of bringing up this burning issue that our country is facing even today. This film is also about women empowerment. It's a first-ofits-kind spy thriller for Bengali cinema," said Raajhorshee De.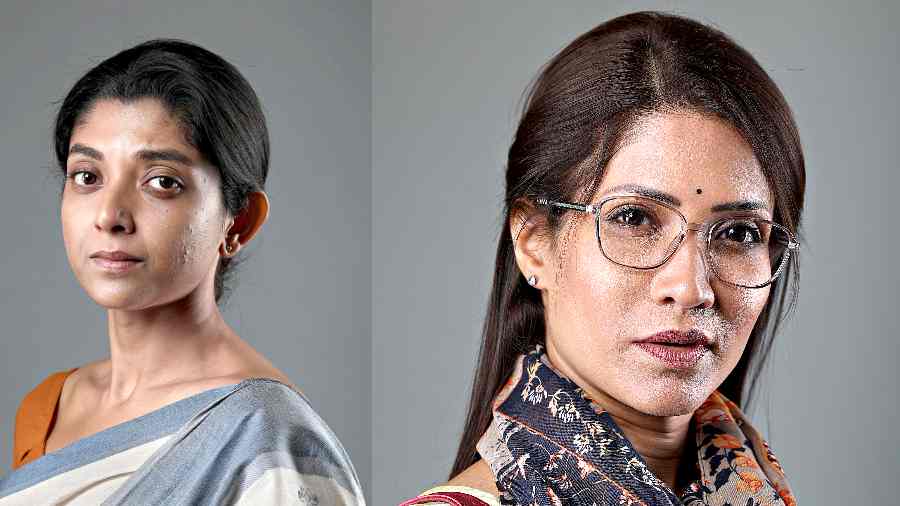 (l-r) Devlina Kumar will play Sumati, a widow. Richa Sharma will portray the character of Anandi Agarwal, a journalist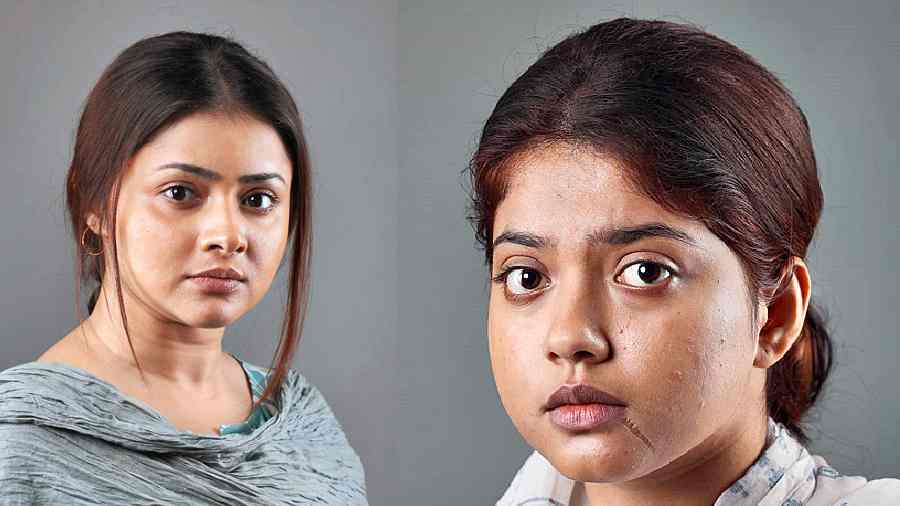 Sohini Guha Roy, who debuted with Raajhorshee's film Abbar Kanchenjunga, will play the role of a young widow called Bulli. She is also a Kathak dancer in the film. Oindrila Bose (right) will debut in films with her character Putul, an integral part of the widow ashram Mukti Mandap.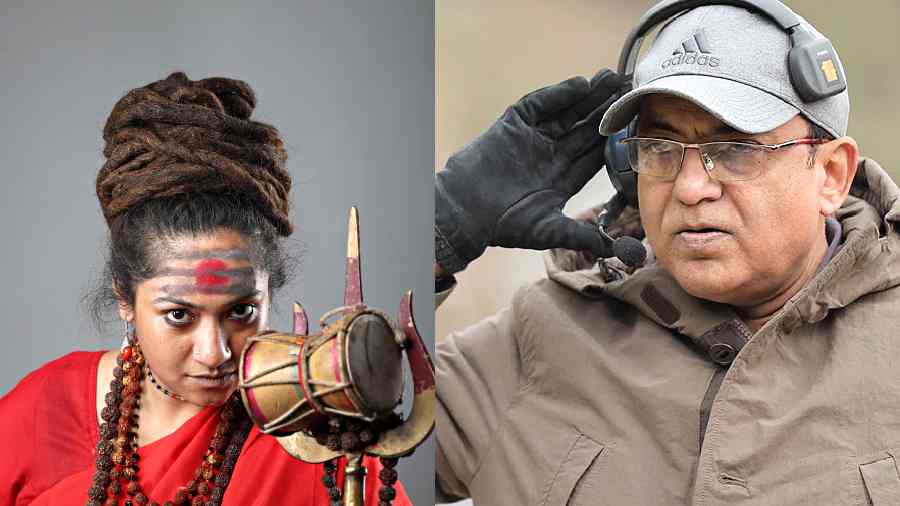 (l-r) Mallika Bannerjee will play Bhairo, a mystical tantric woman, Arindam Sil will feature as Swami Karunananda, a complicated and complex character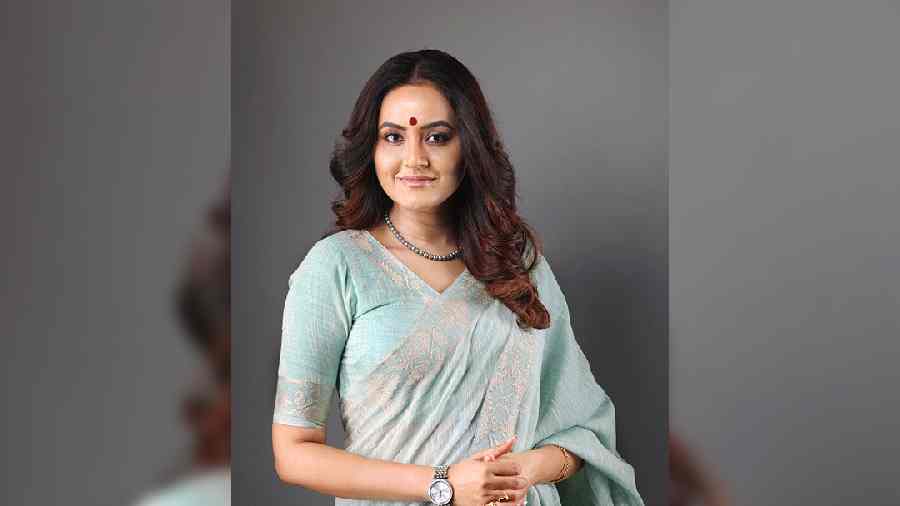 Politician Ananya Banerjee will debut in films with her character Ava Sen. One of the important characters in the film, Ava owns the widow ashram called Mukti Mandap, the epicentre of the film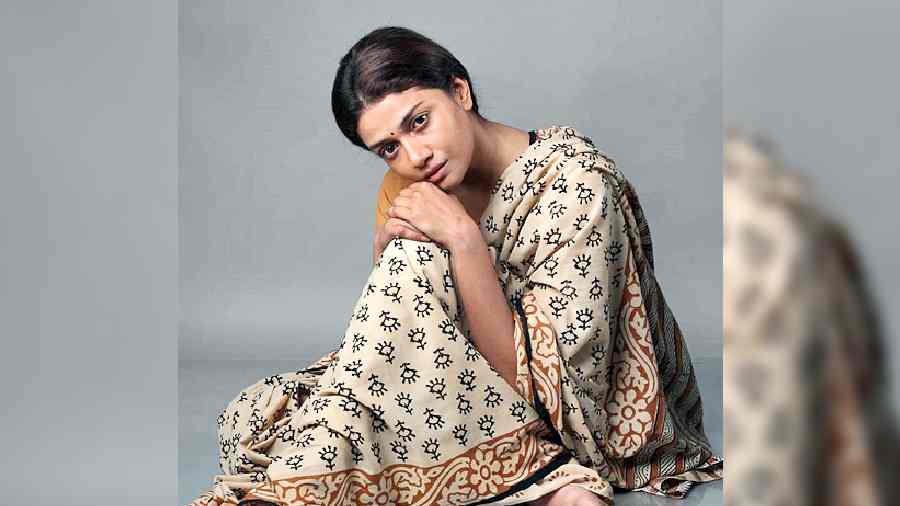 Sauraseni Maitra as Olokhhi, a young widow and the protagonist of the film, whose character will take many turns during the course of the story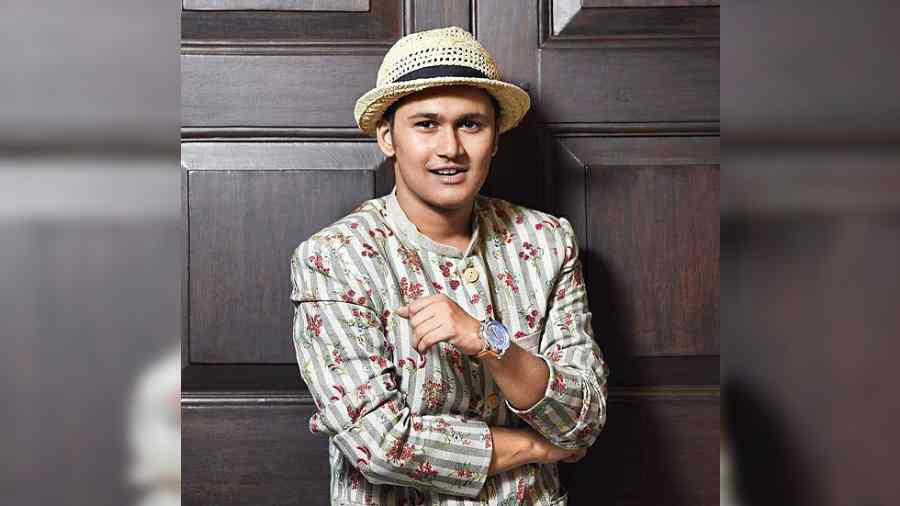 Paired opposite Sauraseni Maitra, Rwitobroto Mukherjee will play the character of Sunil, a Bengali guy settled in Varanasi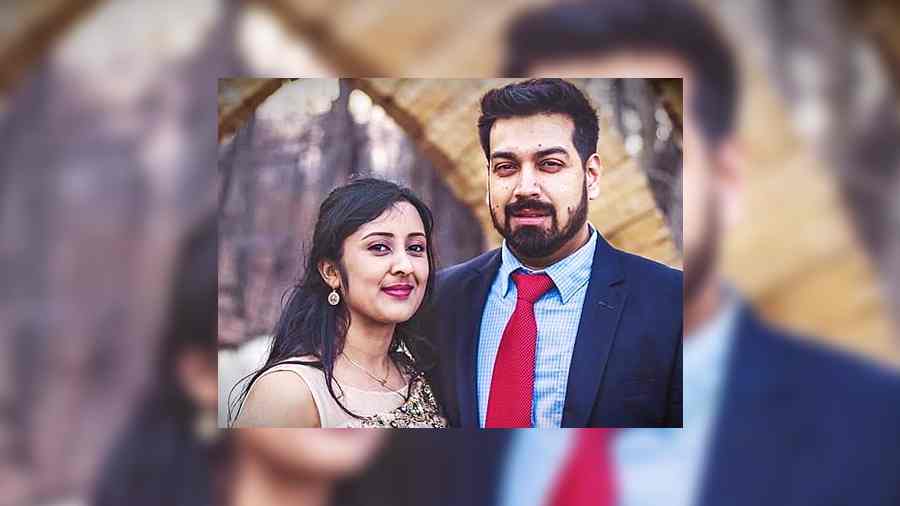 "Films, storytelling and entertainment are soft powers and effective tools that are redefining India to the world. We are only doing our humble bit towards this goal," said producers Shrravonii Paul and Devlina Kumar will play Sumati, Sushant Sengupta