Dilan Abeya: Empowerment through Social Media Content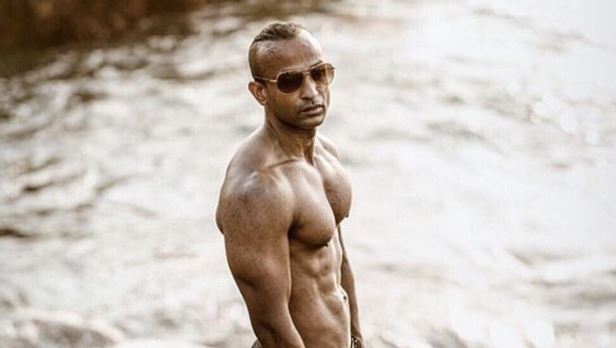 ---
Published 11.11.21, 01:20 PM
|
---
Today, social media has an influential impact on people's lives. Likewise, it has also played a vital role in Dilan Abeya's successful mission to spread positivity throughout the world. Abeya has made significant efforts from being nothing to becoming a renowned social media influencer and fitness trendsetter. Having become a fashion model, he felt compelled to focus on the good things in his life. That is when he used Instagram to communicate his passionate journey in a powerful approach.
Although most of his content focuses on his fitness journey, he aims to inspire people by using himself as an example of how they can transform their lives by changing their behaviours and empowering themselves. His creative content, which highlights the difficulties he has overcome and the current life he is leading, serves as a source of inspiration for his viewers. His words inspire his followers, and they become enthralled every time he posts on social media. Dilan Abeya has overcome many challenges in his life to become the person he is now, and his devotees admire him for it.
Dilan Abeya's Instagram profile is a record of his triumphs and defeats. Being an original content creator, he uses Instagram to document the people who have affected him throughout his journey. He usually fills his social media feed with inspiring and motivating photographs of him in the gym while working out. His trendy fashion sense intrigues young people, who avidly follow him. Abeya's most appealing quality is that he has spread optimism in even the most trying of circumstances. He had many highs and lows in his youth, which taught him to inspire his followers with his experiences. Dilan Abeya has been keen to do so, hoping to motivate others.
Many people globally have become inspired by his content. He understands that revealing his weaknesses allows him to connect with his audience on a more personal level. He is a well-known British fashion model for entrepreneurial brands, but he is down-to-earth, and it is his humble demeanour that makes his style so appealing to embrace and sustain. One of his ambitions is to inspire youth through his motivating content, which he has achieved with vigour and compassion.