By George, a walk to sing his songs
On the 77th birth anniversary of the 'quiet' Beatle, a look-back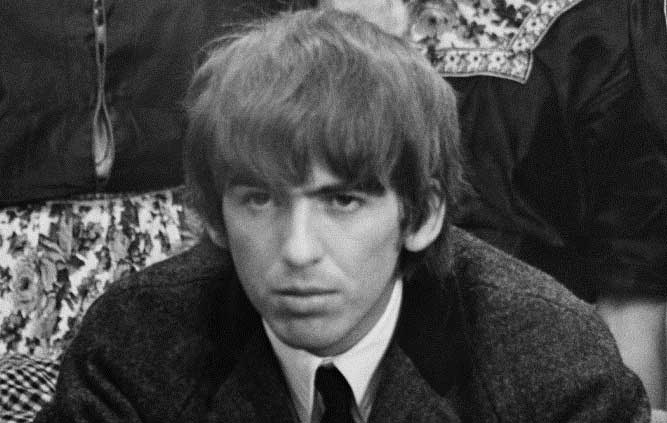 ---
|
Calcutta
|
Published 25.02.20, 06:57 PM
---
To mark George Harrison's 77th birth anniversary, the Liverpool City Council has announced plans to build a 12-acre George Harrison Woodland Walk as a tribute to the lead guitarist of 'The Fab 4', reported BBC.
George, the 'quiet one' was born on February 25, 1943. He has inspired musicians and music lovers across time and space.
The man knew how to dabble with as many as 25 musical instruments, including Indian ones like the sitar, tanpura, tabla, swarmandal and jal tarang.
The perfect Beatles song to highlight this talent is Within You Without You...
When you've seen beyond yourself
Then you may find peace of mind is waiting there
And the time will come when you see we're all one
And life flows on within you and without you…
The song was also an expression of the fact that he was the 'spiritual' Beatle.
He sang lead vocals, played the guitar, along with the sitar and tanpura. The song also featured Indian instruments like tabla, dilruba and swaramandala.
One might come across several stories about his life as a Beatle but there are many facts outside his life as a bandmate that are unknown to many.
For instance, not many may know that he was the first of the 'Four' to have a solo album after Lennon, McCartney, Ringo and George decided to disband the Beatles.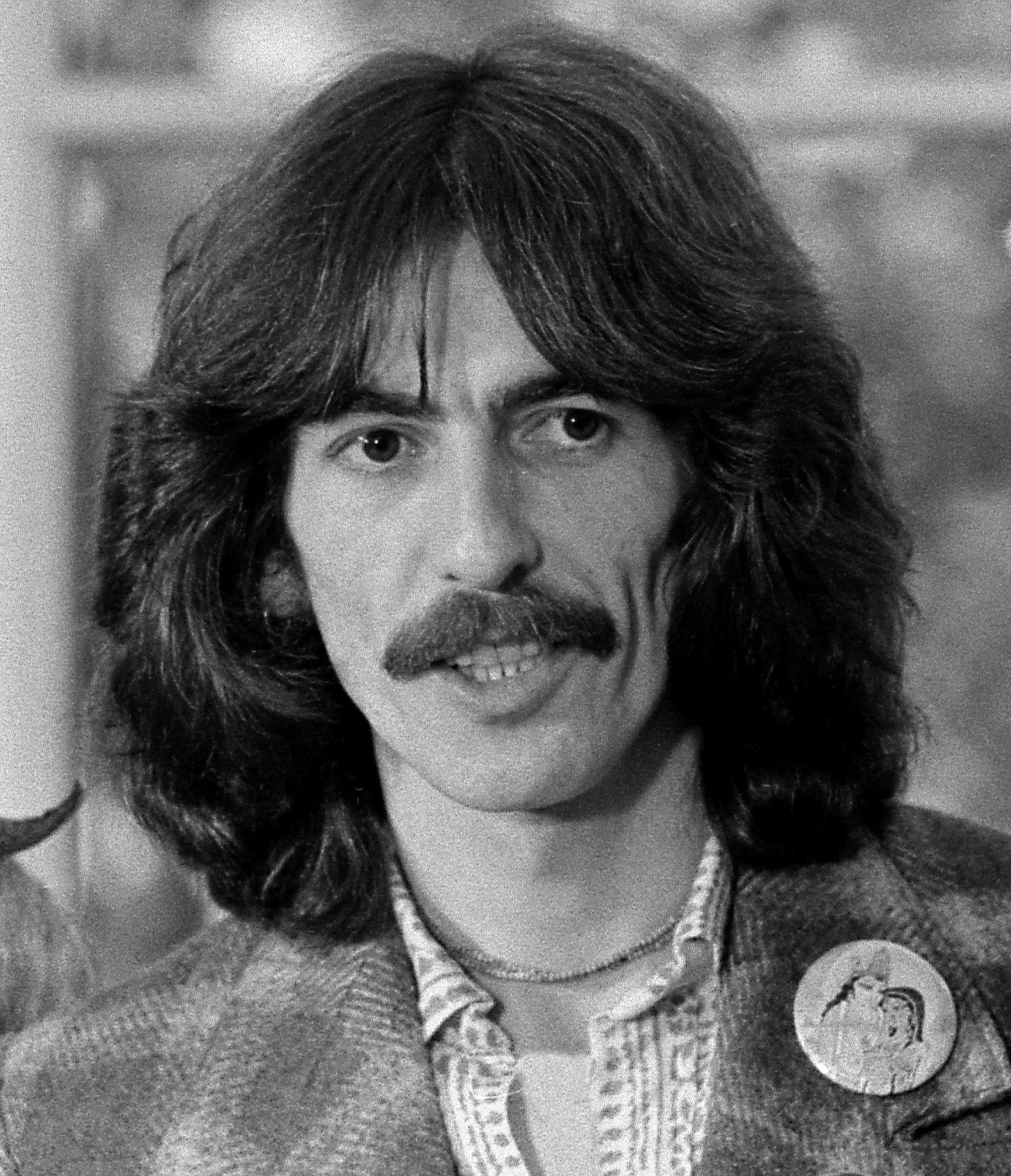 According to The Rolling Stone, Lennon and McCartney's songs were being picked over his for their tentative album Get Back. This caused a rift and eventually led to a huge crack to appear within the band that culminated in the split.
After that George produced and launched All Things Must Pass.
Again, few know that George was a Formula I enthusiast and had a collection of supercars, much like our childhood collection of Hot Wheels? He possessed, among many others, a Jaguar XKE, Ferrari 365 GTC, and an Aston Martin DB4. He was also one of the first 100 people to order a McLaren F1 road car.
So, for everyone who thought that Magpie was only an enthusiast of strings and instruments, you can add horsepower and speed to that list.
He also named the supergroup of musicians — Traveling Wilburys — after a mistake in the recording studio, according to The RS. Tom Petty, George Harrison, Roy Orbison, Jeff Lynne, Bob Dylan came together to make magic.
While talking about faulty equipment, George said "We'll bury 'em in the mix." This was later shortened to 'Wilbury' and used as the name of the group.
Another fun fact about Harrison is that NASA, as a part of its space exploration programmes Voyager I and Voyager II wanted to include Here Comes The Sun in a collection of music for the spacecraft, reported Rolling Stone.
The spacecraft was to include time capsules with sounds/music/songs chosen to communicate with extraterrestrial beings, if it came across any.
Unfortunately, it wasn't included and the many worlds outside Earth did not have the privilege of getting to hear the iconic Harrison song.
Little darling, it's been a long cold lonely winter
Little darling, it feels like years since it's been here
Here comes the sun, doo-doo-doo-doo, here comes the sun
And I say it's all right.
George Harrison (February 25, 1943 – November 29, 2001)
Here are some wishes that people shared on Twitter
Happy Birthday my old chum. Love Paul pic.twitter.com/f93wYv19EP

— Paul McCartney (@PaulMcCartney) February 25, 2020
"I look at you all, see the love there that's sleeping"

Happy Birthday George#GeorgeHarrison pic.twitter.com/upZURBcP2R

— Yusuf / Cat Stevens (@YusufCatStevens) February 25, 2020
#OnThisDay 1964: George Harrison sat down for a brief interview on his 21st birthday, where he dismissed rumours that he was a millionaire. pic.twitter.com/kPGmDPPx6c

— BBC Archive (@BBCArchive) February 25, 2020
"All the world is birthday cake, so take a piece, but not too much." Happy Birthday to the great @GeorgeHarrison who would have turned 77 today.

George Harrison photographed by John Dove in Studio Two in 1964. pic.twitter.com/k0tk9Qmhw9

— Abbey Road Studios (@AbbeyRoad) February 25, 2020
New music and releases coming in 2020 on @DarkHorseRecs. Stream these classic albums now from @ragaRaviShankar, Attitudes and @JoeStrummer pic.twitter.com/lxcm0JdrU6

— Dhani Harrison (@DhaniHarrison) January 24, 2020
To mark what would have been George's 77th birthday, Liverpool City Council and the George Harrison Estate announce that a new memorial woodland in his honour will open in Liverpool. pic.twitter.com/KKkQS4CBPp

— The Beatles (@thebeatles) February 25, 2020