Agneepath: Blazing path of fire
Agneepath is one of those rare films that tanked on release but became a cult classic later on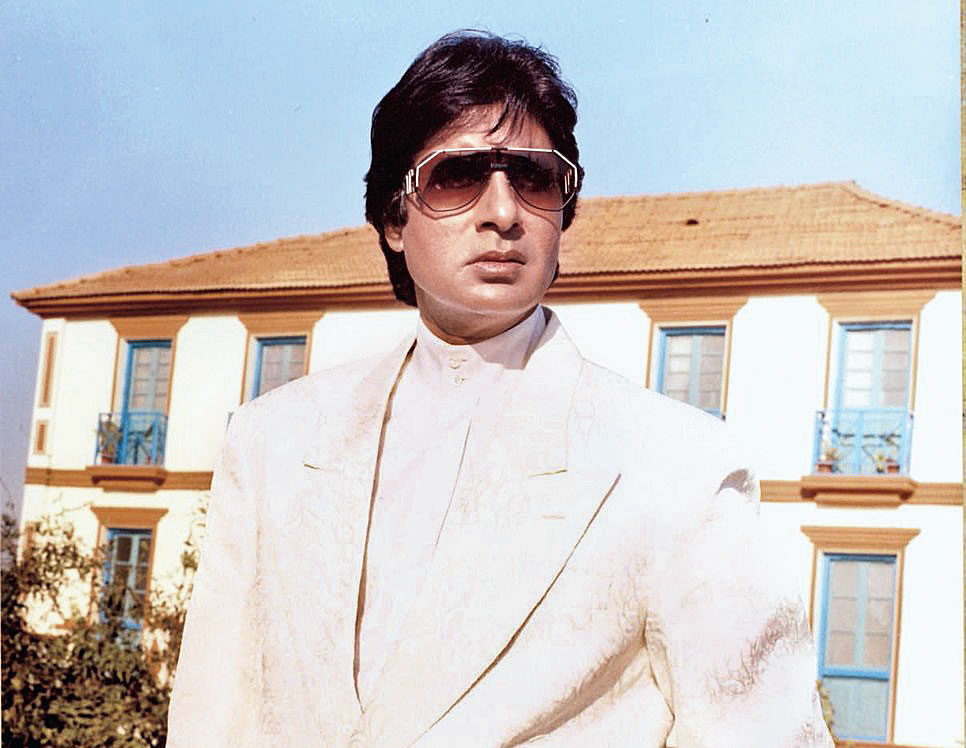 ---
---
Vijay Dinanath Chauhan, poora naam; baap ka naam Dinanath Chauhan; maa ka naam Suhasini Chauhan, gaon Mandwa, umar chhattis saal, nau mahina, aath din, yeh solvaa ghanta chal rayela hai... haain?
Agneepath, which turns 30 years old this month, is one of those rare films that tanked on release but became a cult classic later on. Many Bachchan buffs swear by Vijay Dinanath Chauhan (or Chavan, as the credits say). This angry middle-aged man with the Godfather baritone and the bloodshot, kohl-lined eyes is their favourite Vijay from the galaxy of brooding-vengeful Vijays, they aver.
Directed by Mukul Anand and produced by Yash Johar, Agneepath treads familiar territory. In fact, debates between Deewaar and Agneepath camps always end bitterly. No one can miss the echoes of Deewaar in Agneepath, where the ruin of an idealistic father (here, Alok Nath) sets the son blazing on the road to, well, purgatory if not hell, even as the mother (Rohini Hattangadi) stays righteous. So Vijay, whose Gandhian father is framed and murdered by cocaine-manufacturer Kancha Cheena (Danny Denzongpa exudes brutality), makes the journey from Mandwa village to Mumbai (still Bombay, not renamed till 1995) with the filmi logic that if you can't beat them, join them first. Vijay becomes an underworld kingpin, determined to avenge his father's death.
Instead of a brother, Vijay in Agneepath has a package deal, his sister Shiksha (a miscast Neelam) and Krishnan Iyer M.A. (Mithun Chakraborty plays an educated South Indian nariyal-paani seller, possibly the film's most lovable role) who fall in love. Vijay also has a romance with a nurse named Mary (a stilted Madhavi) in scenes supposed to show his softer side, but together they're nothing better than a soggy box of matches.
Godfather apart, Anand also pays homage to Al Pacino-starrer Scarface liberally.
Where the film scores is the godless world that the hero, plucky sidekick and villains inhabit. Anand's canvas, aided by Pravin Bhatt's cinematography, is lavish and the violence slick, stylised and even unhinged in parts, whether in Mandwa or Mumbai or Mauritius where Kancha runs his business. In the end, a blood-soaked Vijay dies in his mother's lap, but with a sense of closure.
Perhaps Karan Johar, who had seen his dad lose a lot of money, remade Agneepath with Hrithik Roshan for the same sense of closure. Directed by Karan Malhotra, it was one of the top 5 hits of 2012.