6 Ang Lee films to watch on his 68th birthday
From martial arts wuxia to erotic espionage thriller, Ang Lee's genre-bending films make him an icon in world cinema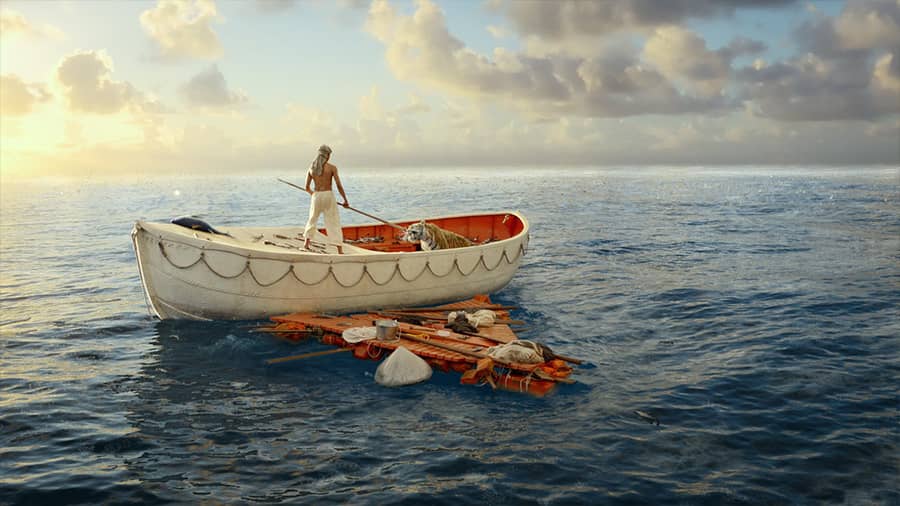 A still from Life of Pi (2012).
Twitter
---
Calcutta
|
Published 23.09.22, 02:15 PM
|
---
Oscar-winning Taiwanese-American filmmaker Ang Lee's genre-bending work over the past three decades has made him an icon in world cinema. Lee belongs to a rare breed of filmmakers who have used advanced technology to great effect without failing to portray the nuances of human emotions on the screen.  
On the three-time Academy Award-winner's 68th birthday, we take a look at six of his most career-defining films that every cinephile should add to their watchlist.  
Sense and Sensibility (1995)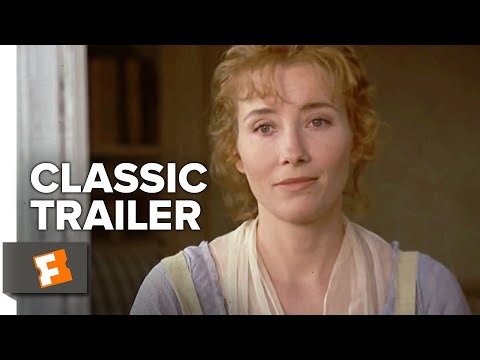 Based on Jane Austen's 1811 novel Sense and Sensibility, Lee's period romantic drama follows the Dashwood sisters' quest to get rid of their family debt by marrying wealthy men. 
Written by Emma Thompson, who also stars as Elinor Dashwood, the eldest of three sisters, this film explores the deep bond between the girls, the financial insecurity that underpins their lives and their expectations from marriage, and what they are willing to sacrifice for each other. 
The film stars Thompson and Kate Winslet as sisters, and Alan Rickman and Hugh Grant as their suitors. 
Crouching Tiger, Hidden Dragon (2000) At the turn of the century, Ang Lee's wuxia (Chinese fiction genre that explores the exploits of martial artists in Ancient China) film Crouching Tiger, Hidden Dragon turned the tide for Asian cinema. 
Based on an early 20th century Wang Dulu novel of the same name, the film chronicles a master warrior, his lover, a princess, a fearless outlaw and their quest to find a mystical sword. The plot develops like a comic book, blending breathtaking scenery, exquisite drama and incredible martial arts combats. 
At the 73rd Academy Awards, Crouching Tiger, Hidden Dragon made history by becoming the most nominated (10) non-English language movie at the time and went on to win in three categories. The cast was led by Chow Yun-fat, Michelle Yeoh, Zhang Ziyi, and Chang Chen.
Hulk (2003) Much before the conception of the Marvel Cinematic Universe, Ang Lee grabbed the attention of comic book lovers by adapting the Marvel comic character Hulk. In the 2003 superhero film, Eric Bana played the 'big green monster'. The film also featured Jennifer Connelly, Sam Elliott, Josh Lucas and Nick Nolte. 
Hulk depicted the origin story of Bruce Banner, a genetic researcher who becomes Hulk after an experiment goes wrong. At the time, Hulk was a technical marvel for its use of visual effects. Lee focused on the deep-rooted emotions driving the story, instead of just relying on the technical aspects.    
Brokeback Mountain (2005) Adapted from Annie Proulx's 1997 short story Brokeback Mountain, Lee's 2005 film adaptation depicts the complex romantic relationship between two American cowboys and their respective spouses in the American West from 1963 to 1983. 
Starring Heath Ledger and Jake Gyllenhaal as the shepherds, and Michelle Williams and Anne Hathaway as their wives, the neo-western romantic drama is a stirring portrayal of the struggles of homosexual people to be who they are. 
Ledger and Gyllenhaal's performance and chemistry, along with Lee's flawless direction, make it a character study of a same-sex relationship. Brokeback Mountain won Lee his first Academy Award as a director.
Lust, Caution (2007) After the huge success of his Hollywood films, Lee went back to his roots and made Lust, Caution in 2007. The exotic espionage thriller transported the audience to 1942's Shanghai, when it was occupied by the Imperial Japanese Army. Based on a novella of the same name by Eileen Chang, the film chronicles the failed assassination attempt on a top-ranking government officer working for the Japanese puppet government via a honey trap by a young girl from a Chinese resistance group.
Lust, Caution is a masterpiece filled with suspense, sensuality and a deep sense of patriotism. It is a beautifully-shot espionage thriller and sits among the very best that the genre has to offer. The stars Tony Leung Chiu-Wai and Tang Wei in the lead roles. In 2012, Lee adapted Yann Martel's Man Booker Prize-winning novel Life of Pi, which was once touted as unadaptable for the big screen. The survival drama tells the incredible story of Pi Patel, a young boy who survives a shipwreck and boards a lifeboat in the middle of the Western Pacific ocean while accompanying a zebra, a hyena and an adult Royal Bengal tiger. 
Life of Pi featured an almost all-Indian cast including Irrfan Khan, Tabu, Adil Hussain and Suraj Sharma. The film was lauded for its technical brilliance and deep connection. Lee was praised for using 3D to transport the audience to experience Pi's struggles in the ocean. It won Lee his second Oscar as a director.