3 recent films that have built on a singer's legacy
The Beatles, Dolly Parton and George Michael come alive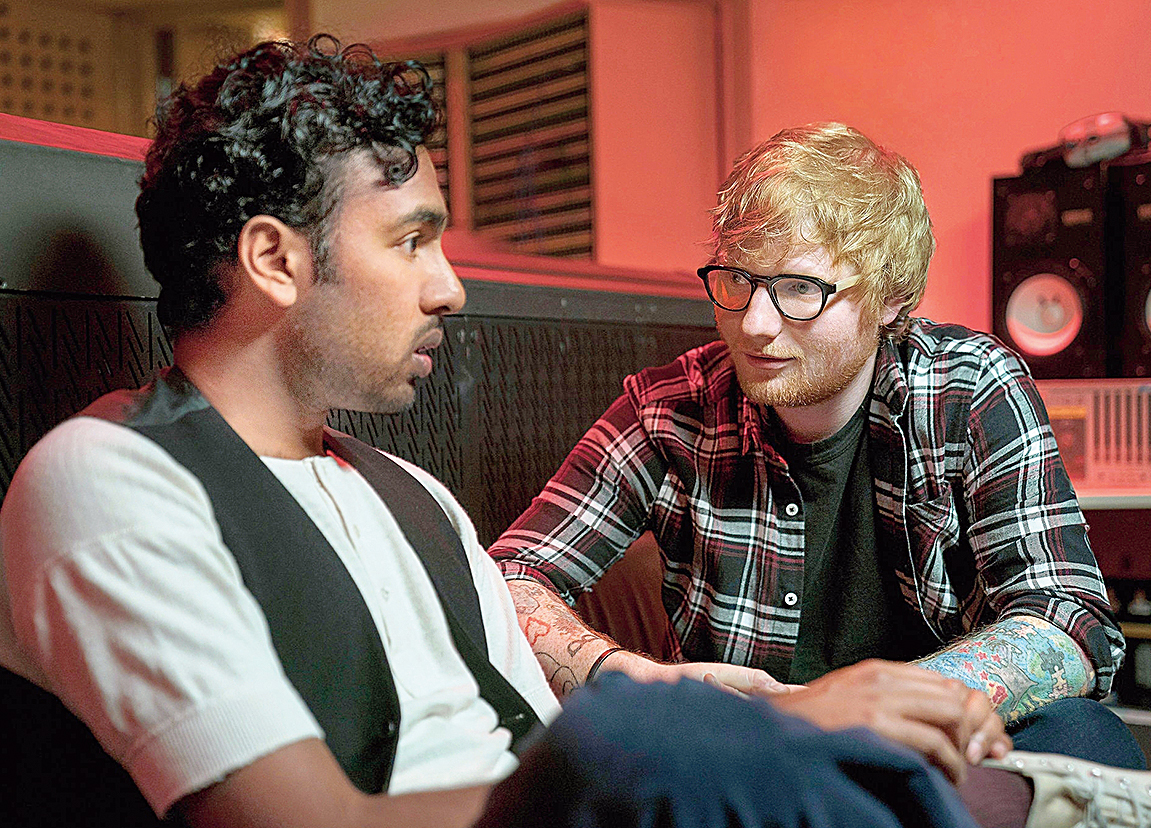 ---
---
Yesterday (2019)
This is more of Richard Curtis's magical mystery tour. The Love Actually director turns in a brilliant screenplay — directed by Danny Boyle — about an alternate universe where The Beatles has been demoted to a group of insects on Google. The world doesn't know about the Fab Four while songs like Yesterday, Let It Be and The Long and Winding Road are now remembered by only one person… well, almost. The Beatle-less universe brings fame to Himesh Patel's character Jack Malik, a struggling singer, who seems to be the only one to remember the classics. Jack sings Help!, Something and the likes, and the world screams in excitement, finding him a friend in singer Ed Sheeran, who plays a version of himself. The well-paced film captures the timelessness of the music created by John, Paul, George and Ringo.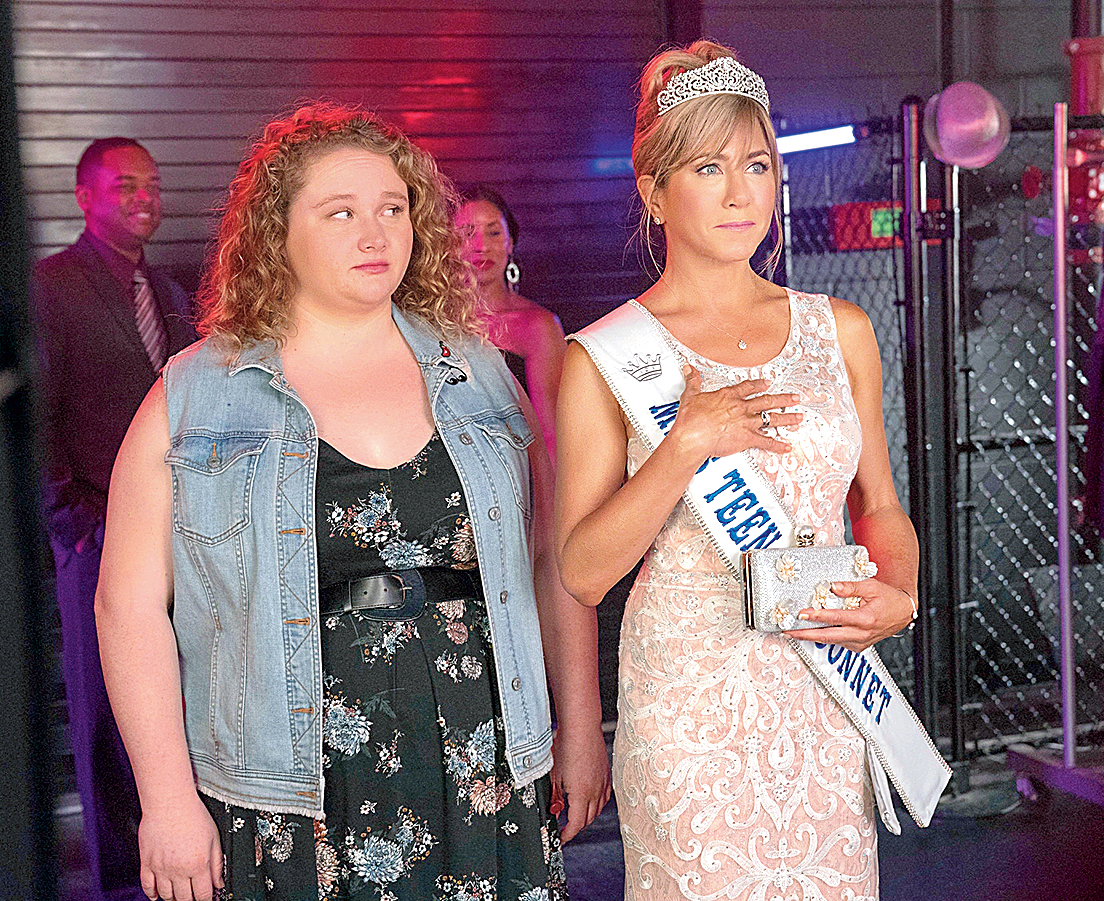 Dumplin' (2018)
Released in the tail end of 2018, the Jennifer Aniston starrer has as central character the songs of Dolly Parton. The sweet-and-sour story about the relationship between teenage Willowdean 'Dumplin' Dickson (Danielle Macdonald) and her mother Rosie (Aniston), a former beauty queen who thinks her daughter lives up to her nickname. The only person who cherishes the teenager is Aunt Lucy, who long before dying, finds her a bestie (Odeya Rush's Ellen). The film builds on a quality that runs through Parton's songs — capturing the insecurities love brings. Her outburst… which sounds more like a plea… against a potential man-stealer named Jolene or falling for the man who you know will break your heart again in Here You Come Again, Parton has always been the voice that plays with the heart.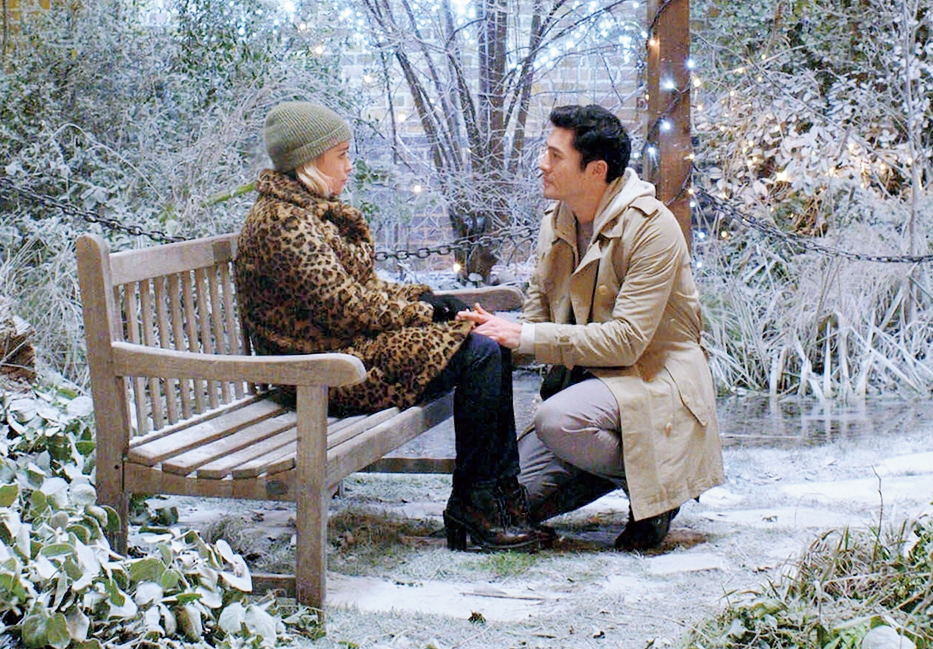 Last Christmas (2019)
In a 2007 article in The Guardian, former Wham! manager Simon Napier-Bell wrote: "In October (1984) George disappeared into the studios to record a Christmas song. It seemed an ucky thing to attempt but George was the master of tackling 'uck'. On and on he went and just couldn't get it right. Then, finally, his daily pout gave way to smiles — he'd created another pop masterpiece. And he'd also conquered the 'uck' factor — not by making a Christmas record that avoided sentimentality, but by making one so sentimental that even the most unsentimental person found themselves swept up in it." And that's probably one of the reasons that attracted director Paul Feig to make Last Christmas, the movie, which though has met a flatline but it does celebrate the singer while giving the world a new track originally completed in 2015 — This Is How (We Want You To Get High). We wish Emilia Clarke's Kate was better etched out.