Hospitality industry and its career outlook post the pandemic, Webinar on June 20
Don't miss the date and time: June 20, 3 PM. Get the free registration link below…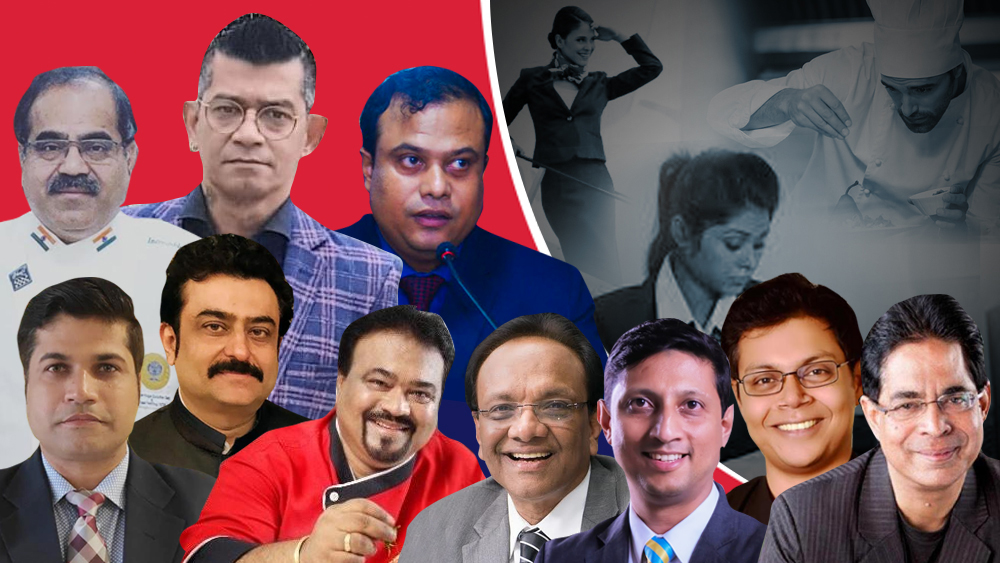 A key point of discussion includes how the travel and aviation sectors will evolve post the COVID-19 pandemic
Graphic: Saubhik Debnath
---
Calcutta
|
Published 18.06.20, 03:04 PM
|
---
The Indian hospitality sector is undoubtedly one of hardest hit by the COVID-19 pandemic, grappling with significantly low demand and with very few future bookings in sight.
Experts believe that this sector needs to adjust strategies in the short-term - the question is how? How will the travel and aviation sector evolve post the pandemic with movements being restricted and a lot of work turning digital and from home? How will the hotels, airlines, road and rail transport, and restaurants ensure hygiene and physical distancing and yet do their business?
What innovations can be brought into the hospitality industry business and operations in the post-COVID times? And, how will the pandemic impact hospitality industry education in 2020-21 and beyond?
To seek these answers for you, ABP Education brings to you some of the stalwarts from the Hospitality industry and its education, via a Live Webinar on June 20. They will speak on "Hospitality Management: What is the career outlook for aspirants in the hotel, travel and tourism management sectors, in the COVID-19 era?" Register here for free
Meet the Speakers:
Mr. Anil Punjabi, Director, Ar-Es Travels, Kolkata and Chairman, Eastern region, Travel Agents Federation of India:
Mr. Pradip Chopra, Chairman, iLEAD:
Dr. Suborno Bose, Chairman and Founder, IIHM, Indismart Group:
Chef Joseph Uttam Gomes, Deputy Director, NIPS School of Hotel Management:
Mr. Jayanta Ghosh, Dean, Guru Nanak Institute of Hotel Management, a JIS Group educational initiative:
Mr. Nisheeth Srivastava, Principal / Secretary, The Institute of Hotel Management, Catering Technology and Applied Nutrition, Kolkata:
Dr. Milind, Professor and Principal, School of Tourism and Hotel Management, NSHM Knowledge Campus, Kolkata and Durgapur:
Mr. Debjit Dutta, State Chairman, Indian Association of Tour Operators; State Chairman, Association of Domestic Tour Operators of India; CEO, Impression Tourism Services:
Chef Indranil Chowdhury, Assistant Professor, Amity School of Hospitality, Amity University, Kolkata:
Meet the Moderator:
Prof. Joy Chowdhury, Director Operations, Center for Professional Studies, Adamas University will moderate this ABP Education Webinar.
Don't miss the date and time: June 20, 3 PM. Register here for free