Changing the world, one cell at a time
From plants sniffing out bombs to stem cell research, microbiology and biotechnology offer students the opportunity to change the world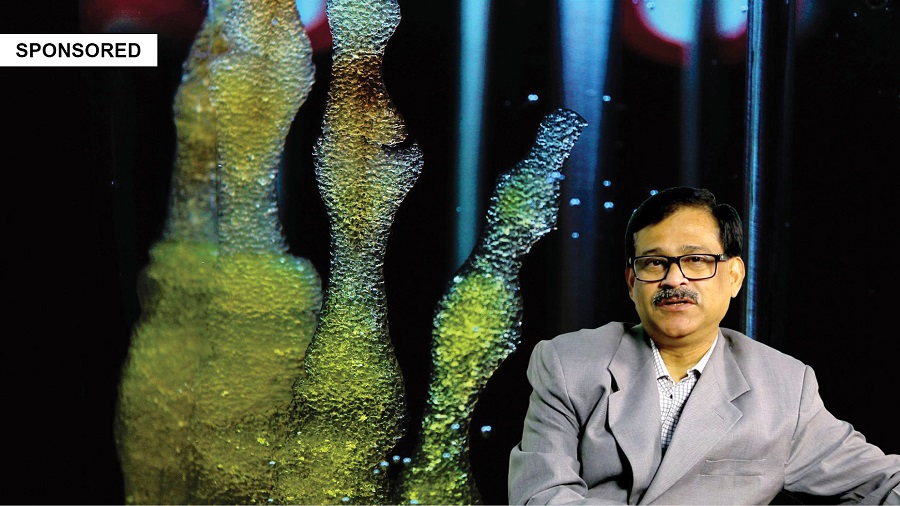 The fascinating world of microbiology and biotechnology allows students to pursue a career in research, development or even teaching, and that's only the beginning, writes Prof. Dhrubajyoti Chattopadhyay.
PHOTO: Pixabay
---
Published 05.11.20, 05:18 PM
|
---
Microbiology and Biotechnology are very close to my heart. Being a biotechnologist myself, I feel this domain has the potential to bring about some phenomenal changes in the years to come.
This domain has many interesting aspects and one of them is gene editing and modification. Stem cells, as many of us know, are being used to develop various organs and it's one of the major applications of this domain. Research towards some phenomenal discoveries is on and I can assure you that the future will owe this field a lot for shaping and establishing major trends.
As Microbiology and Biotechnology expand, you will find them in almost any scientific field you venture into. Developments such as plants sniffing out bombs to the measuring of glucose levels from the contact lens of your eyes—none of it an alien concept anymore.
And if you do choose to step into the fascinating world of Microbiology and Biotechnology, you will have the opportunity to work as a researcher, a professor or even in the industrial sector. Industrial Biotechnology is getting more and more famous because of organic and green products that are environment-friendly. In fact, this domain will also give you an opportunity to work with its cross-sectors such as engineering, medicine, marine and other allied sectors, thus broadening your horizon.
However, as I'd always suggest, the ultimate choice should be yours and it should be guided by your passion for the domain.
The Microbiology and Biotechnology department at our Sister Nivedita University has a qualified faculty pool that comes from diverse backgrounds. We have made an effort to select the best talent that fits our academic pedagogy. The faculty members are experienced in research, industry and teaching. Since our campus is research-driven, the state-of-the-art laboratories and classrooms would be of tremendous help when it comes to students gaining an edge over their competitors. The exhaustive practical sessions, seminars, conferences and workshops will keep our students up-to-date in
their respective subjects.
The department has already published many research papers in various national and international journals, and the rich and varied combination of academia and experience of our faculty members would be helping these students to gain an insight into various aspects of the subject they are studying, thereby making them robust in the fundamental elements of their chosen subjects. The research ambience of our university as well as our departments will help the students to prepare themselves to work with various research organisations both at national and international levels.
The department has been instrumental in acquiring projects from various reputed organisations, which in turn has allowed our student the privilege to work on the same projects. Needless to say, what we assure is a riveting and relevant educational programme that will shape the minds and careers of India and the world's future microbiologists and biotechnologists.
Prof. Dhrubajyoti Chattopadhyay is the vice-chancellor of Sister Nivedita University. He was earlier the pro-vice-chancellor of Calcutta University. An eminent scientist and professor in biochemistry, microbiology and biotechnology, he is the recipient of several honours and awards.: