Masks scarce, demand peaks in Delhi
India has banned the export of N95 shields that are tight fitting and filter out almost 95 per cent of airborne particles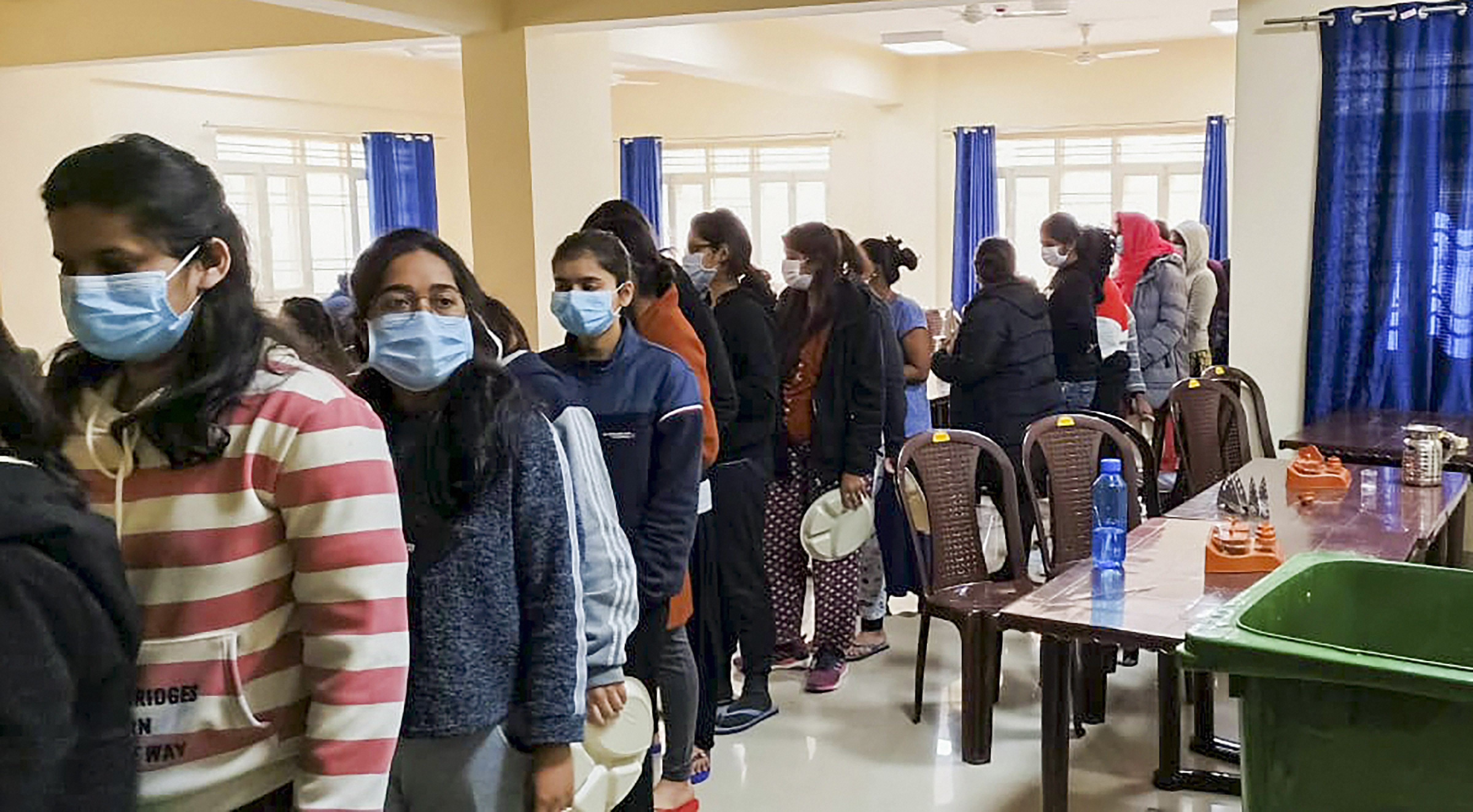 ---
Published 07.02.20, 01:03 PM
|
---
Last week, when Singapore-based author Anurag Tripathi flew back home from New Delhi, he was carrying an unusual baggage – 10 packets of surgical masks and 10 large bottles of hand sanitisers. "There is an acute shortage of masks and sanitisers in Singapore due to the fear of the coronavirus, so I am taking some back from here," he said.
The coronavirus is now an official global public health emergency as announced by the World Health Organization on January 30. It has already infected over 25,000 people and killed more than 500 in China, where it originated around a month back.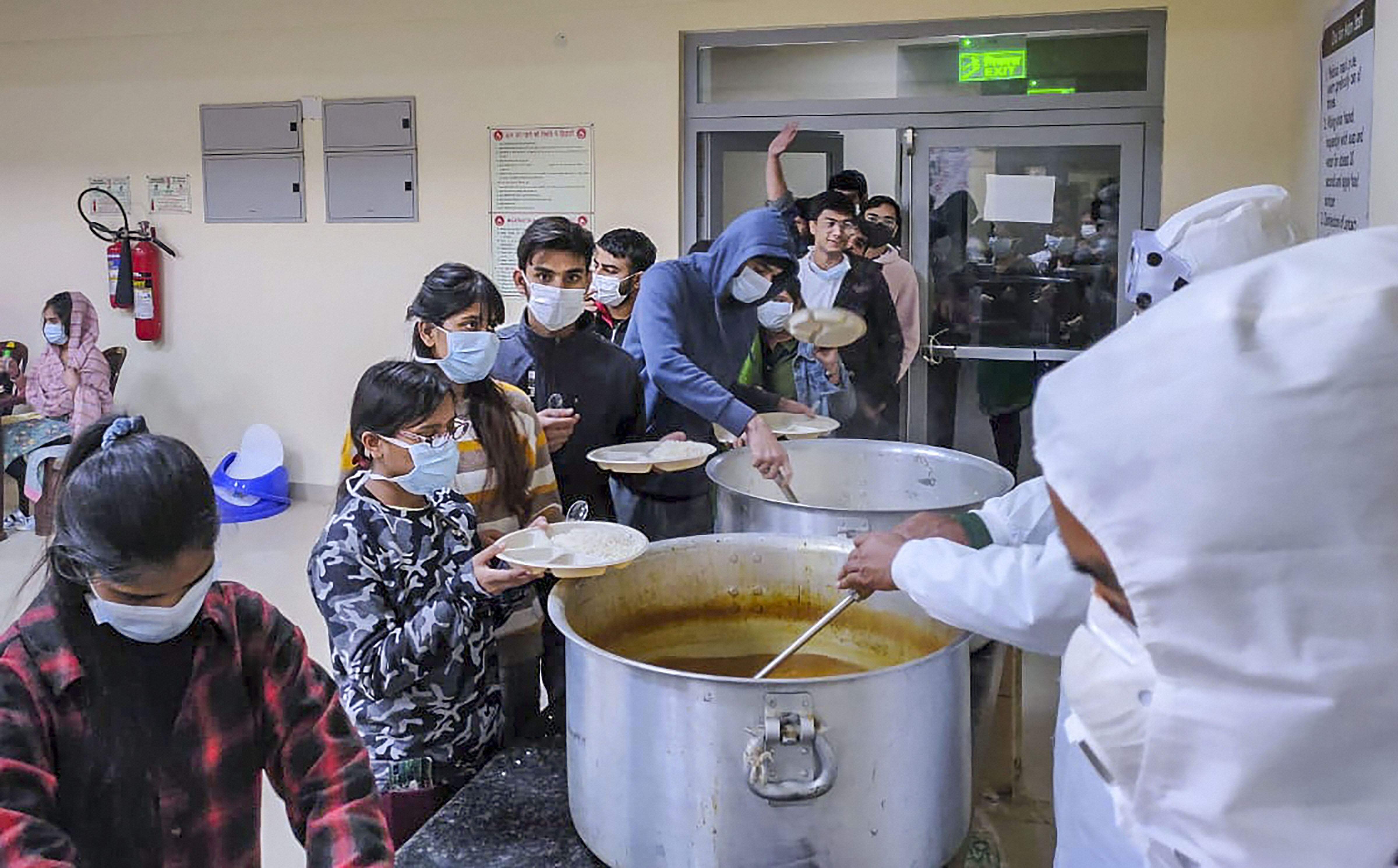 The WHO's announcement has added to the fears of the people who have been flocking to both online and brick-and-mortar retailers to purchase face masks. Though the US-based Centre for Disease Control and Prevention says that washing hands frequently, using hand sanitisers and covering coughs are more effective than wearing masks, the demand for masks has increased manifold globally. While there is a shortage of masks in China, Hong Kong and Singapore, cities like Delhi have also seen a rise in the sale of masks.
There are two types of masks designed to reduce the spread of diseases. Common surgical masks found at pharmacies shield wearers at close quarters from some germs found in splashes of body fluids such as a sneeze or spit. However, this is not considered as respiratory protection. For that, there are the N95 masks which are tight fitting and filter out almost 95 per cent of airborne particles.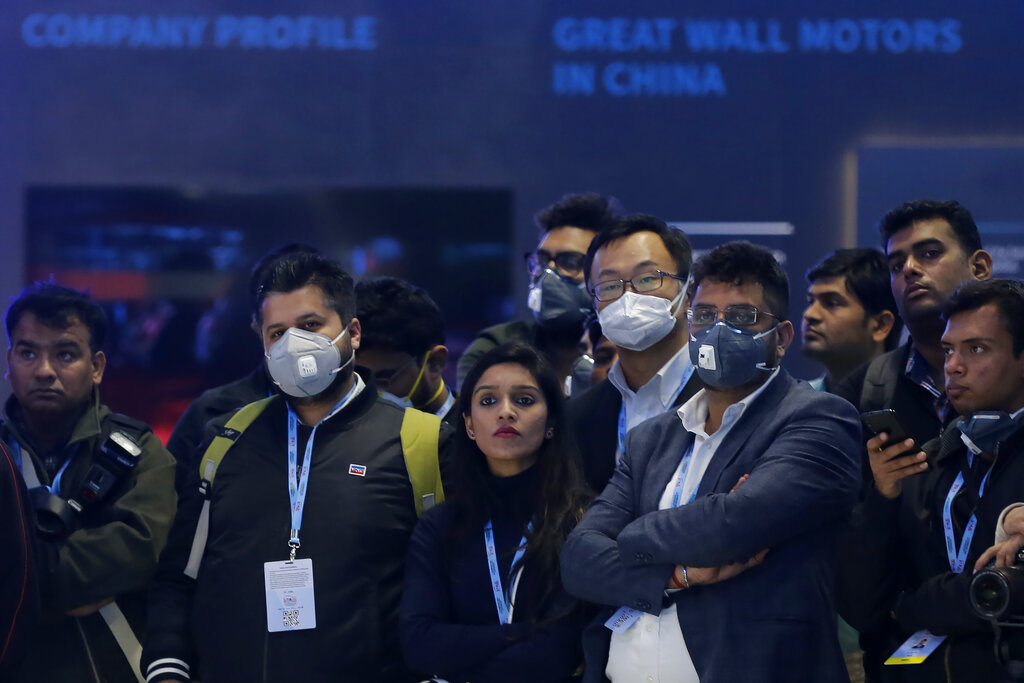 While the sale of masks goes up in Delhi post Diwali as the AQI increases to extremely unhealthy levels, a sudden increase in sales of N95s in February is unusual. "We have sold all our stocks in the last 10 days and have ordered more. Sales have been even higher than during times of peak pollution levels," says Daulat Singh who works at a chemist's shop near AIIMS.
Even Religare at Delhi's tony Khan Market had to refresh its stock of masks as they were completely sold out last week. Deepak Aggarwal who has a chemist's shop near the Ram Manohar Lohia Hospital in Delhi, says that wholesalers are selling masks at higher prices to them. "Our margins have gone down," he says but refuses to mention by how much.
Prices online have also increased. On Amazon, the N95 mask is now available for anywhere between Rs 300 and Rs 400, whereas in December one could buy it for around Rs 150 to Rs 200. Of course, there are different types of N95s. Those that can be worn for only a week sell between Rs 200-245 while those that can be worn for 45 days are priced at Rs 800. Those that can be worn for months and are washable are priced upwards of Rs 2,000.
DGFT vide Notification No. 44/2015-20 dated 31.01.2020 has prohibited the export of Personal Protection Equipments including Clothing and Masks with immediate effect.

Please refer to the link below for details :-https://t.co/kZUSBt9Kpm

— DGFT (@dgftindia) January 31, 2020
With increasing demand for the N95 face masks, India has banned their export to ensure there is no shortage in India. Last Friday (February 1, 2020), the directorate general of foreign trade (DGFT) issued a notice prohibiting the "export of all varieties of personal protection equipment including clothing and masks to protect the wearer from air borne particles" till further orders.
According to Allied Market Research, the India surgical mask market accounted for $58 million in 2017, and is projected to reach $95 million by 2025, registering a CAGR of 6.1 per cent from 2018 to 2025. Online stores are the fastest growing distributors of surgical masks, followed by hospitals and drug stores.