C for cocktail
Now make your own in a sippy cup with these bartending channels on Youtube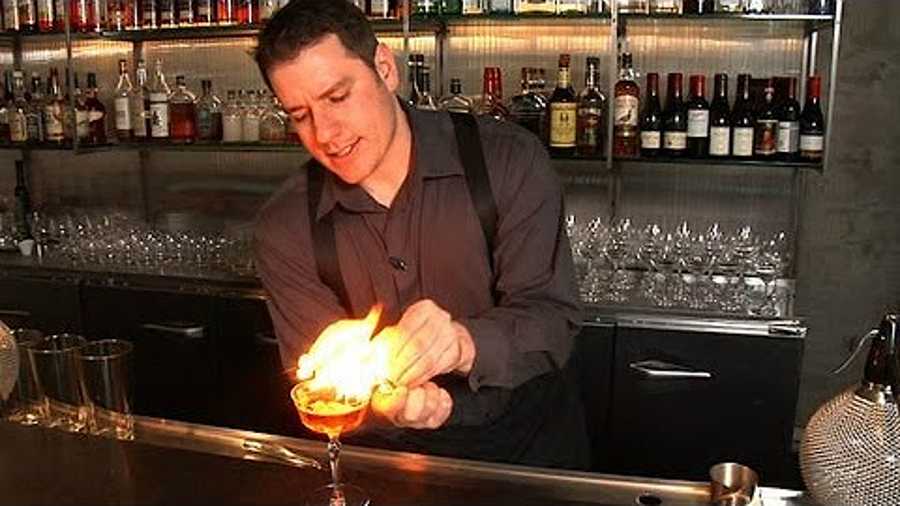 ---
Published 03.12.21, 03:28 AM
|
---
Smallscreen cocktails: Smallscreen Cocktails is an amalgamation of three major components — cocktails, bartending and mixology. The channel has hundreds of videos where they feature cocktail luminaries such as Robert Hess, Jamie Boudreau, Kathy Casey, Charlotte Voisey, Jeffrey Morgenthaler, Dave Stolte and more, which add a variety to the channel. A lot of their cocktails look fancy and brunch-ready but the step-by-step videos make it easy to follow at home. After all, who wouldn't love a Smoldering Rose Cocktail in a fancy glass while wearing ugly Christmas sweaters.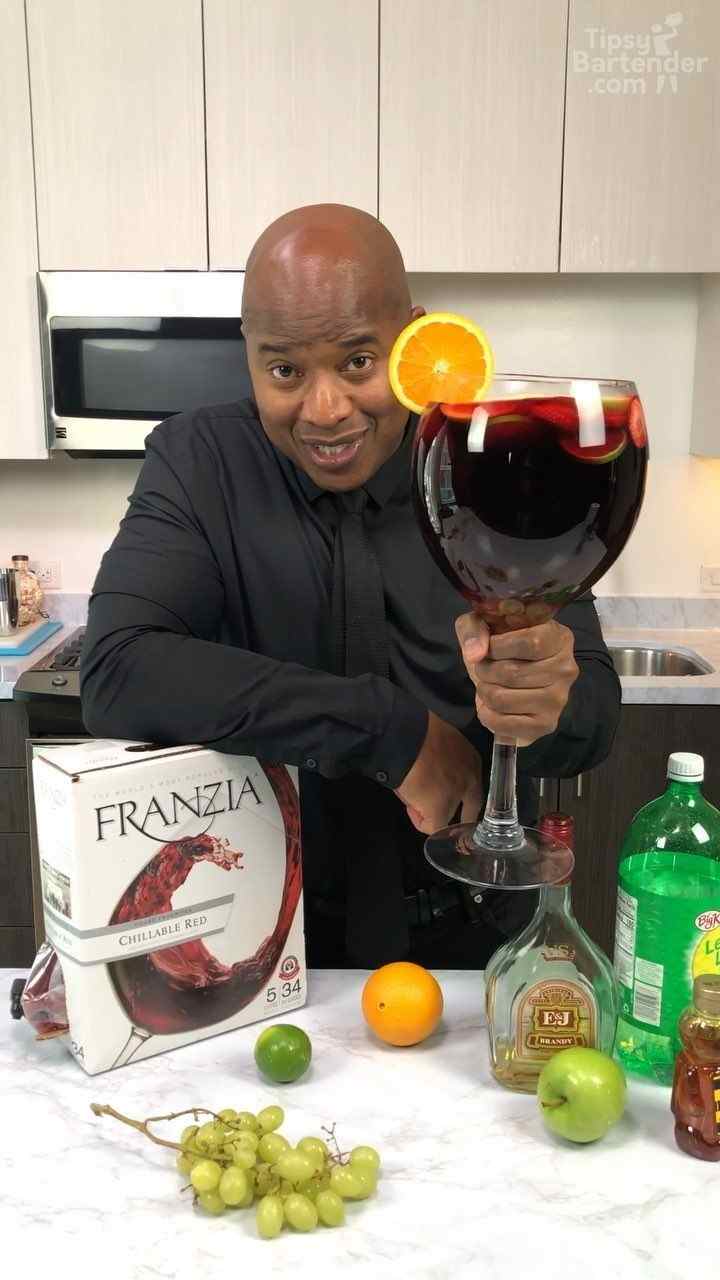 TIPSY BARTENDER: We don't know what's more energetic, the boozy cocktails or the vibe that Tipsy Bartender brings to his videos. Watching his videos is like watching a friend whip up a cocktail for you, with the ingredients present in your own kitchen. His concoctions range from a milky based to an icy one, a candy based to a fire one... and some that will make you go, "Erm, are you sure?" But we guess his confidence is enough to at least try one or more of his recipes. The bartender from Santa Monica can turn boxed Franzia wine into something fancy and has even created a fish tank pitcher to be shared with friends. Talk about creativity!
Cocktails & Dreams with ZACK PROHASKA: Not only does Zack Prohaska teach you how to make cocktails but also teaches you style and bartending strategies. It's amazing to see how effortlessly he swings around those bottles behind the bar with a smile on his face. Flying bottles, no big deal! Not only does he teach you flair but he also shows you different cool ways to open a bottle that will wow the viewers. Not only does he post videos on his YouTube channel where he has gained 29.7k subscribers, but he also has a step-by-step programme which will help beginner bartenders to provide a next-level experience.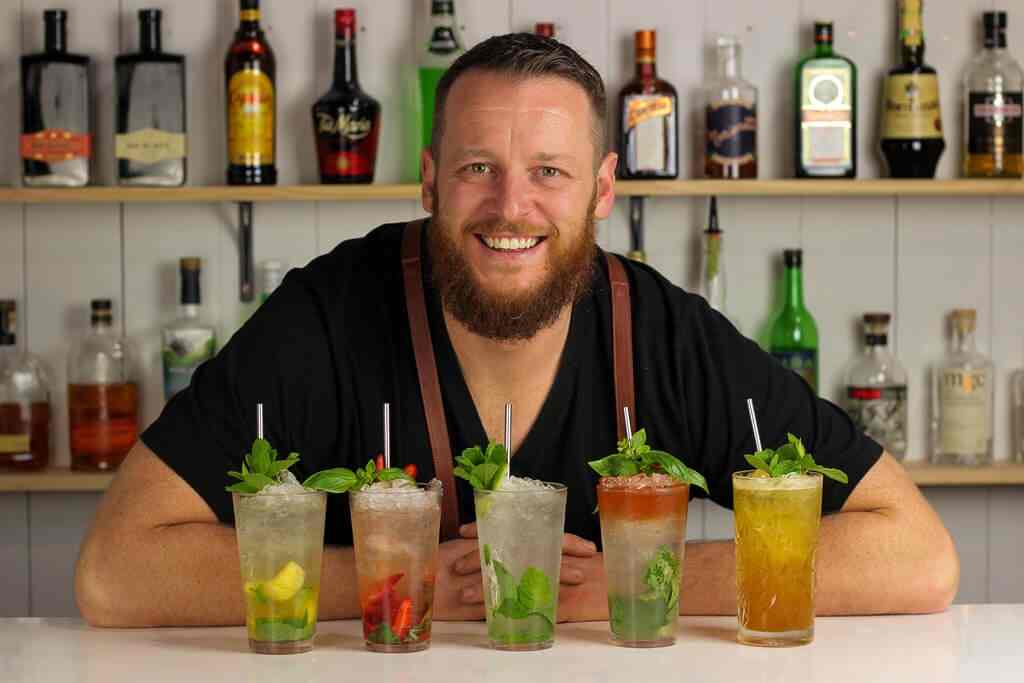 Steve the bartender: Hi Steve! The bartender from Australia has been in the bartending industry for about 20 years. It was only six years ago that he started operating a mobile cocktail bar for events. But lucky for us, he spends most of his time breaking down the different steps for cocktail making. The Australian does not shy away from ingredients, from fire, to egg, to Earl Grey tea, the bartender makes a mix of complex yet easy to follow recipes. Not only does he help his viewers bartend their way through life, he also puts up videos of different challenges that he takes part in.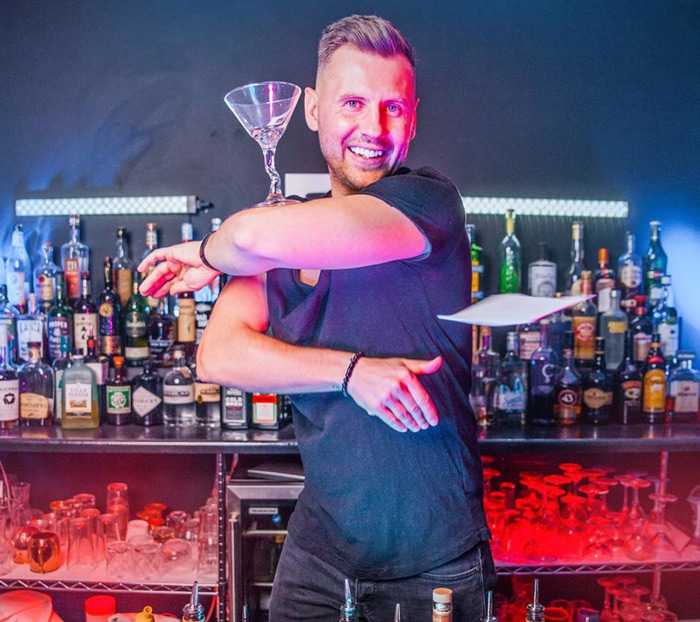 Vlad slickbartender: Some make cocktails, others show tricks but not Vlad! Vlad will make fun educational videos about cocktails and bartending. Ice diamonds, penicillin-free alcohol, difference between ginger beer and ginger ale, how to rim a glass... he has all the answers. He educates his viewers as to which flavours go well with what and prepares cocktails based on occasions. Anyone knows what works best with pumpkin ale? No worries, go ask Vlad!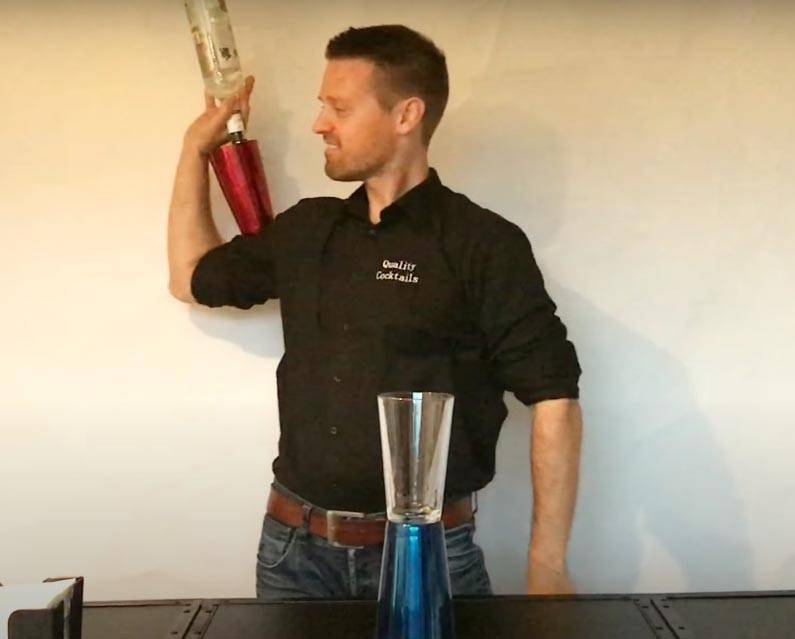 Quality cocktails: Want to know how to garnish using an orange, or have about five colours in one drink? What about a grip-less pour to wow the guests. Quality Cocktails has you covered. This page not only teaches you cocktails but also a performance altogether. At the end of the day who wouldn't want to know how to juggle limes and have it land directly in a shaker. This page also has numerous videos where they teach you over 100 kinds of flairs with tin flips and magic easy bar tricks. Being with 11.7k subscribers, the page seems to have a long way to go as they have the... "flair" for it! Geddit?