Wedding shine
Jewellers are all out to woo you with their designs traditional and fusion to create a festive or wedding-ready look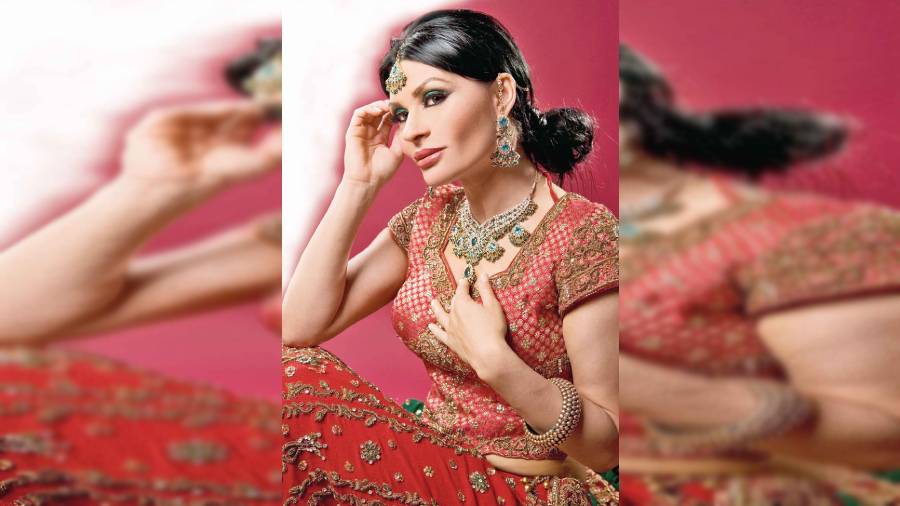 ---
Published 09.12.21, 12:04 AM
|
---
The big fat wedding season is upon us, Omicron or no Omicron. So it's about time to get ready with your baubles and trinkets as also your bold, statement chokers and three-tier or four-tier heirloom danglers. Jewellers are all out to woo you with their designs traditional and fusion to create a festive or wedding-ready look that allows you to stand out in a crowd.
The trend in jewellery is stirring towards the clean lines and shapes of big statement pieces that attract attention yet are not bold enough to be called chunky. This wedding season, contemporary jewellery with an amalgam of both traditional and modern is in vogue.
Neckpieces that involve layers of multiple pieces have been and always will be in trend. Go in for a delicate and refined combination of thin pieces, or layer contrasting bold designs when you decide your look for a festive outing. While more might seem better, it is crucial to allow each piece to have enough space to stand out while bringing the whole look together.