Simple skincare does the trick
No one has perfect skin, regardless of what you're seeing on your screen, says Matthew Miller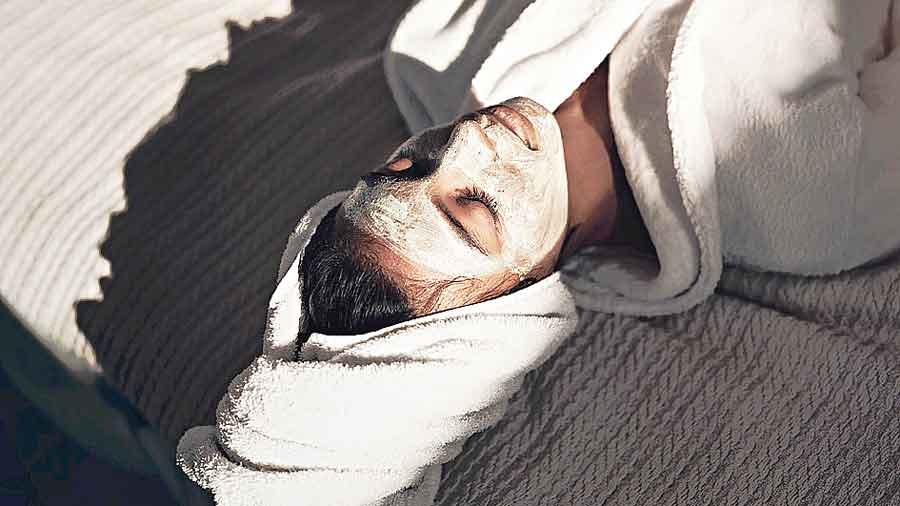 When you're caught in that vicious cycle of irritation and breakouts, scale back to the basics: a gentle cleanser, moisturiser, and SPF
File Picture
---
Published 24.03.22, 12:06 AM
|
---
Skin care doesn't have to be complicated, says Matthew Miller, owner of Matthew Miller Skin in Los Angeles, in Vogue.
"Keep it simple, be consistent, and stick to a regimen. When you're caught in that vicious cycle of irritation and breakouts, scale back to the basics: a gentle cleanser, moisturiser, and SPF. And remember that it can take two to three months to see the proper results from products," says Miller.
"We need more people to show their flaws. No one has perfect skin, regardless of what you're seeing on your screen. Skin is not porcelain: it has texture, scars, and fine lines. Even breakouts are totally normal. If we remember this and show real skin more, it will lead us to be kinder to ourselves."
Bright, light colour trends Latest colour trends for 2022 that are being predicted include lime green, hot pink and butter yellow. They are a refreshing set of shades evoking spring and childhood and youth and innocence. Here's to a happier earth!