Ten-point salon agenda
In the new normal, the safety of our team and customers is the key focus area: CEO of Lakmé Salon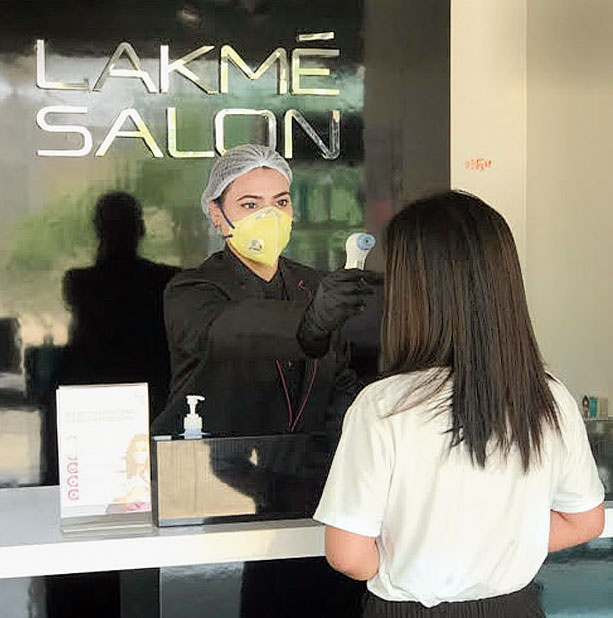 ---
---
The Lakmé Salon chain has adopted a 10-point agenda to keep its parlours safe and hygienic against the coronavirus.
1. Rigorous, continuous screening of salon teams and customers with an app and self-declaration forms.
2. Social distancing through 50% staff. Appointments are pre-booked.
3. Deep cleaning and disinfection of every touchpoint through the day with a biosurfactant cleaner.
4. Protective gear — masks, gloves, visors, disposable aprons — for the team.
5. Single-use kits for 90% services.
6. Revised processes for skin, hair and make-up services to reduce touch.
7. Biodegradable disposables in all services.
8. Sterilisation of tools and equipment after every use.
9. Contactless billing and payments.
10. Contactless home delivery for post-care products.
"In the new normal, the safety of our team and customers is the key focus area," said Pushkaraj Shenai, CEO, Lakmé Salon. As many as 55 new hygiene practices have been implemented across the outlets, the salon said.
Lakmé Salon is a part of Hindustan Unilever Limited, which has pledged Rs 100 crore to support the fight against Covid-19.