Staying connected through WhatsApp
Ficci Flo has come up with interest-based micro groups to keep their members engaged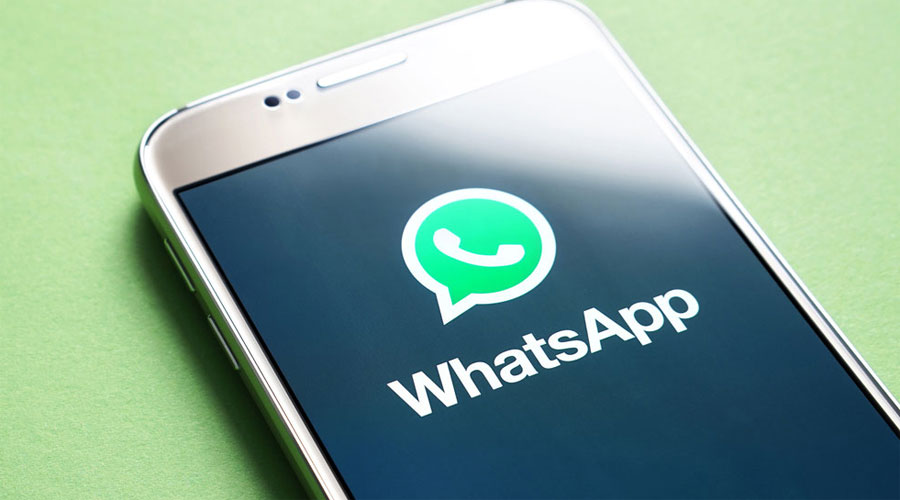 ---
Published 08.07.21, 12:11 AM
|
---
In a way to keep members engaged, especially during the pandemic, the city chapter of Ficci Flo came up with the idea of starting interest-based micro groups within their bigger group and then ideate and organise events based on those. From fitness to OTT, these WhatsApp groups cover a host of interests, which lead to micro events that span from yoga and mindfulness sessions to discussions about popular Netflix shows and even the exchange of business ideas. Here are a few of the groups: 
Life Lessons from the Gita
Among the special interest groups, Life Lessons from the Gita by Nityanand Charan Das from the Radha Gopinath Temple in Mumbai, held every Thursday, has become one of the much-awaited events. The member enrolment has reached almost 400. "The Gita classes held by Flo Kolkata offer peaceful respite in these times of distress. I had been looking for an option to study this ancient powerful text, with a knowledgeable guru and this group offers just that. I am sure this endeavour has touched many," said Sunira Chamaria, immediate past chairperson, Ficci Flo?
OTT and More
OTT and More is an interest group that aims to foster fellowship among its members. During these times when our screens have become our passage to the outside world, this interest group provides a platform for members to discuss and deconstruct their favourite shows and movies and put forward their perspectives about them. Interactive conversations and games based on The Queen's Gambit, Manifest and Ajeeb Daastaans have kept the members engaged. Flo committee members Sweta Nathany and Swati Sarawagi championed this platform while giving members a chance to champion a particular session as per their choice. "It was the first time for me to do something so unique and since I love watching OTT shows, I thoroughly enjoyed hosting the discussion on the web series Manifest along with Jyoti Agarwala," said Rachna Pagaria, a member of the group. 
Fit@Flo
Fit@Flo, was curated by group members Swati Poddar, Manasi Agarwal and Rashmi Dabriwal, with the goal of "fit is the new happy". To add more fitness in the lives of the members, the committee has been coming up with workshops and challenges such as the 10,000 steps challenge, a yoga workshop and a Bolly-street and urban dance workshop. "Amidst the lockdown blues, the fitness challenges are a great way to keep us feeling good. A yoga workshop to warm our bodies with some classic postures followed by animal flow by Mrityunjay Roy, and HIIT training sessions have been very interesting. I am looking forward to more genres of movements," said member Payal Tekriwal.
Business promotion
This group has been created as a platform to encourage and facilitate members showcasing their experiences and energies across sectors, for a truly inclusive growth. It aims to promote perspectives of existing entrepreneurs by upgrading skills and networking, to celebrate entrepreneurial thinking and action. The group has had extensive sessions on social media marketing, the business of gourmet and social entrepreneurship. The champions of the group have been Pinki Sinha and Ritu Jajodia. "The Flo business group is a great initiative to connect with so many entrepreneurs. In fact, during these times when we cannot physically interact, it's so great to know about so many of us talented ladies coming out of our comfort zones, trying and succeeding in our new ventures. Even Shaan Khanna's talk gave many new ideas and was a very informative session," said member Harshita Bajoria.