Builders of Bengal: Sir Catchick Paul Chater
A PAST WE MUST PRESERVE | In Calcutta, the businessmen made a huge contribution of money to his alma mater, La Martiniere College, to stop it from closing down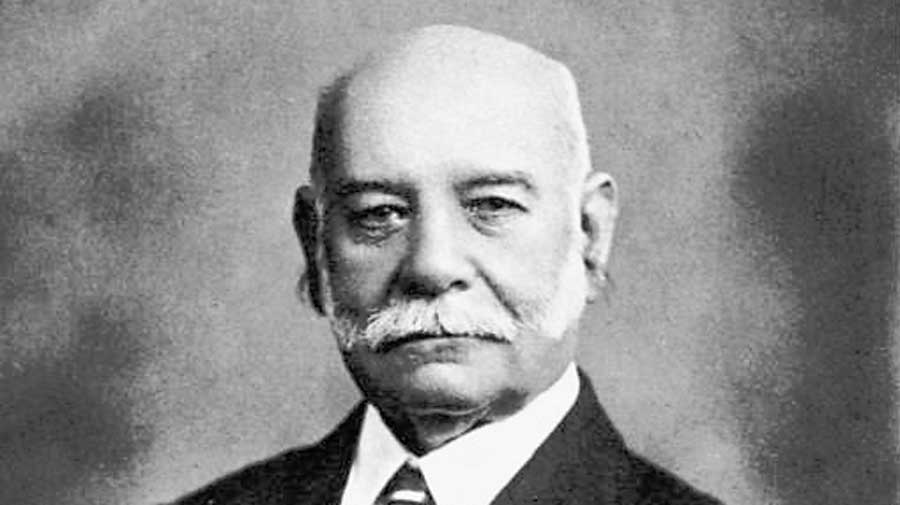 ---
---
Sir Catchick Paul Chater, who was born to an Armenian family in Calcutta, rose to be one of the most prominent businessmen in colonial Hong Kong. Back home in Calcutta, he made a huge contribution of money to his alma mater, La Martiniere College, Calcutta, to stop it from closing down.
He was the eleventh of 13 children. Orphaned early, he found support in La Martiniere, where he was educated and looked after. When he was 18, encouraged by an elder sister who lived there with her husband, he went to Hong Kong. He made an extraordinary life there.
Initially he worked at the Bank of Hindustan, China and Japan, but soon set up an independent, successful business as an exchange broker, trading in bullion and land. He helped the colonial powers to acquire land.
He would play a crucial role in Hong Kong's land reclamation project, which made the city what it is today. He also built one of the world's earliest power stations, started a hygienic milk supply and introduced trams to the city.
For his contribution to Hong Kong, he was made Companion of the Order of St Michael and St George by Queen Victoria. In 1902, he was knighted by King Edward the VII. In the 1920s, La Martiniere was going through a deep financial crisis. Chater send Rs 11 lakh to the institution, which helped it survive.
He left his Hong Kong and Shanghai Bank shares to the Armenian Holy Church of Nazareth, Calcutta. The funds benefited the poorer sections of the Armenian community in Calcutta. The Church would later run Sir Catchick Paul Chater Home for the Elderly at Park Circus.