Calcutta artistes remember Bob Dylan
They took turns to sing lovers sang together songs like Mr Tambourine Man, Blowin' in the Wind and Tangled Up In Blue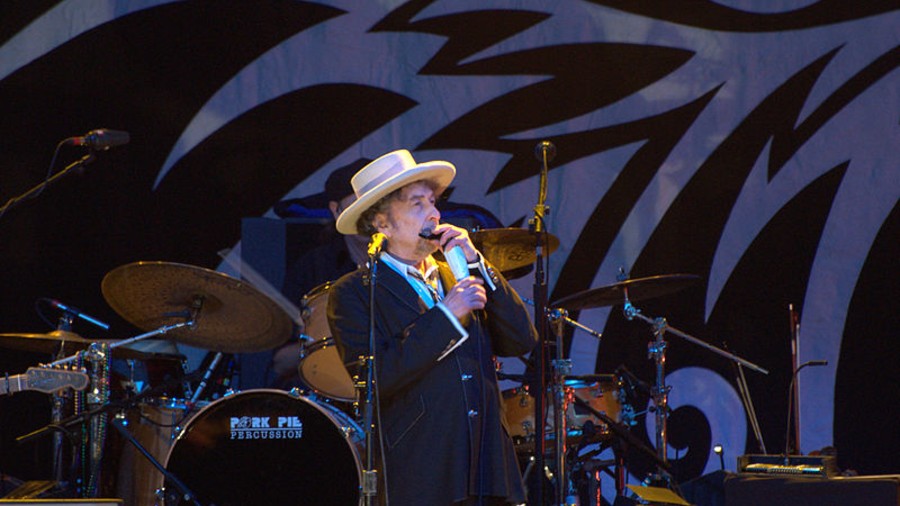 ---
Published 29.07.21, 02:21 AM
|
---
An ambient setting, intimate seating and city-based artistes made up a musical evening at Wisdom Tree cafe on 20 Dover Road recently. The gathering was a special one as it celebrated Bob Dylan on his 80th birthday. The artistes gathered were Nondon Bagchi, Prabuddha Banerjee, Ranjan Palit, Dilip Dutt, Aritro Ghosh and Prajna Dutta, among others, and they spent three hours taking turns in singing songs by Dylan with an acoustic set up. Dylan lovers sang together songs like Mr Tambourine Man, Blowin' in the Wind and Tangled Up In Blue.
"I'm just happy that the Wisdom Tree is becoming the abode for a wide range of musical styles and it felt great to celebrate the magic of Bob Dylan," said Sonali Sarkar, owner, Wisdom Tree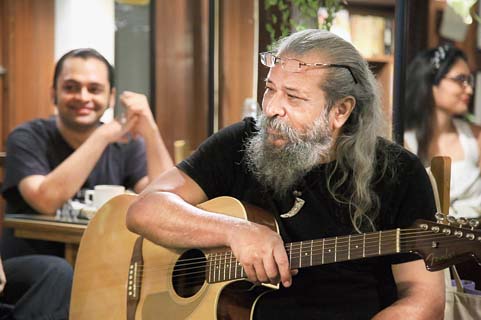 Dilip Dutt , who loves uploading some of his acoustic sessions and collaborations, gave the audience a live performance.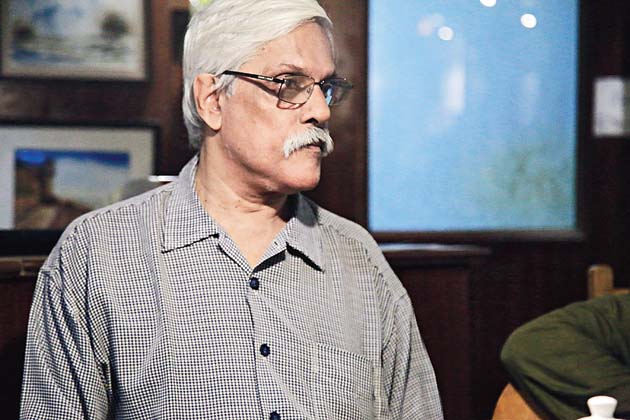 Nondon Bagchi sang crowd favourites like Mr Tambourine Man and Forever Young. "Bob Dylan is a phenomenon and perhaps one of the most powerful literary personalities since William Shakespeare," he said.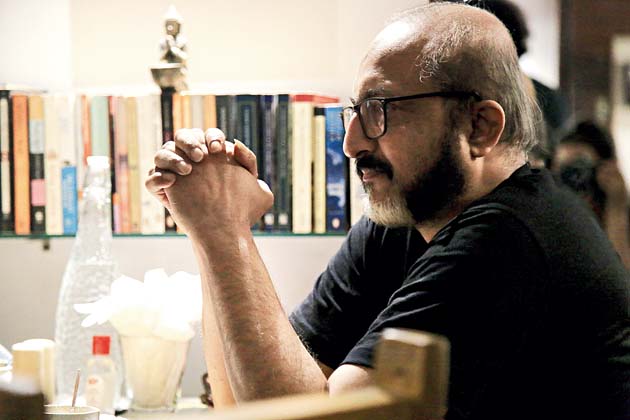 Music director Prabuddha Banerjee was seen enjoying the tunes.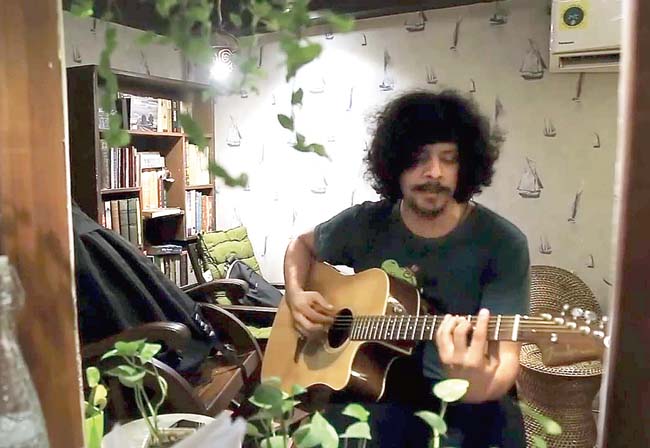 City-based artiste Aritro Ghosh (extreme left) performed Tangled Up In Blue.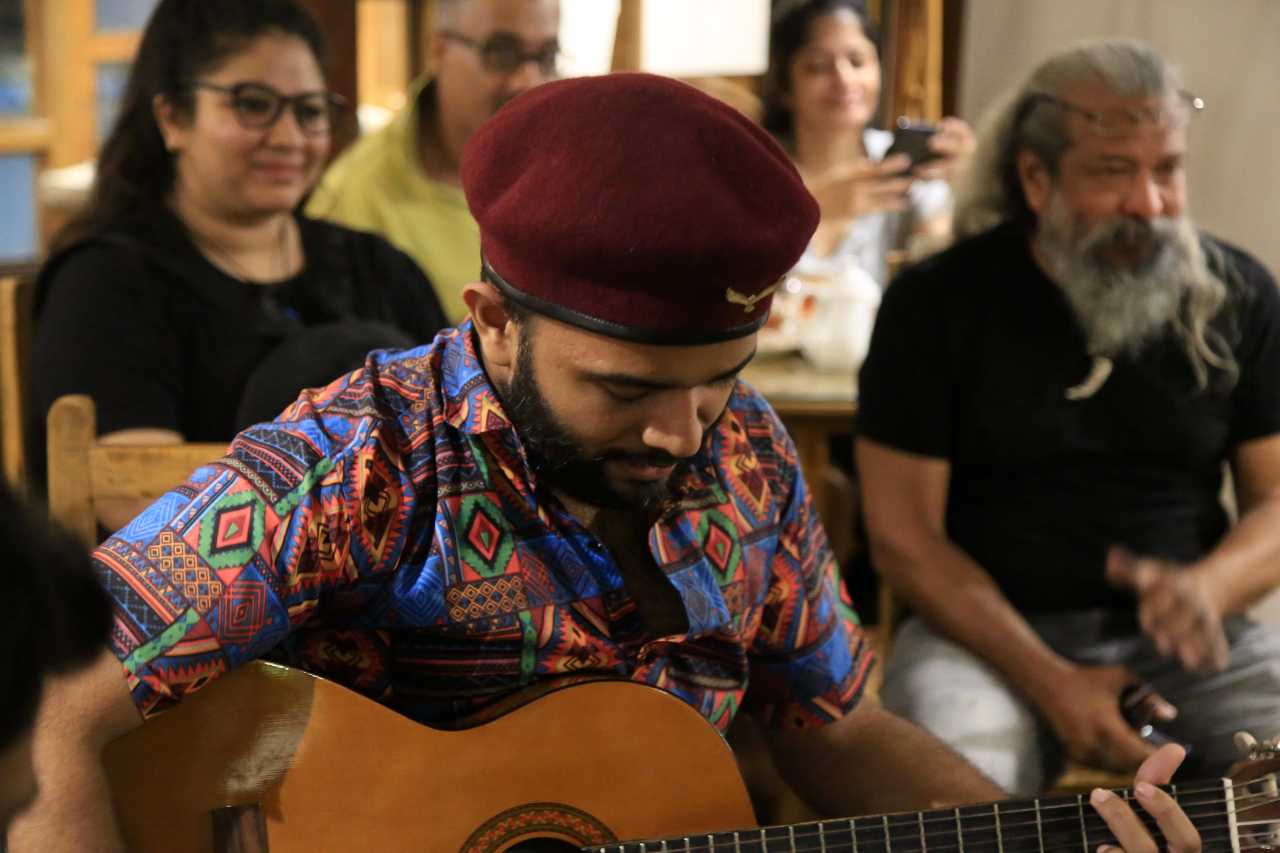 "It's a number which stands for heartbreak but in the most joyful manner," he said. "Dylan is much more than an artiste. He is an emotion, a feeling, a revolution," said Prajna Dutta who sang Blowin' In The Wind.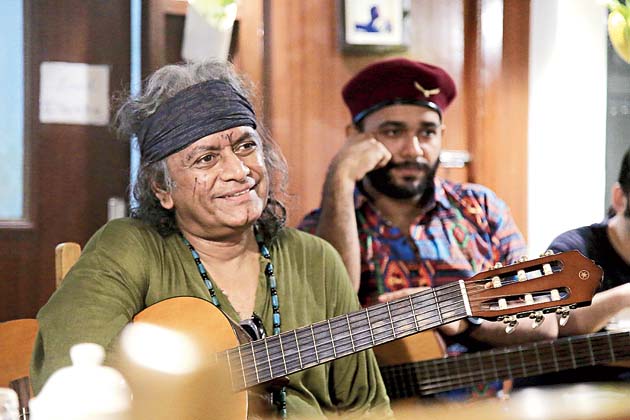 Cinematographer Ranjan Palit strummed and sang tunes of Bob Dylan, including The Times They Are a-Changin'. "The lyrical depth of this man (Dylan) is stupendous," he said.

Pictures: Sonali Sarkar