The Goan soul lies in its irrestible fish curry, says Karen Anand
In Goa, all it takes to go with the flow is a plate of recheado and some feni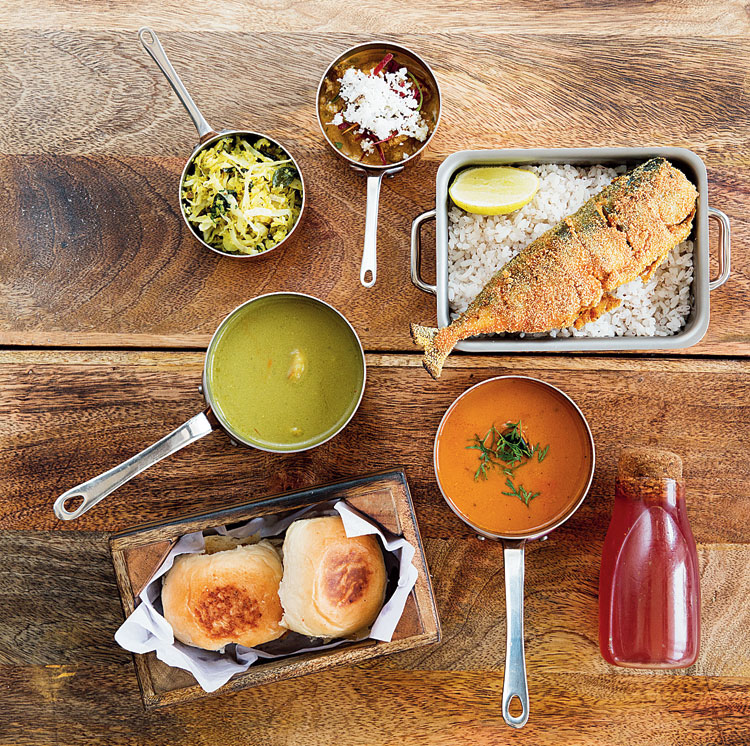 ---
Published 22.09.18, 05:05 PM
|
---
Goa has a few greys. The territory itself is distinctly divided into north and south; beaches and hills; and then those who adore the local brew, feni, and those who don't; teetotallers and drunks — a never-ending list of opposites. The one thing that unites Goans is their love of good food, their generally peaceful lives and their priorities — namely siesta and fiesta.
The excitement starts as soon as I set off on my journey there even before I catch a glimpse of the red earth or experience the smell of the sea. I am transformed as soon as I reach the border or airport. All it takes is a plate of freshly-fried fish with red recheado masala and a glass of feni and Sprite. I go with the flow, greeting any catastrophe or calamity with an uncharacteristic calmness. This is what Goa does to you. All of a sudden the bumps in the road, the power cuts... they don't matter. The people are smiling and lovely and open their doors and hearts to you like you are their own.
Goa, even to the uninitiated, is the wackiest, wildest place to vacation in India — a place to let your hair down, to dance on the beach till dawn, and to be in a permanent state of euphoric bliss until your vacation ends. The food and feni are no less intoxicating than the charm of this former Portuguese territory. Some say it's the sea and sand, others declare it's the laid-back people, but I am of the firm belief that the irresistible fish curry and feni, an unbeatable combination as far as culinary pleasures go, is where the Goan soul lies.
After eating a perfectly smooth, velvet blend of spices and coconut milk soured ever so slightly with kokum, heaped on top of a mound of unpolished red rice and washed down with a swig of almost divine nectar from the coconut palm or cashew fruit, the meaning of life suddenly becomes apparent, nirvana is within grasping distance and you fall into a deep, hypnotic lull until it is time for another round of the same. During this time, conversation ranges from the ridiculous to the absurd, you make lifelong friends and you discover a whole new person in you — relaxed, calm, accepting and able to take on the world.
Spice & sea salt
The first thing I do in Goa is make a pilgrimage to Mapusa market (pronounced 'mapsa') in north Goa. I have been coming here for longer than I care to remember and most of the local vendors remain unchanged. Neither have they aged it seems. Is it the food, the lifestyle or the feni, I wonder!
Spices are a great buy here; wonderful aromatic, punchy black pepper, rolled cinnamon and highly-flavourful cardamom and Kashmiri mirchi (not from Kashmir but from Hubli). It's not that any of these spices (except some of the pepper) are grown locally but they are all used in the fiery Goan curry and the spice pastes on a daily basis, so the quality you find in Goa is superlative.
I buy sea salt which is collected from the salt flats during the rains, kokum which turns purple when you touch it, unpolished rice, home-made pickles and black palm jaggery. Goan bread or poiee, usually home-delivered on a bicycle, with the quick sound of a tolling bell at the crack of dawn, is part of every Goan household's morning ritual. It is sold all day by local bakers in the small central, covered area of the market.
Many tourists vacationing in resorts don't bother to visit the capital Panjim or Panaji. You must. Wander around the old streets of Fontainhas, up the hill to the swanky Altinho residential area, stroll along the river from Panjim to Miramar beach past the Campal grounds and admire the beautiful Portuguese bungalows and the renovated and restored architecture, now mostly government buildings. It's a little working city full of charm.
Looking for local Goan flavours? Goan Catholic restaurants will serve pork and beef in addition to a plethora of seafood. Goan Hindu eateries, mainly 'thali' joints, will not serve pork or beef but will serve chicken, seafood and plenty of vegetables. Bhatti Village in Nerul and Florentine in Saligao are my favourites for Goan Catholic food. I have been going to Florentine for as long as I can remember but the menu is limited to a fabulous chicken cafreal, rawa fried prawns and a superb recheado pomfret, not to mention a very good prawn curry and rice.
Bhatti Village does an excellent vindaloo, sorpotel, tongue-in-green masala and coconut clams. For Goan Hindu, try the thali restaurant Woods Inn in Porvorim, Ritz in Panjim, Sharda's in Bambolim, Kamlabai in Mapusa and Anantashram in Vasco.
Veging out
The place with the most magnificent views over the ocean is the relatively new W Goa, which fulfils its promise of being a hip and happening luxury resort like no other. Goa has seen its share of wonderful five-star properties but W is a different kettle of fish.
We start off our culinary experience at W with Spice Traders. I don't know quite what I expected but it wasn't this; seafood from the raw bar, an amazing truffle tuna pizza — carpaccio of local tuna on a crispy base with lots of truffle mayo and chopped jalapeno.
There is a vegetarian one with roasted peppers instead of tuna, which is equally delicious. In fact it is the vegetarian at Spice Traders that really "wowed" me — from the delicate goat cheese wonton with sweet plum sauce to the crispy water chestnuts with Thai chilli basil and the crispy enoki roll sushi.
The cocktail bar on top is full of creative energy and a place to really 'hang out' and groove with the mixologists. I especially loved the private dining room with Asian enamel red floral plates on the wall. Great cuisine followed the next day with an authentic Goan thali but yet not a thali, at Kitchen Table — chorizo pau, lobster in green masala, squid ambo tik... and then the range of both Goan Catholic dishes, from the evergreen Goa fish curry, silky as velvet as it should be, to a yellow caldin, a perfect cabbage foogath with tiny shrimp and the homestyle red spinach to the Goan Saraswat sprouted usal and kokum saar.
Another fab feature of the 27-acre property is the 14,000sqft spa by the French beauty expert Clarins. It's the only one in India and almost worth coming here for that alone. Apart from world-class treatments (the rebalancing massage with Melishu which took away any stress from work and lulled me into an hour-long sleep after), it has a significant-sized pool, steam and sauna… the works. The star of the property, and what everybody talks about, is Rock Pool. It's like Ibiza, with coconuts and takes holiday in Goa to another level.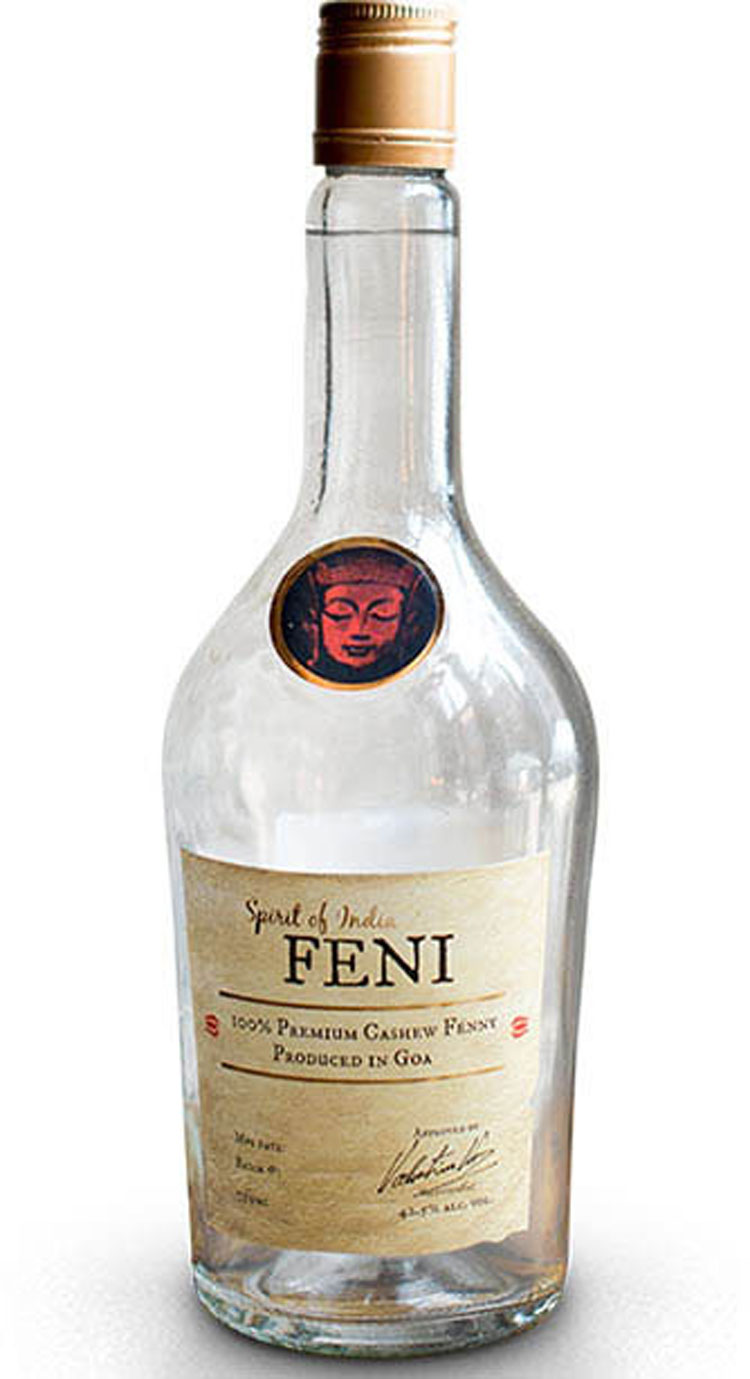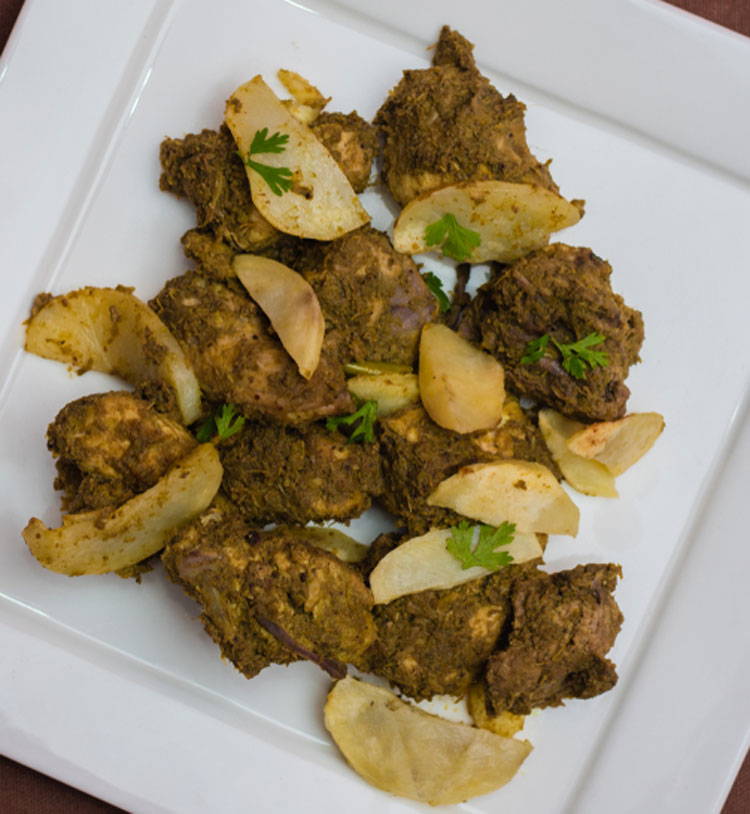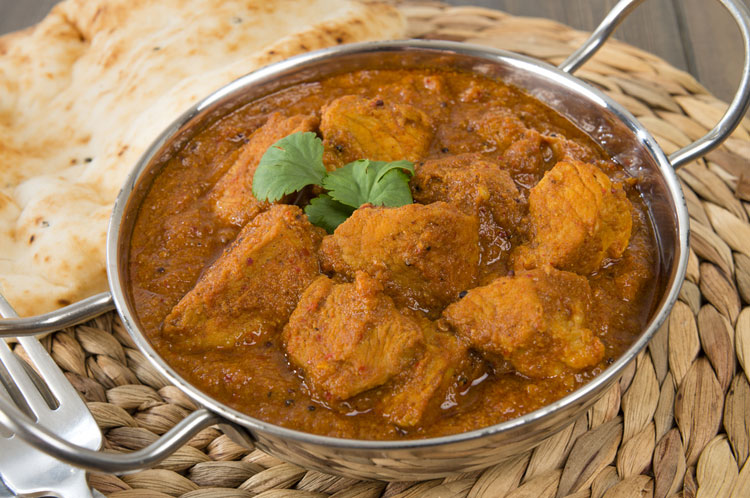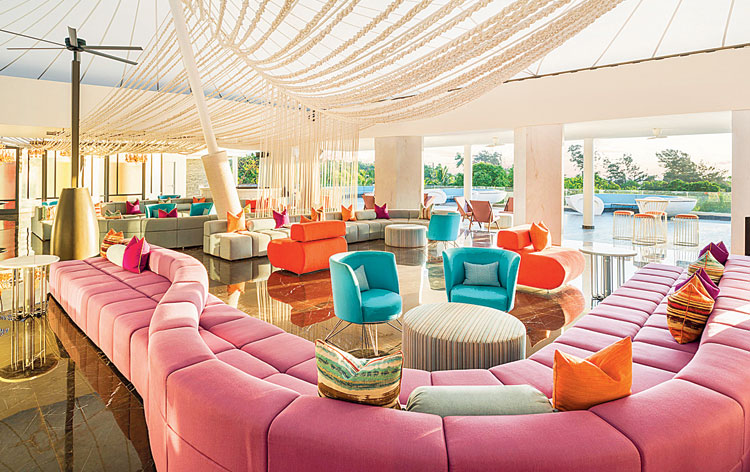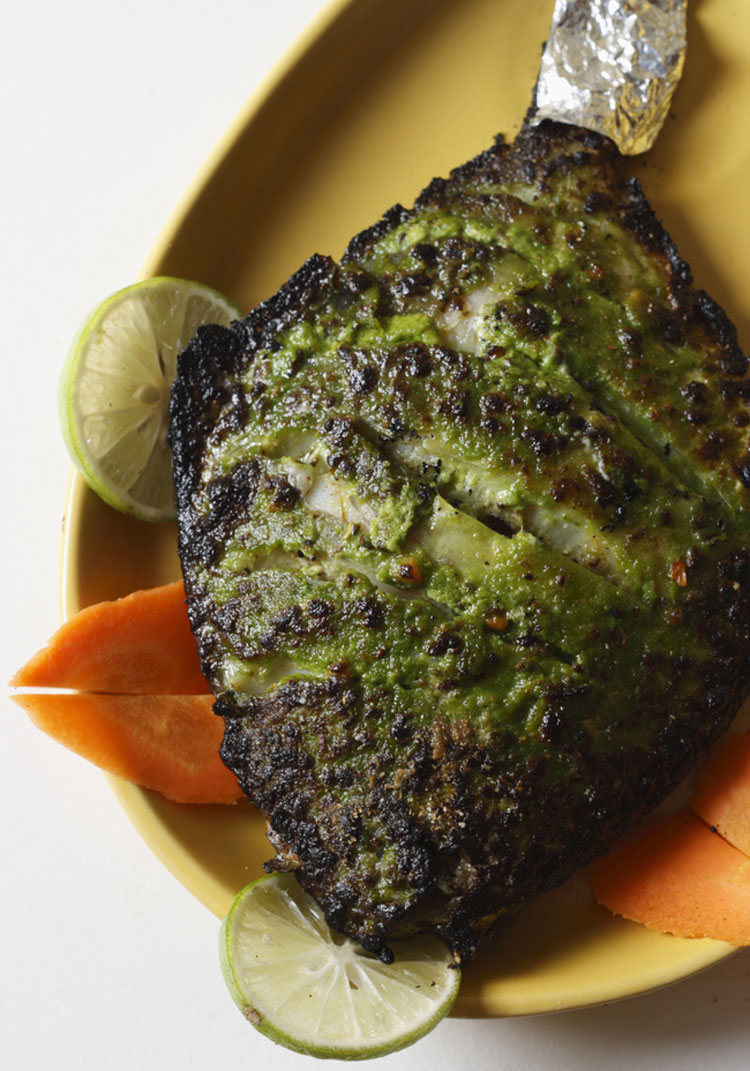 Karen Anand is a culinary consultant, food writer and entrepreneur. In recent times her name has been synonymous with farmers' markets. Follow her on `www.facebook.com/karenanand`