Snack on nuts and seeds to boost your immunity
Conveniently available, easy to store and ready to eat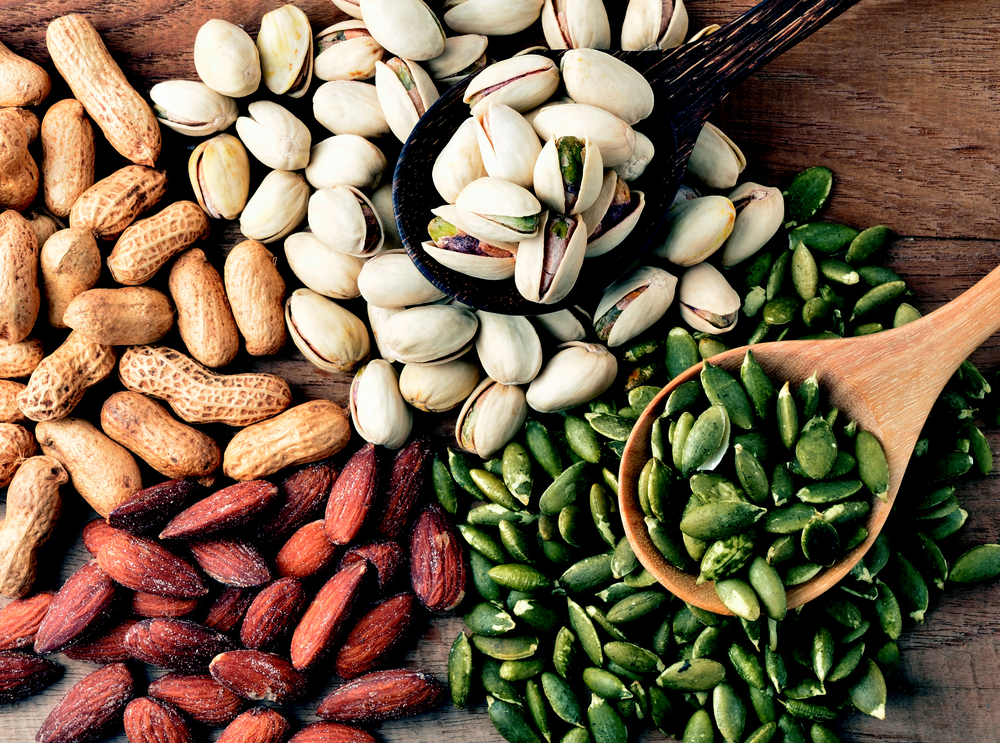 ---
Published 13.05.20, 04:13 PM
|
---
With the world facing mass lockdown to combat the deadly Covid-19, we all remain confined at home. And the health blessing everyone is after is immunity.
Among the various things that the guidelines issued by global health authorities are encouraging people to do is to eat healthy. The World Health Organisation's East Mediterranean Regional Office says in its official website: "People who eat a well-balanced diet tend to have healthier with stronger immune systems and at lower risk of chronic illnesses and infectious diseases."
When it comes to healthy eating, snacking is usually the Achilles heel for most of us. Having three healthy meals is pretty easy, but we miserably falter while we snack.
Healthy snacking might sound like an oxymoron as the majority of people still see a snack as a food that is eaten in addition to three standard meals a day and is often less healthy.
With nutrition experts recommending small, frequent meals through the day, snacking imperatively becomes indispensable. Snacking when considered to be a part of daily diet, helps in mitigating the digestive and metabolic overload of full heavy meals. You would be surprised to know that snacking contributes a sizeable percentage of our daily energy, vitamin and mineral intake.
So don't you think it would be wise if healthy snacking becomes an integral part of your immunity-building habit? And what better options for it than nuts and seeds? They are conveniently available, easy to store and are ready to eat, thus making nuts and seeds a great snacking option. With limited resources and choices at our disposal right now, these are a must-have. So, let's take a look at some of these on-the-go snacking choices.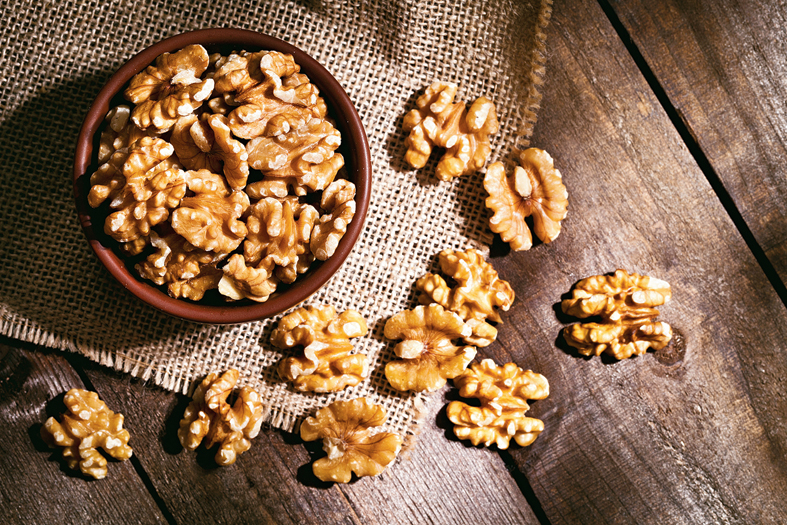 Almonds
Packed with essential immune-boosting nutrients like vitamin E, magnesium, manganese, B vitamins like riboflavin (vitamin B2) and niacin (vitamin B3), almonds make a great option for a healthy snack. Research has also indicated that almonds possess prebiotic properties that help in increasing immune-boosting probiotic bacteria. Another interesting find published in immunology journals is about the potential anti-viral properties of natural almond skins. So munch on a handful of raw almonds or blend it as a smoothie. Whichever way, almonds do make a filling snack option.
Walnuts
Punched with the goodness of protein, anti-inflammatory omega-3 fats, antioxidant vitamin E, immune-strengthening vitamin B6 and copper, walnut can also be considered a healthy snack alternative. All these nutrients are essential for a healthy immune system. Either have them raw or make your own trail mix or a healthy granola bar. Walnuts would surely add a crunch to your daily diet.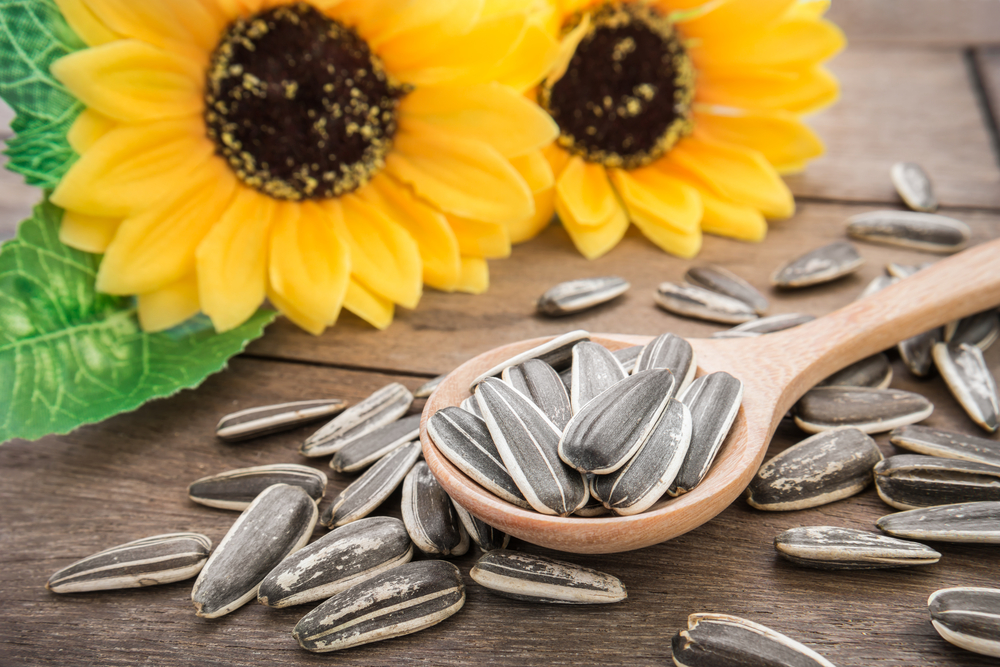 Sunflower seeds
Loaded with vital immune-supporting nutrients, sunflower seeds also make an excellent healthy snack choice. Being rich in healthy fats along with micronutrients like vitamin E, B vitamins like B3, B5 and B9 and minerals like copper, zinc, magnesium, manganese and selenium, roasted sunflower seeds should be on everybody's snack list.
Pumpkin seeds
Bioactive components of pumpkin seeds make it an easy health-promoting snack solution. Containing a fairly good amount of protein, pumpkin seeds are a powerhouse of nutrients like B vitamins, vitamin E, copper, iron, magnesium and zinc. They also possess anti-microbial and immuno-modulatory properties.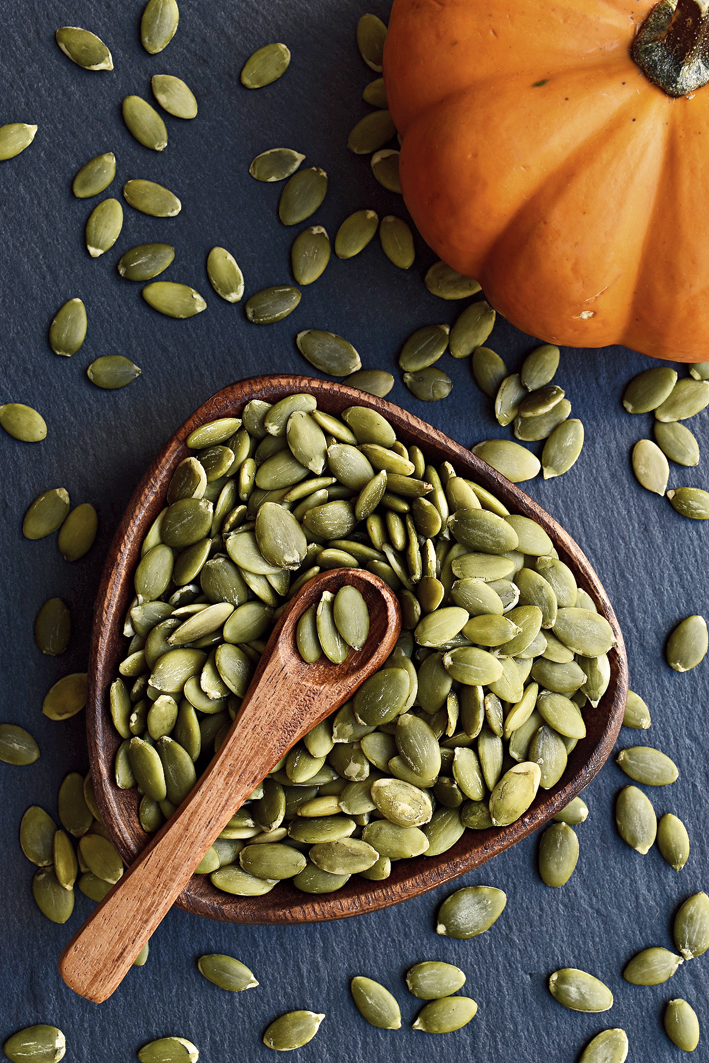 While nuts and seeds are smart ways to snack, there are certain things to keep in mind.
Nuts may be consumed raw but not seeds. Seeds should be dry roasted before consumption to destroy anti-nutrients like phytates.


Nuts and seeds are calorie-dense and concentrated sources of nutrients. Make sure you don't have more than a handful.


Nuts and seeds contain appreciable amounts of protein and potassium. Make sure your uric acid levels and kidney health parameters are normal before you regularly snack on nuts and seeds. In such cases, seeking professional consultation from qualified dieticians is advisable.
Let this lockdown motivate you to snack healthy forever.
The author is senior dietician and head — nutrition, research and operations at SastaSundar YANA Diet Clinic, an online diet clinic powered by SastaSundar.com, a digital platform of healthcare that designs holistic diet plans