Neha Dhupia on healthy snacking
'A large part of who you are depends on the food you eat, how good you feel'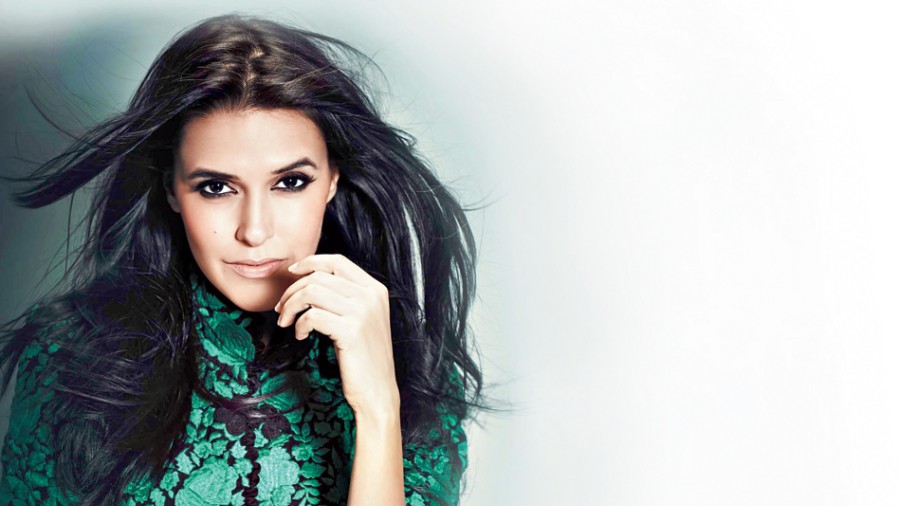 Neha Dhupia
Sourced by the correspondent
---
Published 01.03.21, 01:52 AM
|
---
With World Pistachio Day (February 26) just gone by, we caught up with actress and TV personality Neha Dhupia on snacking on California Pistachios, healthy eating, treats and going 'nuts'!
Are you a pistachio lover?
Well, I certainly am now! Ever since I have discovered California Pistachios, they have dominated most of my snacking moments throughout the day. They make a smart snack choice as part of a balanced diet. California Pistachios offer both crunch and delicious flavour, and that is why it makes a satisfying, convenient, tasty and fun snack choice to include in my diet each day.
How do you like your pistachios?
I like my California Pistachios just as they are. I have found myself with a bowl when I am in the middle of my video conferences or a work call or even while I am simply binging a show. California Pistachios have a distinctive flavour, colour and texture and that makes me love them!
What, according to you is a great time to consume nuts?
The trick is to opt for healthy snacks when you feel like eating in the middle of meals. During the day all of us at some point want to eat something mindlessly, and normally we fill our snacking moments with junk food. So, why not trade those with something healthy like California Pistachios? These are sun ripened and they grow in a very rich soil in California's Mediterranean climate. The fact that they are so delicious is the plus point! Did you know that 30 California Pistachios is only about a 100 calories?
Do you combine them with your other meals too?
Not really. In terms of diet, I prefer my home-cooked meals with well-balanced portions.
Give us a glimpse of your breakfast, lunch and dinner plates...
Let me pick breakfast. Breakfast is oats and eggs. I sometimes replace oats with toast (but has to be gluten free) and a glass of chilled water. It's a stress relief for me since I usually come back from my workout then. And if nothing else, idlis for the win!
What kind of an eater is Mehr (daughter)? As a parent, what kind of healthy eating habits have you already started to incorporate?
Mehr is an independent eater, which is great! Initially we had to break things down for her but now her motor skills are great. She can mix her own dal and rice and tear her own dosas. We try and incorporate our meal preferences with hers. If she is craving something she is always voicing it. So even if she wants something fun like noodles, I usually combine something healthy like a broccoli in it. So there is always a healthy element. And Sundays she knows she gets her scoop of ice cream (we kept it for that one day), so she looks forward to it!
How has your own eating pattern changed over the years?
I used to eat larger portions when I was younger, now it's much smaller. My cheat meals have reduced (except for when I was pregnant). I look at food differently because I have gone through such body transformations. I know nothing is more important than feeling healthy. And a large (almost 70 per cent) of it comes from nutrition. So I make sure food is in that order — nutritious first and then the taste factor.
Are there are diet no-nos for you?
Sugar, fried food and spice (no threshold for spice).
What's a treat for you?
I usually do a savoury treat than a sweet one. I go for a margherita pizza or a spinach ravioli. I don't usually have a sugar or chocolate craving.
What would you like to tell everyone who is reading this, about the benefits of discipline and healthy eating?
It's very important to maintain a healthy diet. A large part of who you are depends on the food you eat, how healthy you feel. How good your gut is! Resort to home food, freshly made food, more vegetarian food. And when you need to snack choose the healthier options. For me it's definitely nuts.
Nutty with Neha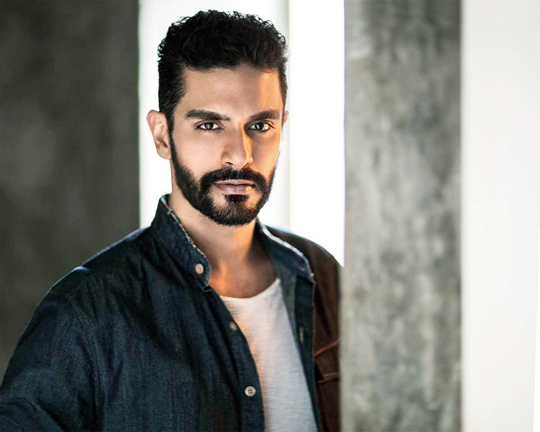 Who or what makes you go 'nuts'?!
If it's happy, time with my daughter. If it's upset, then it would be incompetence.
What do you do when you go 'nuts'?
Again if it's fun, attach myself to the moment. If it's the angry one, de-attach.
Who among your peers is a tough 'nut' to crack?
Everyone is different on the outside and inside. If I had to pick — Taapsee (Pannu).
The nuts and bolts of being an actress, a wife and a mother are:
If it's what joins them together, would be time-management, and when you are in the moment, give it your hundred per cent no matter what you are doing.
What are you nutty about?
My husband (Angad Bedi)!