Hungry for success
Gen-Z chefs who are teaching the world to cook, virtually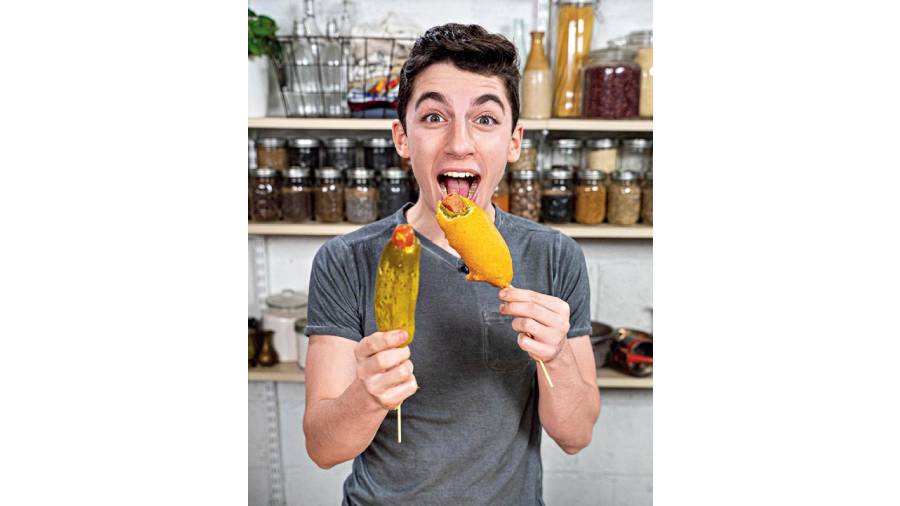 ---
Published 02.06.21, 03:02 AM
|
---
Eitan Bernath
Just 19, Eitan Bernath grew up learning to cook watching videos on YouTube and the Food Network. Now he is a star in his own right. Raised in Teaneck, New Jersey, he started cooking at the age of eight and at age 11, he competed on the first kids' episode of Food Network's Chopped. Today, his videos have millions of views across Instagram, Facebook and YouTube. But the place where he is most famous is TikTok, which has been banned in India. His fans include Drew Barrymore's daughters!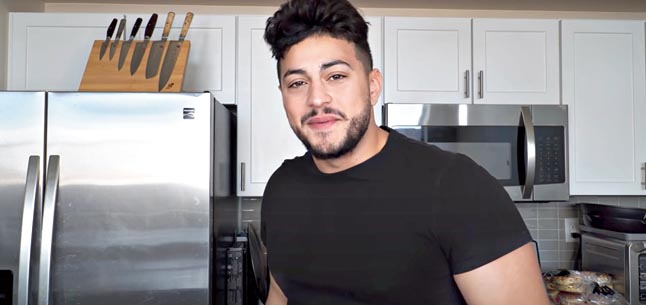 Ahmad Alzahabi
Ahmad Alzahabi, 24, can be found if you search for The Golden Balance on YouTube. Be it chicken shawerma to McChicken recipes, he can't resist from making viewers drool. Born and raised in Flint, Michigan, he learned to cook from his mother. Besides stirring up delicious recipes, he is also focused on healthy eating, which became a priority for him when he gained weight after he graduated high school.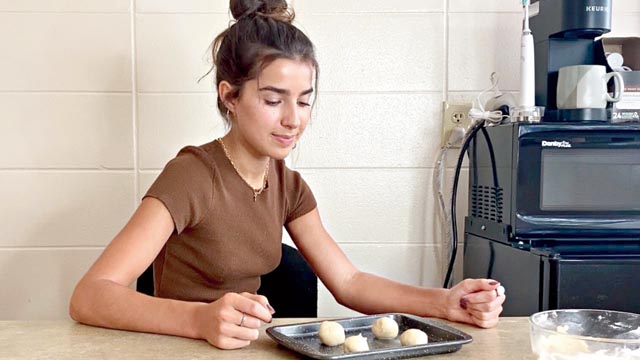 Halle Burns
Halle Burns is just 19 but her videos are well shot and edited. The girl from Atlanta began with vegan cooking videos last spring. It was boredom during quarantine that turned her towards TikTok and her vegan snacks became a big hit. Now she is on other platforms. "Being vegetarian and then vegan really forced me into cooking, because I didn't grow up with a family that ate like I did. I kind of had to learn to cook for myself," she has told Sheesh!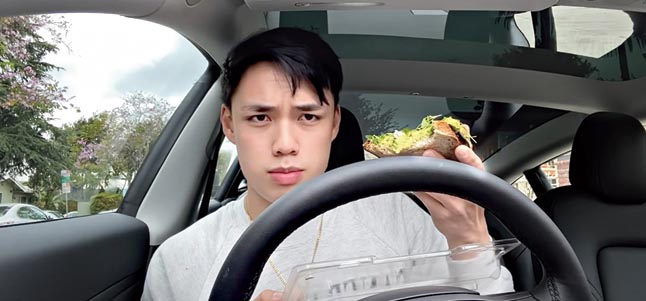 Newton Nguyen
The 22-year-old recently moved to Los Angeles to pursue social media stardom... full-time. The son of Vietnamese immigrants, as a young boy he used to make Spam musubi with his mom and sell up to 100 per day at school. Video platforms have given him an audience and you can watch him cook fried chicken sandwich and more if you follow the account 'milktpapi'