Five coffee subscription options that you must try
This is an interesting way to go about exploring a range of varieties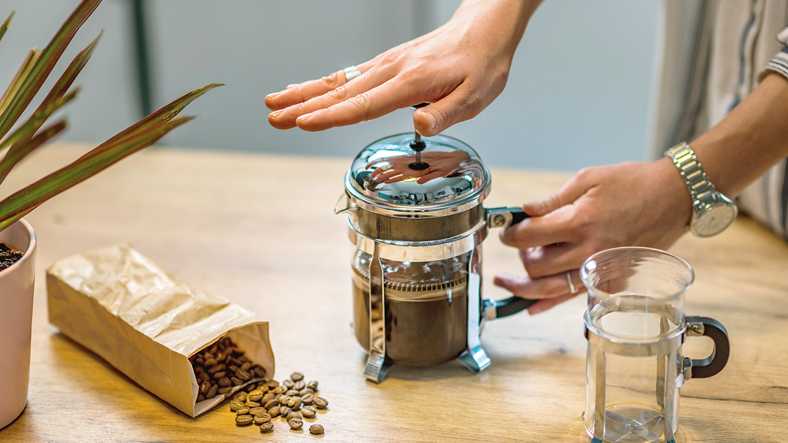 ---
Published 18.11.21, 03:51 AM
|
---
A cup of coffee in the morning is a ritual for many and for some people it involves a variety of options that have become popular while working from home. An interesting way to go about exploring a range of varieties is subscription packs. There are several brands in India that deliver your choice of coffee every month (or every week) at your doorstep, ready for the French press, moka pot, aeropress and much more. Here are a few options that I have been exploring for some time.
Blue Tokai
The go-to brand for that first cup has had a great journey, making the Indian artisanal coffee culture shine, thanks to the selection of top-grade beans. There are complex notes in most of the options offered by this Indian brand, which raised Rs 17 crore from Anicut Angel Fund, as part of its pre-Series B bridge round in August. The company offers several subscription packs and we recommend the six-time option to begin with, which comes at Rs 2,850. You are given the option to choose the coffee type, grind and duration (the delivery can be every week, 10 days, a month and so on).
The Flying Squirrel
It's been serving my cup for many months. the Bangalore-based company has several great options, two of which are special to me — the Parama medium roast (chocolate, caramel notes) and Sattva medium dark roast (sweet berry, floral notes). Flying Squirrel was started by Tej Thammaiah, a third-generation coffee farmer, and Ashish D'Abreo, an advertising executive. Most of the brand's offerings come from its estates in Coorg, the main one being the Nellikad estate. Subscription pricing depends on the blend you choose as well as duration (monthly or bi-monthly).
Black Baza Coffee
The brand that's in the shopping cart at the moment, Bangalore-based Black Baza Coffee has plantation workers at its heart and believes in giving back to the society and environment. At the helm is Arshiya Urveeja Bose, who has a PhD in the political ecology of markets for biodiversity conservation from Cambridge University and has studied sustainability certifications in coffee for over six years. My eyes are on Loris, a rich, full-flavoured brew with notes of dark chocolate and caramel. The six-parcel subscription offer comes in at Rs 2,100.
Seven Beans Coffee Company
Abhijit Shetty is the man leading this. His family has been into coffee cultivation for over a century and Seven Beans Coffee Company involves Indian coffee planters and Italian roasters. The family has a huge plantation in Chikmagalur, delivering a range of options of which personal favourites are Urja (strong and full-bodied) and Eka (balanced). The "four coffees" subscription comes for Rs 1,140.
Bean Deck
Not just coffee, the Bean Deck website has a wonderful selection of equipment, like Bialetti Moka Express (if you love coffee, then this is a must-have), Kalita Wave filter papers, flowtip milk jug, coffee hand mill and so on. Among the dark variety options, some favourites are Maverick & Farmer and Corridor Seven. Prepaid subscription options offer a six-month pack as well as an annual pack. For variety, this is a great stop.