The man who played with fire
Jan Stocklassa makes no bones about the fact that he is using Stieg Larsson's name and analytical research to help solve Sweden's most famous political assassination of Olof Palme in 1986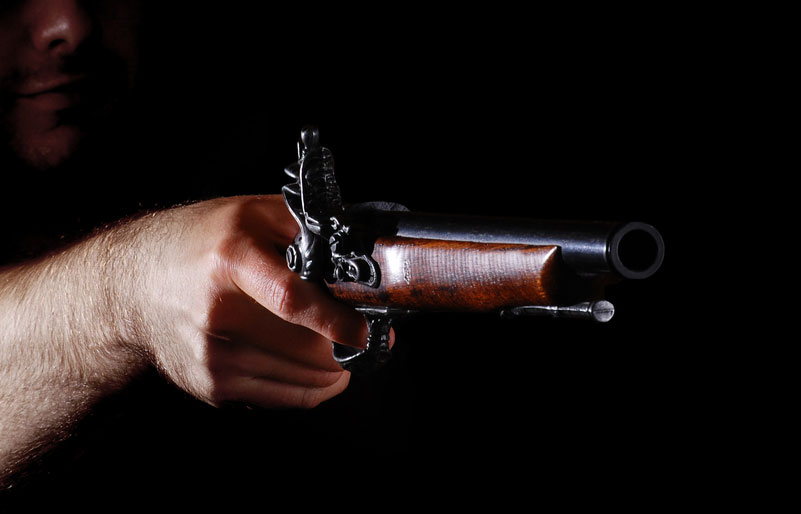 ---
---
Much like Stieg Larsson, Jan Stocklassa is a Swedish journalist and writer, and The Man Who Played With Fire — a meandering account with a dense, complex backstory — has its origins in the author's access to Larsson's files. Stocklassa makes no bones about the fact that he is using Larsson's name and analytical research to help solve Sweden's most famous political assassination: that of the then prime minister, Olof Palme, in 1986. Palme was a vocal leftist politician, and his assassination shook Sweden because the killer, who accosted him and shot him at point blank range, escaped easily. Earlier that evening, Palme had sent his security detail home.
Years before he wrote his thrillers, Larsson — most well known for his Millennium series — was a journalist trying to highlight the danger posed by white-supremacist, neo-Nazi groups in Sweden. Others dismissed such bodies as fringe, but Larsson foresaw almost four decades ago how their sexist, racist and violent rhetoric would gain legitimacy. His predictions have been coming true all over the world, as aggressive, ultra-nationalist governments come to power — even in India.
Larsson spent years trying to decode the mystery of Palme's assassination. Unlike the murder of John F. Kennedy, which stands officially solved, Palme's is not. Stocklassa minutely examines Larsson's archives on the Palme case and picks up where the deceased journalist's work had tapered off. While there were numerous witness interviews over the years following the murder, contrary accounts and police incompetence — cover-ups? — botched the probe. And while an established criminal was finally arrested, put on trial and convicted, he eventually walked free owing to the paucity of real proof against him. Still, for years after, the police's prevailing attitude was that the case was closed even though it was actually open.
The book's first half has Stocklassa deftly outlining Larsson's own investigation. He uses original research and correspondence to take readers through the trajectory of Larsson's inquiry and the two theories he was investigating. The first involved Swedish right-wing extremists who were known to be hostile to Palme; the second revolved around the South African government's anger at Palme's outspoken denunciation of apartheid. (Stocklassa also makes a compelling case about how these theories are connected.) In the second half, Stocklassa inserts himself into the story and talks honestly about grappling with the heavy toll and ethics of a project of such proportions. Especially engaging is an account of how Stocklassa, while contacting leads, comes across an ally of such diligence and ability that the reader thinks instantly of Larsson's famous heroine, Lisbeth Salander.
It is not often that true-crime narratives read so effortlessly like spy thrillers, but The Man Who Played With Fire does. Not all of Stocklassa's inferences might be convincing — there are ends he is unable to tie up, and he regretfully says, "like Stieg before me, I... tug on the strings that stick out from the ball of yarn that is the Palme assassination". But his thinking has caused old questions to be asked again, and he throws new light on the insidious underbelly of shadowy State operations.
The Man Who Played With Fire By Jan Stocklassa, Amazon Crossing, Rs 599