Shirley Jackson: Bringing fiction to life
Jackson would have turned 103 this month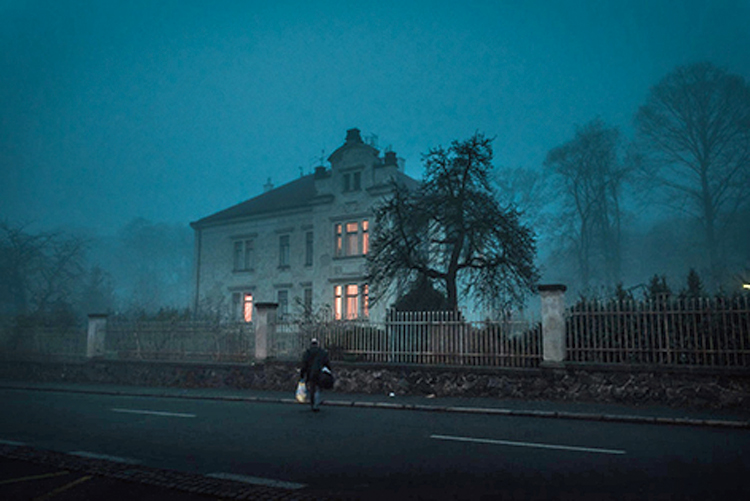 ---
---
When The New Yorker published The Lottery — Shirley Jackson's bone-chilling tale about a murderous ritual in a New England village — in 1948, it received the kind of fan mail that no fictional work carried on its pages had ever attracted. And while Jackson, who would have turned 103 this month, is best remembered for her 1959 novella, The Haunting of Hill House, widely considered a masterpiece in the postmodern Gothic tradition, it is her final novel, We Have Always Lived in a Castle, that creates a Gothic space in which psychological and social demons converge and leave an indelible mark on the mind.
This is, by no means, the full extent of Jackson's literary output. She produced a substantial body of work that was largely ignored by the predominantly male literary establishment of her time. She was ridiculed as a 'mere' writer of dramatic horror, called "Virginia Werewoolf", and dismissed for her almost-exclusive focus on female characters. All of this mirrored the constant rejection she faced at the hands of her mother and her husband: the former criticized her looks and called her fiction "repetitious", the latter, a Jewish intellectual, lived off her earnings, did no work around the house, condescended to her in front of friends and was chronically unfaithful.
It is the resultant seething, hidden rage that is reflected in Jackson's fiction, her tales filled with a nameless dread and a sense of mounting, inescapable anxiety that so deeply reflect women's anger. The motif of lonely women trying to escape a toxic family or community only to end up 'lost' in what initially seems like a place of refuge recurs throughout Jackson's stories. This place is most often a house that appears to offer a sense of belonging — such as in Hill House — only to slowly reveal itself to be holding shapeless evil. Sometimes, such as in "The Daemon Lover", the woman meets a dream-like romantic figure who pledges to save her and then disappears, leaving her abandoned, adrift and teetering on the edge of madness in a place she does not know. The hope of a different, joyful life is inevitably destroyed.
This sense of helplessness in the face of constant alienation is what makes Jackson's writing so human, prescient and full of vitality. The struggle between longing to escape and being too scared to take that leap — or between yearning for a home and knowing that in every home one person inevitably devours the other — brings her fiction to life. In 1965, Jackson died in her sleep of heart failure, brought on by her increasing dependence on painkillers. She was just 48, and had been writing tales about escape, suggesting that she might have been preparing to finally walk out on her husband. She was never able to do so; her stories stay behind to haunt readers with the ghosts of female strength and, crucially, female defeat.
However, the last words in Jackson's diary, penned just months before her death, seem to point to a woman bravely trying to get better. "I am the captain of my fate," she wrote. "Laughter is possible... laughter is possible." Was this hope that all was not lost?