Love in the time of hate: The amorous jihad
The scope of the plot is broad; it engages in discussions with the brutal, everyday realities of Muslim lives, growing communal polarization & women's bodies being used as symbols of community honour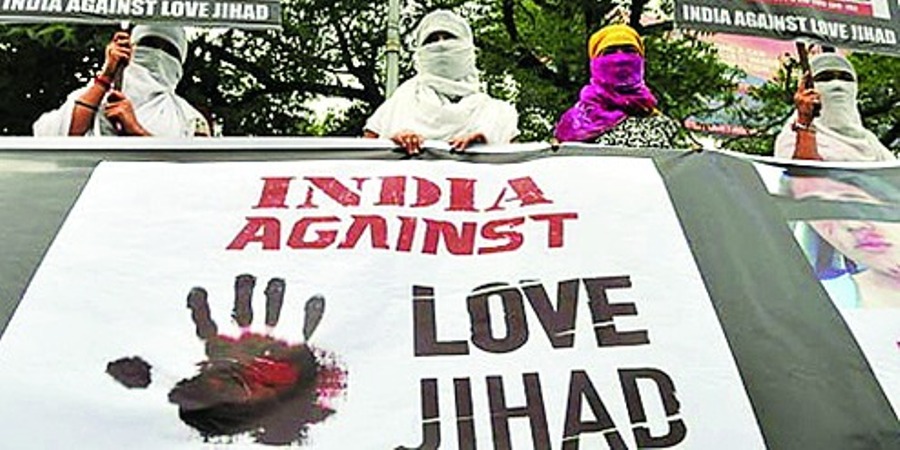 'Love Jihadis' digs deep into a range of interlinked issues to present a nuanced analysis of the phenomenon. (Representational image)
Telegraph file photo
---
Published 03.07.20, 03:18 AM
|
---
Long before the term, 'love jihad', found traction in the popular imagination, Calcuttans had woken up to a tragedy of unimaginable proportions. In September 2007, a young, enterprising Muslim man, who had fallen in love with the daughter of a wealthy businessman, was found dead on the railway tracks. The tragic saga had been interpreted as one of "modern aspirations encountering feudal traditions". Within two years, when a young Hindu woman eloped with a Muslim man, the narrative was twisted to project consensual, inter-faith love as religious conspiracy. Right-wing politicians, Hindutva outfits and self-styled vigilantes have often evoked the bogey of love jihad to target such inter-faith unions. It is in western Uttar Pradesh — the hotbed of cow vigilantism, ghar vapsi and, of course, love jihad — that these engineered tensions between Hindus and Muslims have been most palpable. In Love Jihadis, the journalists, Mihir Srivastava and Raul Irani, journey through the communally sensitive areas of Aligarh, Meerut and Agra to document the trials and tribulations of such trysts.
Love Jihadis, hearteningly, digs deep into a range of interlinked issues — political, structural and psychological — to present a nuanced analysis of the phenomenon. The conversation with Chetna Devi, the head of Akhand Hindustan Morcha, finds a woman convinced of the nefarious intentions of Muslims to outnumber Hindus by encouraging such affairs. A meeting with a gau rakshak in Mathura and a journey to Kairana, where an alleged exodus of Hindu families had taken place, reflect the convoluted rhetoric of love jihad that has been amplified by the media.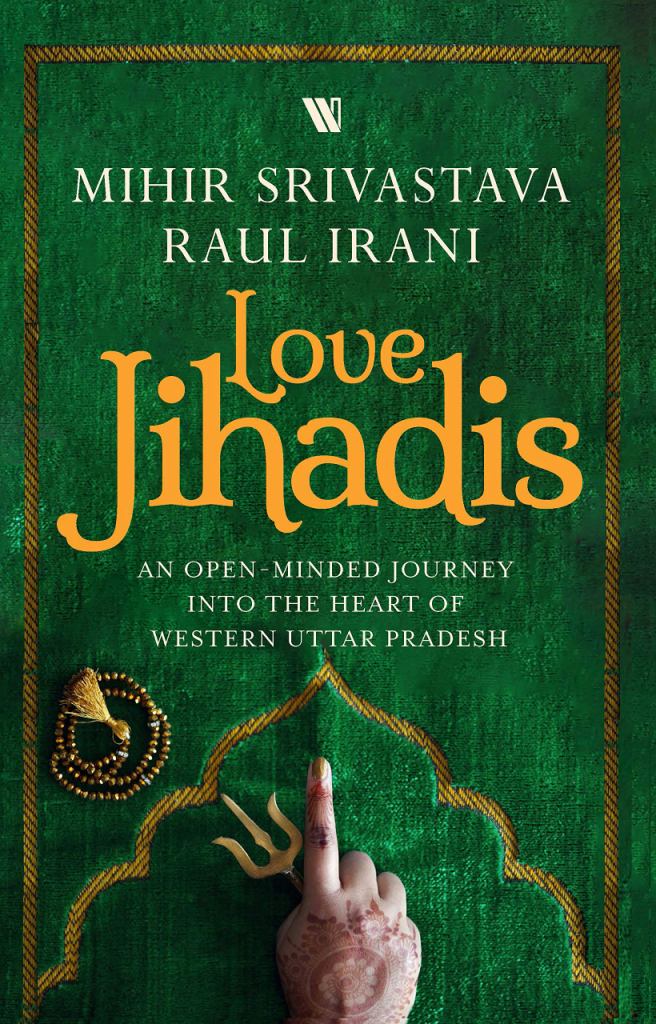 But if one side of this story is mired in fanaticism and paranoia, the other — that of Sanauallah Khan and four others, who had been falsely accused of gang-raping a Hindu woman — is a testament to individual grit and determination. There are more such instances of resilience. In spite of being maligned as fanatical institutions, a madrassa in Sarawaha and the Darul Uloom in Deoband, Srivastava and Irani show, play an important role in "nation-building like few institutions could or would". 
The aim of the book, the authors insist, is not to investigate but, instead, to provide an unbiased narrative. Yet, it is the investigative undertone that enriches the text by uncovering shocking complicities and institutional lapses. The authors, for example, discover that many of the allegations are, in reality, political hoaxes that are used to inflame sentiments before elections and are promptly discarded after an election has been won. What comes across as revealing is the entrenched public apathy towards those caught in the political crossfire.
The scope of the plot is broad; it engages in discussions with the problems of New India — the brutal, everyday realities of Muslim lives, the growing communal polarization and women's bodies being used as symbols of community honour. The despondency notwithstanding, it appears that all is not lost; a sahar kazi insists that the syncretic culture of Uttar Pradesh can still be found; a young Muslim girl from Meerut recites shlokas from the Bhagavad Gita with immaculate diction and flair. Moments like these undoubtedly keep the idea of India alive.