To raise an equal world
Sonora Jha implores the reader to understand that toxic masculinity can be a gilded cage and that raising an empathetic son is a job that is never quite done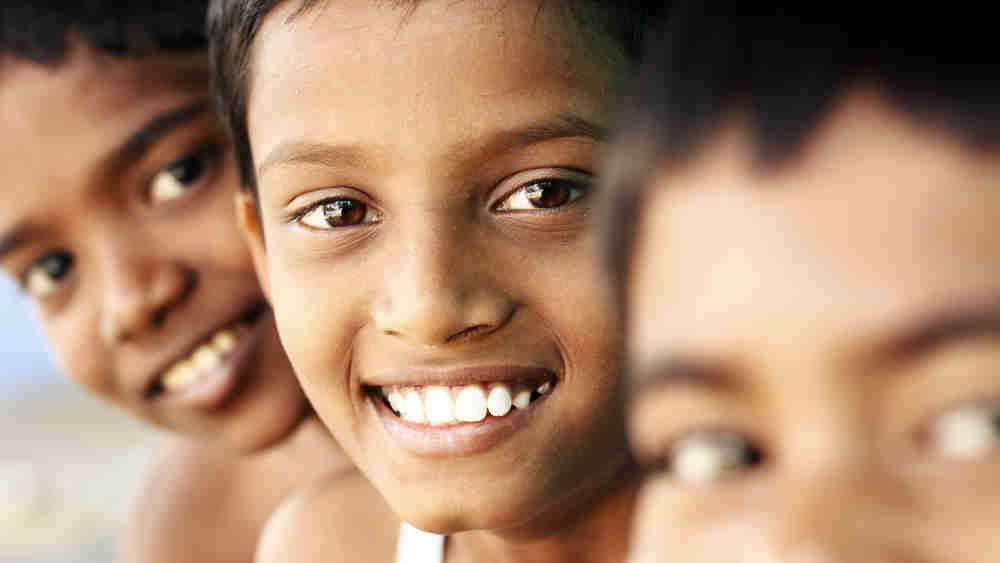 Representational image.
Shutterstock
---
Published 09.07.21, 12:49 AM
|
---
Book: How to raise a Feminist son: A memoir and manifesto
Author: Sonora Jha
Publisher: Penguin
Price: Rs 399
They say in Africa that it takes a village to raise a child. But what about those trying to rear children, especially cisgender boys, as feminists in a deeply patriarchal world? It is precisely this dilemma that Sonora Jha attempts to address in How to Raise a Feminist Son. In this poignant memoir-cum-manifesto, Jha combines her journey as a feminist mother with her own entanglements with marriage, sexual assault, divorce and much more to underline the factors that informed the upbringing of her now-adult son, Gibran.
Jha tackles some of the burning questions that those trying to raise a feminist boy would have to confront. How do I shield him from toxic masculinity? What if either of us slips up? How would I know if I have succeeded? A feminist man, she insists, is gentle, alert to misogyny and able to follow women in leadership positions. Teaching vulnerability, compassion and a disavowal of gendered practices would have to be cornerstones in this endeavour. Jha implores the reader to understand that toxic masculinity can be a gilded cage and that raising an empathetic son is a job that is never quite done. When Jha tells her son that she would no longer watch films by Woody Allen, she is shocked to hear Gibran arguing in favour of the separation of art from the artist.
Why should men want to be feminists? Jha draws upon the lessons imparted by Mary Wollstonecraft, Phyllis A. Katz and others to argue that aside from respect and equality for women being worthy goals in themselves, boys, too, are victims of aggressive masculinity that manifests in getting beaten up on the playground or being raped in prison. By allying with women, men "not only become more human, they also get to stay alive in their own very human bodies".
There is much, including our own less-than-ideal notions of propriety, that can stand in the way of a feminist upbringing and parents must unlearn along the way. It is only then that you raise a partner-feminist — not performative or predatory — who can help build an equal world.