Hector Garcia on Seeking Ikigai
'Ikigai is a mysterious Japanese word which roughly translates to 'the happiness of always being busy' or simply put, the principle of finding and living one's passion'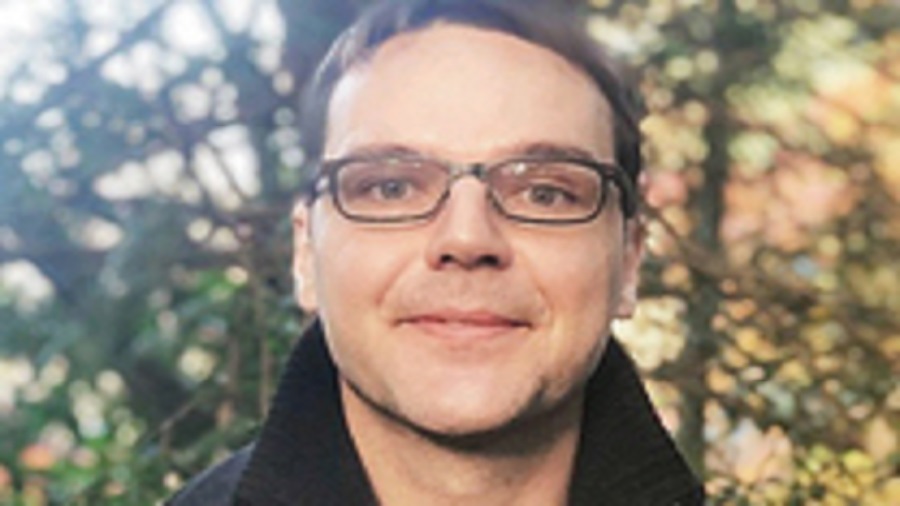 Hector Garcia
Sourced by the Telegraph
---
Published 24.08.20, 03:19 PM
|
---
Back in 2017, a small 170-page book was released with a powder blue cover that had these beautiful cherry blossoms painted on it. I distinctly remember not thinking much about it till articles about the book's swift ascension on global bestseller lists and its rave reviews from trusted sources piqued my interest. Soon, I found myself feverishly looking up words such as ichariba chode (treating everyone as brothers even those you have not met before), moai (informal social groups who look out for each other) and uimaaru (teamwork). Turned out, Ikigai: The Japanese Secret to a Long and Happy Life, was not your run-of-the-mill self-help book but was steeped in research and facts, based on co-authors Hector Garcia and Francesc Miralles's stories about Japan's Okinawa community that is touted to have the most number of centenarians in the world. And with all of us in the need and pursuit of ikigai more than ever right now, the Prabha Khaitan Foundation organised a tete-a-tete with Garcia on August 5 that had author Vikram Sampath peeking into the mind of the Ikigai author as they discussed writing the book and navigating the present crisis.
"Ikigai is a mysterious Japanese word which roughly translates to 'the happiness of always being busy' or simply put, the principle of finding and living one's passion," Garcia said. A former software engineer, Garcia recounted his own story of finding ikigai after he suffered through a bout of prolonged illness. "I have always been very curious. Writing the book proved therapeutic for me and I found my own ikigai over the years. It is important to be surrounded by the right people," he said. The book that has been translated into over 50 languages explores a multitude of topics including the importance of rest, spiritual thinking and the spirit of community for a long and peaceful life.
The author also emphasised on the importance of simplicity as he said, "The little things of life are like reminders of what we should do. Not being stressed is the underlying common factor. There are so many ways of fighting stress like mindfulness, meditation and others but you just have to smile. Don't think about retiring, don't think about work all the time, but be active. Do yoga."
During these difficult times, even the best of us are grateful for the simple things in life and even Garcia admitted that he read his own book recently during this period. "Hardships and sufferings in life, though not desired, make the human spirit more resilient and help us," said the author, in a poignant reflection of the difficult times that have both divided and united all of us.