The world of Webtoons
With the advent of smartphones and the global population's increased accessibility to them, most forms of reading have largely shifted online. From news to novels, most people prefer reading it with a few clicks. Comics are not a new phenomenon, then what makes webtoons unique and contributes to their immensely growing popularity?
As evident from its name, webtoons are comics that are read and released online. The word 'webtoon' is simply a combination of two words: 'worldwide web' and 'cartoon'. This form of comics originated in South Korea in the early 2000s. Korea Creative Content Agency (KOCCA) claimed that the local sales volume of the webtoon market in 2019 was $577 million. Now, the phenomenon is rapidly growing worldwide as well. In recent years, several webtoons have been turned into hit shows as well, like Sweet Home, Itaewon Class and True Beauty.
What makes them different from other forms of comics such as traditional comic strips and Japanese manga? It is primarily how they are formatted. It was the realisation that web browsing relied heavily on scrolling downwards that led comic creators to format their panels from top to bottom for a better reading experience. This singular move turned out to be the perfect solution. Needless to say, the subsequent rise of smartphones only helped this process and we soon had platforms like Twitter and Tumblr's timelines that formatted their content on this browsing experience.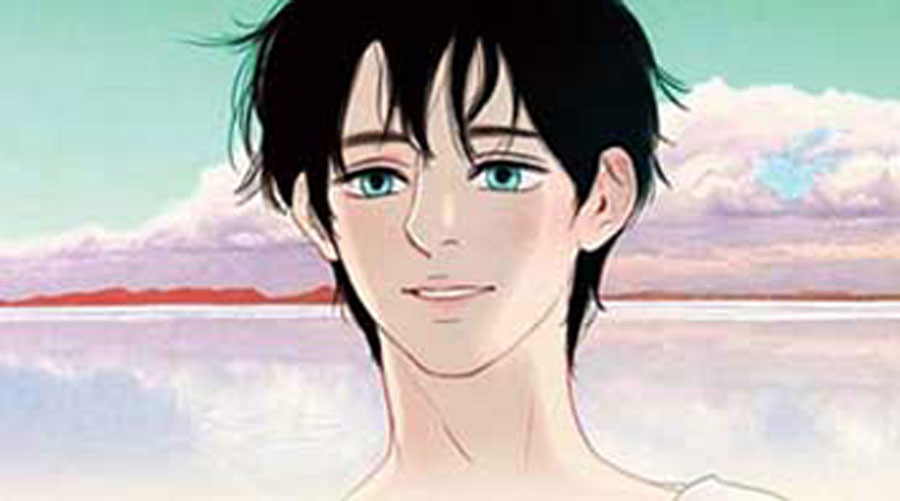 Winters Woods is a beautiful tale of self-discovery and love
The Evolution of Webtoons
When most comics were designed horizontally, webtoons started the vertical trend. In the early years of its evolution, webtoons were mostly published independently by artists on the Internet, as compared to physical copies like comic books and in newspapers, which was the more commonly used format back then. It started with Chollian, a now-defunct Internet service engine, that established Chollian Webtoon to provide webtoons to readers in August of 2000, writes Ji Hyeon Yun in an article on Medium. Gradually, other platforms were built, notably the ones by Naver and LINE. Artists were signed on as well, often to provide exclusive content on a particular platform.
Webtoons are incredibly convenient for the artist as well as the reader. Digitalisation is much more convenient and often less time consuming than manually drawn comics.
This also helps the creator produce more content, more frequently. It is also easier to reach the target audience through a webtoon rather than a physical comic book as finding a publisher and widespread distribution takes time and money. The ease of access and sharing has also led to translations of works being circulated more effortlessly than it could be done with hard copies. It is easy to share and also to provide feedback and encouragement to creators, which subsequently leads to better content being produced.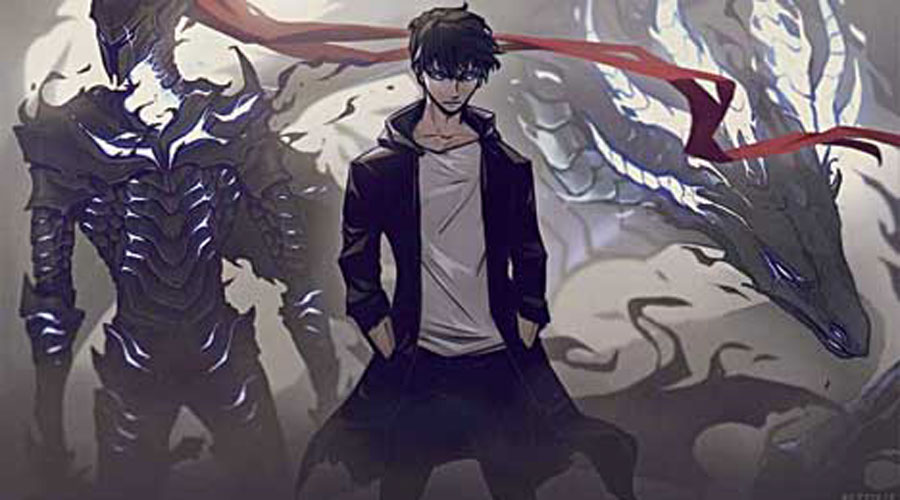 A scene from Solo Leveling
India and Webtoons
The global popularity of webtoons has now spread its wings to India. Some of the most commonly used platforms to access webtoons in India include WEBTOON (previously known as LINE Webtoon), Tapas and Webcomics. Among them, WEBTOON is among the leading platforms globally, boasting millions of users and original stories. Recently, they signed a partnership deal with DC Comics and HYBE (the entertainment company that manages global powerhouse BTS, among other artistes), to create original content.
India too, has its very own webtoon platform — Kross Komics and Toonsutra (to be launched). Kross Komics was launched back in 2019 with an aim to target the Indian readership for webtoons as well as to provide Indian digital comic creators with an opportunity to showcase their webtoons. Toonsutra, an initiative by Graphic India, is soon to be launched as the first webtoon app exclusively for Indians. Moreover, it also plans to bring webtoons in various regional languages besides Hindi and English. Almost all the previously mentioned apps are available on both iOS and Android.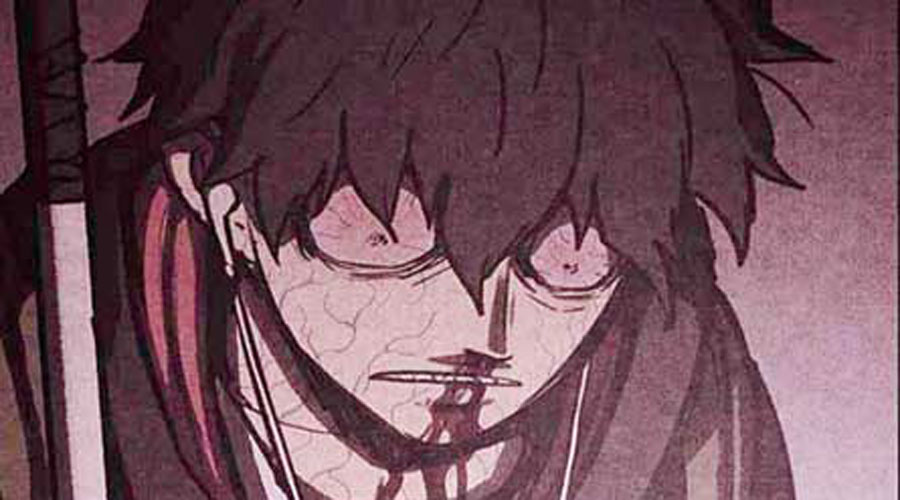 Sweet Home, unlike its name, portrays a desolate and scary world
We Recommend

Lore Olympus
Lore Olympus by Rachel Smythe began serialisation in 2018. It is based on the mythological tale of Hades and Persephone and features other gods and goddesses as well. The art style is beautiful as is the story, which is a unique and thoroughly enjoyable modern retelling of the classic lore. Recently, physical copies of it were released as well, featuring the first 25 episodes of the webtoon. It was also announced in June 2020, that Netflix will be making an animated series based on Lore Olympus.

Sweet Home
Sweet Home by Kim Carnby and Hwang Young-chan follows a young boy, Cha Hyun Soo. Hyun Soo is left all alone after his family dies in an accident. Soon after he moves to a new apartment, he finds strange incidents happening, followed by humans turning into monsters characterised by their desires. Hyun Soo and his fellow residents of the apartment try to survive barricaded inside the apartment as monsters hunt outside in this thrilling webtoon. A Netflix series of the same name was released in 2020, starring Song Kang, Lee Do-Hyun and Lee Si-young, among others.

Winter Woods
A relatively older webtoon, Winter Woods by Cosmos and VAN.J is an interesting mix of horror, mystery and fantasy. This refreshing take on a Frankenstein-like concept revolves around Winter Woods, who learns what it is to be human after a lonely existence spanning many decades. The artwork for this webtoon is stunning and beautifully captures the story and its characters. It is not violently dark but just enough to make the readers question their ideas about the characters.

Solo Leveling
Originally a web novel, Solo Leveling by Chu-Gong was serialised into a webtoon starting from 2018, with artists Hyeon-Gun and Jang Sung-Rak. The story is set in a South Korea where portals to dungeons with monsters suddenly open up. Fighting these monsters are humans with special abilities known as 'hunters'. The webtoon follows the journey of Sung Jin-Woo, who is initially dubbed as the 'weakest hunter'. The captivating art style and amazing characterisation contribute to the immense popularity of this webtoon.