YouTube updates its monetisation rules
Advertising is a major revenue source for Google & disclosures made by Alphabet Inc shows that $5 billion was earned from YouTube ads in the last quarter alone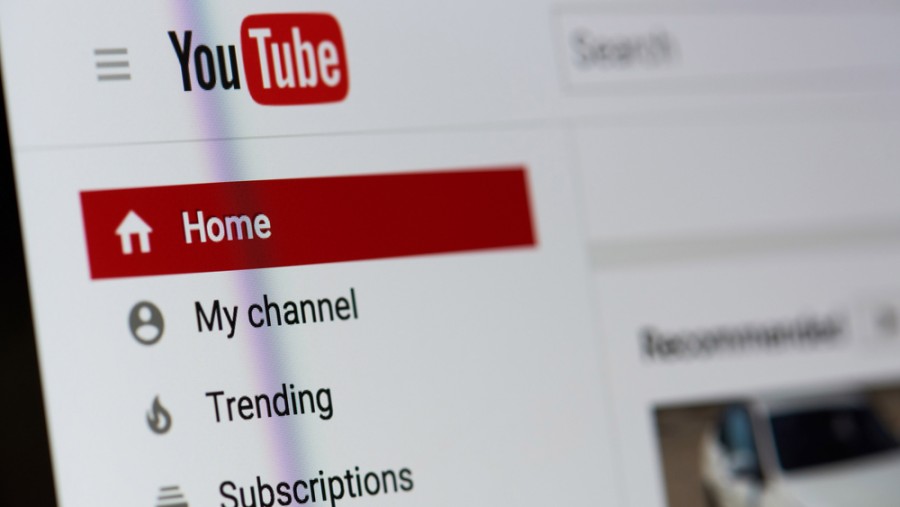 ---
|
Calcutta
|
Published 20.11.20, 05:30 AM
---
YouTube has updated its terms of service, allowing advertisements to appear in videos from content creators that are not part of its remunerating Partner Program (YPP).
Earlier, when advertisements ran on YouTube videos, creators who were part of the Partner Program, received a portion of the revenue.
Under the new monetisation rules, a creator who is not a part of the plan, will also see ads on some of their videos without them earning any revenue. The move has received negative response in social media.
"Ads can now appear on videos from channels not in the YouTube Partner Program (YPP), and we will begin to gradually place ads on brand safe videos. This is part of our ongoing investments in new solutions, like Home Feed ads, that help advertisers responsibly tap into the full scale of YouTube to connect with their audiences and grow their businesses," YouTube, the online video sharing flagship of Google, said in a statement on the updated terms of service.
"Because these channels are not in YPP, there is no creator revenue share, but creators can still apply to YPP once they hit the eligibility criteria, which remains the same," the statement said.
For joining YouTube's Partner Program, one has to live in a country where it is available, the list of which includes India. Also, one has to have more than 4,000 valid public watch hours in the last 12 months and more than 1,000 subscribers, along with a linked AdSense account.
Advertising is a major revenue source for Google and disclosures made by Alphabet Inc shows that $5 billion was earned from YouTube ads in the last quarter alone.
Tax compliance
The updated terms also said that for content creators in the US who are part of YPP, their earnings will now be treated as royalty from a US tax perspective and Google will withhold taxes from these payments if it is required by law.
"For creators outside of the US, we will provide more details in 2021 as the terms become available in their countries," YouTube said.