Rules plug gap with Central ACT
West Bengal government amends realty rules
A gazette notification framing rules under West Bengal Real Estate (Regulation & Development) Rules, 2021 kicked off the process to establish regulatory and appellate authorities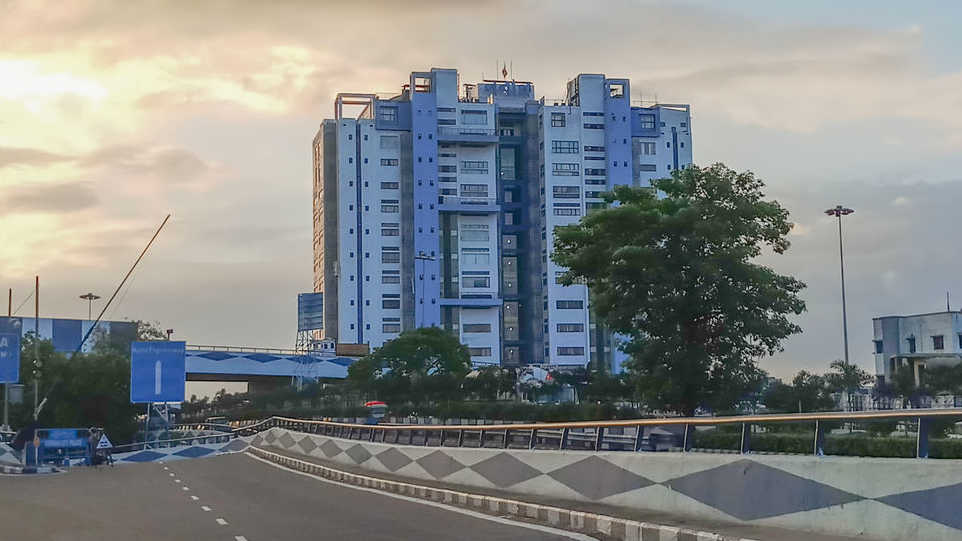 ---
Calcutta
|
Published 29.07.21, 01:55 AM
|
---
The Mamata Banerjee government has notified rules to fill up the vacuum created by a Supreme Court  judgment that struck down the state legislation governing the real estate industry in Bengal.
A gazette notification framing rules under West Bengal Real Estate (Regulation & Development) Rules, 2021 kicked off the process to establish regulatory and appellate authorities to monitor and govern real estate activity in the state.
Once the authorities become fully functional over the next few weeks, they would bring relief to both the buyers and the sellers. While the buyers will have a forum to get redressal of their grievances, builders will be able to register new projects and bring them to the market.
In May, the apex court struck down as "unconstitutional" the West Bengal Housing Industry Regulation Act, 2017 (HIRA) on the grounds that it has encroached into existing parliamentary enactment RERA (Real Estate Regulation Act) 2016 for regulating real estate activities and protecting the interests of home buyers. However, the court did not revoke the projects registered or approved before the judgment.
Confirming the development, Onkar Singh Meena, secretary, housing department, said: "Rules have been published. Safeguarding the interests of homebuyers has always been a priority and will continue to do so."
Experts said the rules appeared to plug the gap between the state legislation and the model central Act. 
"WBHIRA had narrowed the 'force majeure' provision with the addition of 'or any other circumstances as may be prescribed' clause which could have otherwise defended the promoter in the case of non-performance of a contractual obligation. This additional latitude provided by WBHIRA is no longer available to the builders," said Sucharita Basu, managing partner of Aquilaw.
"Key modifications by WBHIRA included an expanded definition of the garage/parking space, which could impact common area availability. With the state having conformed to the central Act, these issues are no longer present," Mahi Agarwal, sector head and assistant vice-president of Icra, added.
Nandu Belani, president of builders' body Credai Bengal, said the Act would allow builders to tap central funds under the SWAMIH scheme which allows bridge funding to complete delayed projects. Till now, only RERA-approved projects could get funds from the scheme. 
Now projects in Bengal will also get access to it," Belani said.