Ways to reduce friction
The states have three options: RBI monetizing their debt; more relaxations in ways and means advances; and, recourse to NSSF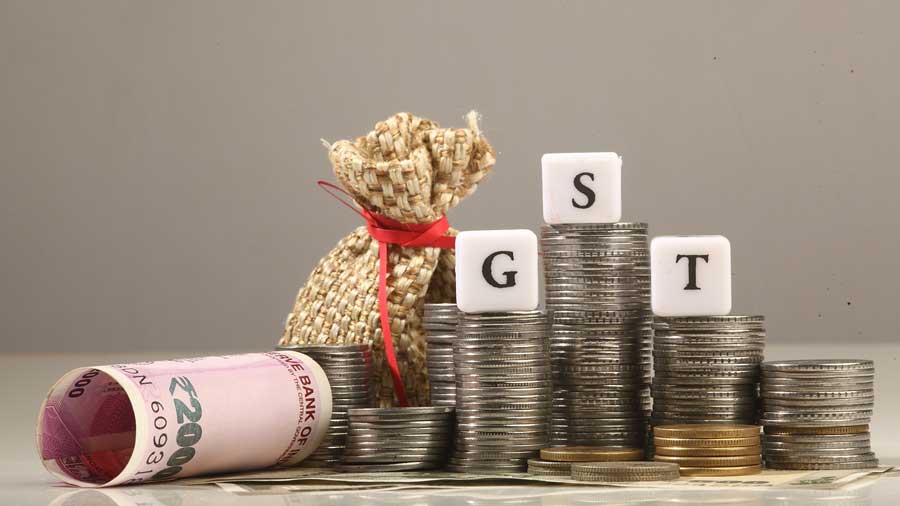 ---
|
Mumbai
|
Published 29.08.20, 01:31 AM
---
States can consider three options to enable them to tide themselves over the deficit caused by the shortfall in GST revenues.
According to a report from the economic research wing of the SBI, one option is RBI monetising state debt. While the central bank does not invest in state government loans either in primary issues or in the secondary market, the Centre can monetise the debt or the shortfall which can then be given to the states. "The RBI will also be comfortable in dealing with the Centre rather than the close to 30 sub-national entities'', the report added.
The second measure could be more relaxation in ways and means advances (WMA) where the RBI provides temporary loan facilities to states for a tenure of 90 days to enable them to meet mismatches in their payments and receipts.
In April, the RBI had increased the WMA limit to Rs 51,560 crore which was 60 per cent over and above the level as on March 31, 2020. This increased limit will be available till September 30 this year.
The third option is recourse to NSSF. The Centre has set up the NSSF to provide an autonomous source of finance to the governments.