US shares loan details
Nearly 5,000 businesses received individual lines of credit between $5 million and $10 million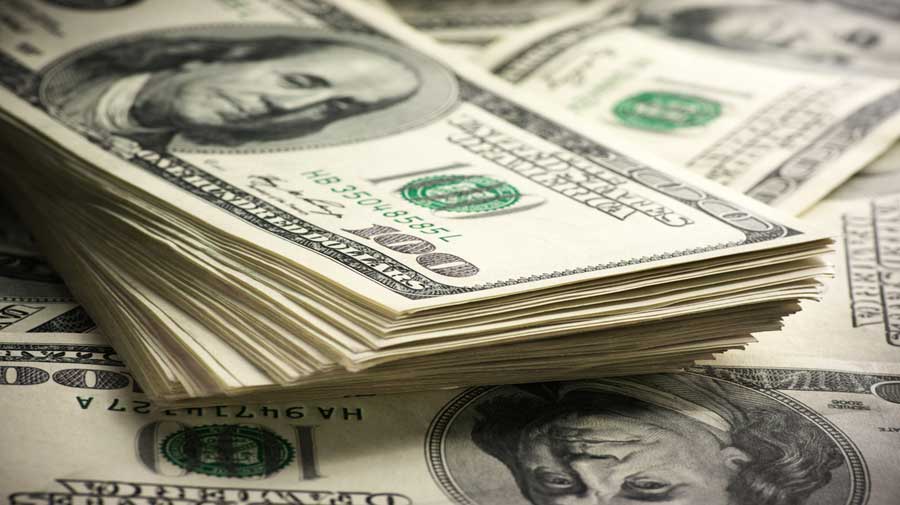 ---
---
The Trump administration, under pressure to reveal which companies received loans from a $660 billion programme intended to keep small businesses afloat, on Monday released data showing that restaurants, medical offices and car dealerships ranked high among the top loan recipients.
The detailed information from the Paycheck Protection Program was confined to companies that received loans of more than $150,000. The administration said 86.5 per cent of the loans were for less than that amount, so the snapshot captured only one sliver of businesses that tapped funds. So far, banks have made about 4.9 million loans through the programme, with an average size of $107,000.
Nearly 5,000 businesses received individual loans between $5 million and $10 million, according to the data.
The figures did not include details on the roughly $30 billion in loans that were returned as companies realised that they were not eligible for the programme, worried that they couldn't meet programme requirements or reacted to a public outcry about big firms getting funds.
Restaurants, medical offices and car dealerships were the top recipients of large loans from the programme. More than 40,000 full- or limited-service restaurants received loans worth as much as $32 billion, according to the ranges provided by the government.
Sprinkled among the beneficiaries were businesses that are likely to attract scrutiny, including a fancy sushi restaurant at the Trump International Hotel in Washington; Kanye West's company, Yeezy; and President Trump's longtime personal lawyer.
NYTNS