UK staffing firm base in Calcutta
There is a demand supply mismatch with the IT companies in the UK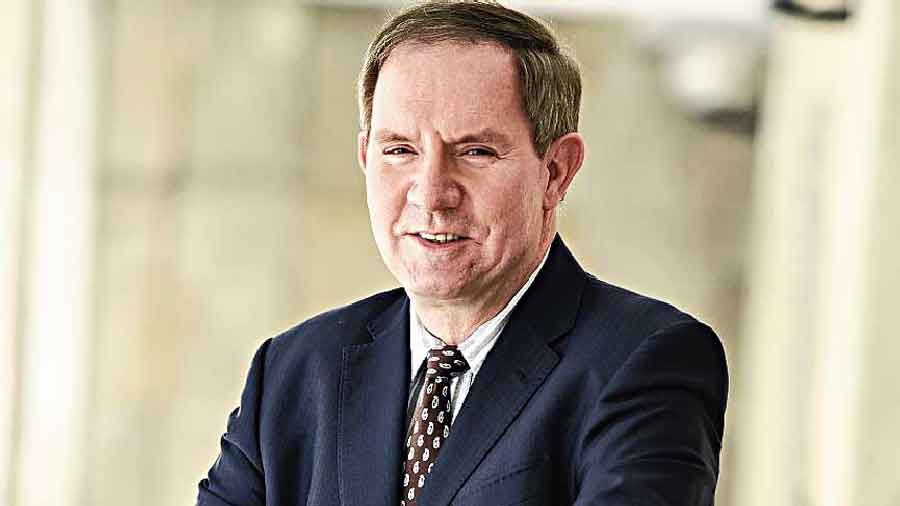 ---
Calcutta
|
Published 27.06.22, 04:42 AM
|
---
A Liverpool-based talent management company has picked up Calcutta as alocation for an offshore base amid high staffing costs affecting small and mid-sized IT companies in the UK.Inceptial Technologies UK last week inaugurated its office at Salt Lake Sector V, with a 100-seat offshore devel-opment centre (ODC) that will enable British IT companies to tap into the local talent.
Bodhisattva Banerjee, the Indian representative of Inceptial Technologies UK, said there is a demand supply mismatch with the IT companies in the UK unable to get there sources at the right time and compensation.
"A Java developer in the UK will get about a 4000-pound salary (approximately Rs 4 lakh a month). A Java developer in India gets about Rs 60,000 salary. Even if we consider the management cost, there will still be a significant difference and our people have the opportunity to get good jobs," said Banerjee. He added that at present there is a dearth of affordable IT talent base in the UK to allow smaller vendors to execute projects on time.
"We reached out to them to explore how we can deliver projects or part of the projects and now they have opened up ODC in India. We highlighted the talent and low attrition rates in Calcutta," he said.Staffing, outsourcing and project solutions are among the services of Inceptial Tech.
"Calcutta is the only off-shore location for the compa-ny. We have started with 100 seats and we expect this to grow to 200. We believe venturing into Bengal will prove to be beneficial," said Banerjee.
The Calcutta office was inaugurated on June 24 in presence of British Deputy High Commissioner of Calcutta, Nick Low and Debasis Sen, chairman WBHIDCO.