Twin irritants to US trade ties
The rise in oil and gas imports from the US could instil confidence in Washington that India is keen to address its trade deficit concerns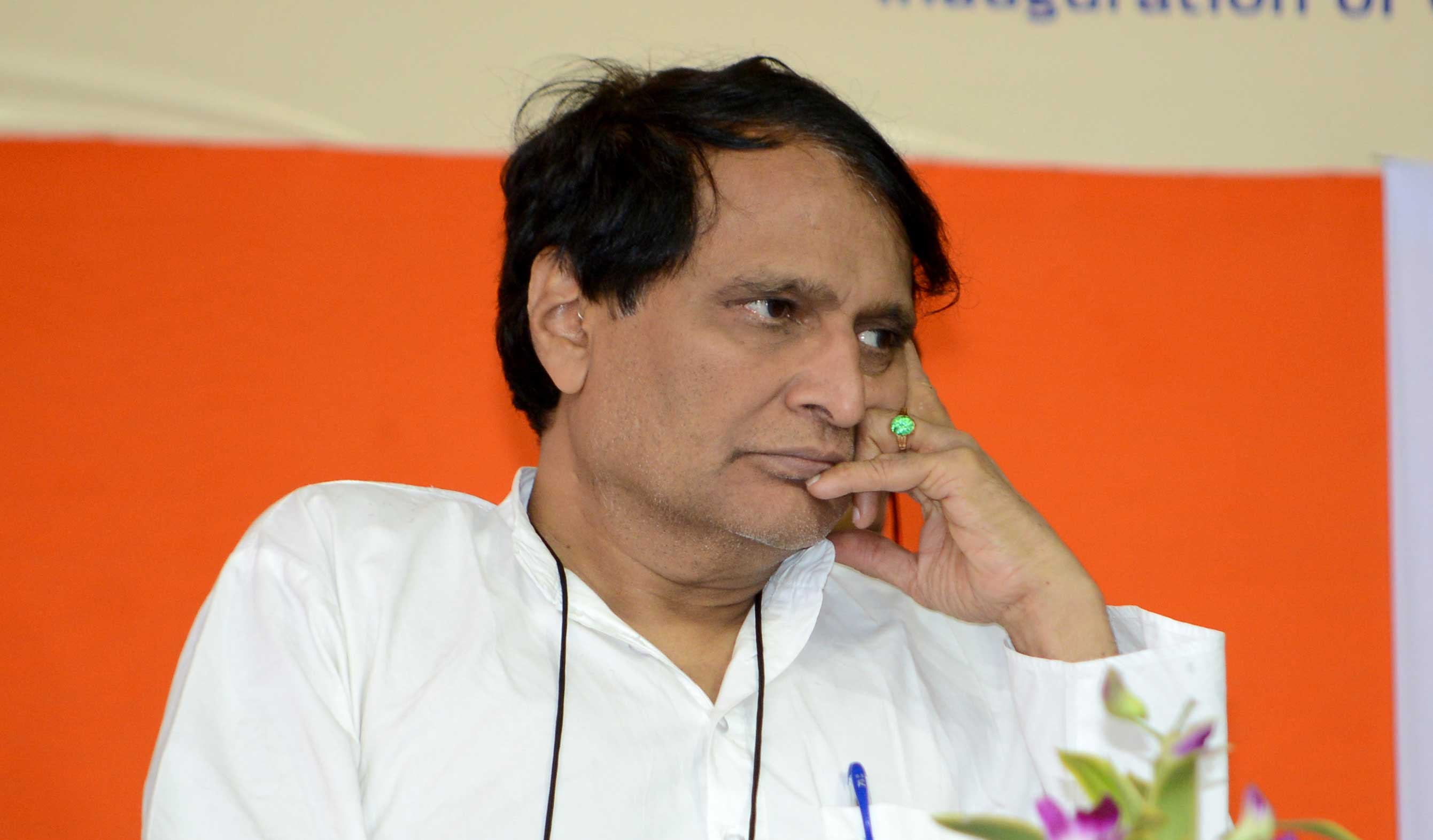 ---
---
Officials from India and the US are slated to meet in the coming weeks to discuss trade issues, including tariff on steel products by Washington and changes in New Delhi's e-commerce policy and other measures to reduce the trade gap.
Sources said the talks were expected to bridge the difference between the two countries and work out possible agreeable solutions before the next meeting of the India-US Commercial Dialogue. Commerce minister Suresh Prabhu and his US counterpart Wilbur Ross are expected to hold talks then to enable the trade relations reach the next level.
A large American business delegation is expected to accompany Ross to scout for opportunities to invest and collaborate with Indian businesses.
The rise in oil and gas imports from the US, officials said, could instil confidence in Washington that India is keen to address its trade deficit concerns.
India has imported oil and gas worth over $3 billion from the US in 2018, which will help to bring down the trade imbalance significantly, they said.
Analysts said the gas imports from the US will rise in the coming years as India plans to double the share of natural gas in its energy basket to 15 per cent by 2022.
E-commerce concerns
Sources indicated the US officials would be taking up the issue of changes in the e-commerce norms as this will have an impact on the investments made by Amazon and Walmart in the country.
The US-India Strategic Partnership Forum has dubbed the new e-commerce rules as "regressive" and said the changes would harm consumers, create unpredictability and have a negative impact on the growth of online retail in India.
Amazon has committed itself to an investment of $5 billion — a large chunk of which has already been pumped in across various entities, such as wholesale, marketplace and payments. US retail giant Walmart picked up a 77 per cent stake in homegrown e-commerce player Flipkart for $16 billion earlier this year.
Steel tiff
Though India has taken the US to the WTO on the issue of steel tariff, officials said the country was ready to work out a solution on the issue and has been holding up its tariff on US products.
India is seeking greater access to the American market in the food, farm, engineering goods, auto and auto parts segments, which hold promise in the long term (over five years), officials said. The US is eyeing markets in sectors such as civil aviation, oil and gas, education service and agriculture.
India also wants a relaxed visa regime for skilled professionals. It is also pressing for the resumption of export benefits to certain domestic products under the generalised system of preferences (GSP). As many as 3,500 Indian products from sectors such as chemicals and engineering get duty-free access to the US market under GSP, introduced in 1976.