TRAI gives companies seven days to register themselves and their message template
DoT officials said it is high time companies register themselves because block chain technology would restrict messages that do not conform to the registered template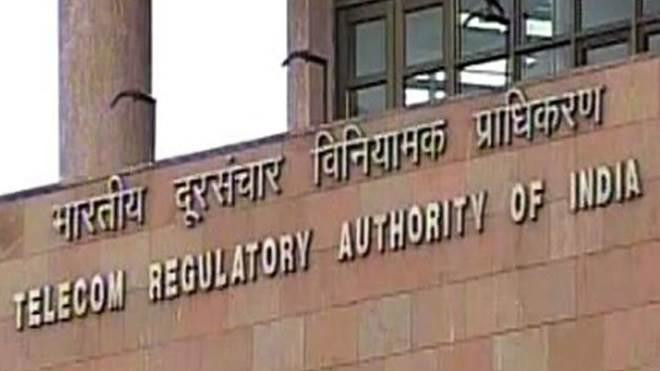 ---
New Delhi
|
Published 11.03.21, 03:19 AM
|
---
The telecom regulator has given companies seven days to register themselves and their message template after banks, e-commerce players and others sought time following major disruptions in SMS and OTP deliveries for banking, payments and other transactions.
DoT officials said it is high time companies register themselves because block chain technology would restrict messages that do not conform to the registered template. The ministry will review the issue with the regulator and a decision on allowing more time will be taken if necessary.
"In order to protect the interests of consumers, it has been decided that scrubbing of SMS by telecom service providers shall be suspended temporarily for seven days… to enable principal entities to register the template of their text messages so that customers don't face further inconvenience," Trai said.
Several banks approached Trai as they were unable to send texts and one-time passwords (OTPs), which impacted important services such as net banking, online transactions, credit card payments, bookings and more.
"It has been observed some of the principal entities have not fulfilled the requirements as envisaged in Telecom Commercial Communications Customer Preference Regulations, 2018. As a result, their text messages were getting dropped after implementation of the scrubbing of SMSes
by telecom service providers," it said.
Trai regulations were introduced in 2018 and a framework was put in place to protect customers from fraud and phishing. Under these regulations, companies which send messages are registered and the messages are verified by telecom firms using a block chain-based solution. Text messages from unregistered sender IDs or headers are blocked.
Rules mandate telcos to verify the content of every SMS with the registered text before delivering it to consumers. For this, telcos have adopted blockchain-based technology (or distributed ledger technology—DLT) that checks headers, or sender IDs, and content of every SMS originating from a registered source, while unregistered sources are rejected.
This means all transactional and promotional messages are supposed to have a standard template with header, preference and consent, which should be registered with the telecom operators.
While banks complained of faulty implementation, telecom industry sources said there was some difference in templates shared with telecom companies and text messages sent to their customers by banks which resulted in messages not being delivered.
"TSPs (telecom service providers) are following Trai regulations and have activated the due process of content scrubbing to address the issue of unsolicited commercial communication. TSPs have sent various communications to the principal entities to register their content template with TSPs before 7 March. We request all principal entities to get their content template registered with TSPs and help address the issue of unsolicited commercial communication," S.P. Kochhar, director general, Cellular Operators Association of India (COAI) said.