Term life insurance policy cost likely to get costlier
The premium rates have risen for health insurance policies too with the increase more steep for senior citizens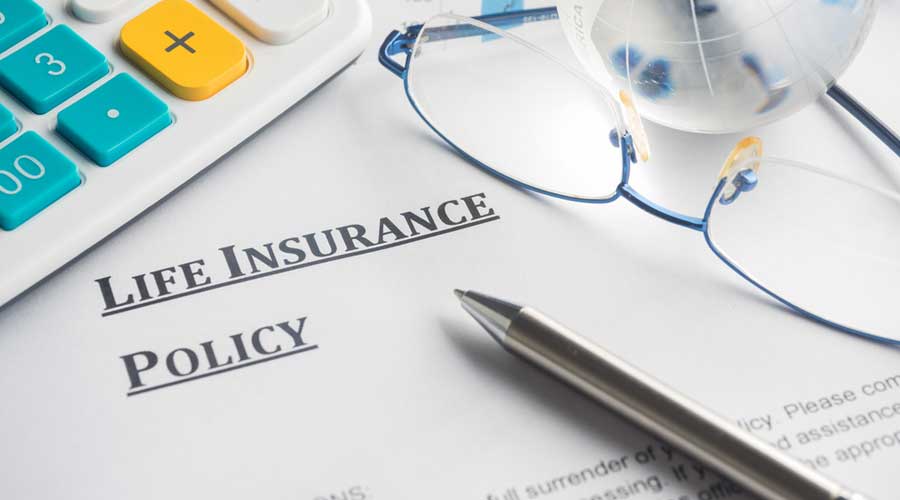 Representational image.
Shutterstock
---
Calcutta
|
Published 27.09.21, 01:08 AM
|
---
Term life insurance policies may become costlier with reinsurance companies in favour of stricter guidelines on underwriting amid high mortality claims.
According to industry sources, reinsurers have raised their provisions to cover for the rising claims, particularly in the first half of 2021. Munich Re, the largest foreign reinsurer in India, for instance, has increased its provisions by 241 million euros in the second quarter of calendar year 2021 because of higher-than-expected mortality in India and South Africa.
The numbers are also evident in the public disclosure of domestic life insurance companies. LIC saw its death claims rise to Rs 7,355.45 crore till the quarter ended June 30, 2021 against Rs 3,151.87 crore for the corresponding period a year ago. The trend of death claims is on the rise among private life insurance companies as well. 
As a result of the high claims, reinsurers are proposing stricter underwriting guidelines. These include more financial information about the policyholders such as six months' salary slip and bank statement, more medical tests and higher sum insured.
"Already in the last 18 months, there has been a 25-30 per cent rise in premium rates. Additional compliance with the tightening of guidelines from October could result in higher cost for the policyholder," said an industry source.
The premium rates have risen for health insurance policies too with the increase more steep for senior citizens. An increase in the claims ratio, standardisation of polices, medical inflation largely because of the Covid pandemic are among the factors contributing to the rise in rates.
"Majority of the grievances and complaints in health insurance are related to lack of proper understanding of the product that is purchased. Individuals should enquire about the waiting period, co-pay sub-limits, sum insured, top-up options, non-payables, discount on wellness while purchasing the policies," said S. Prakash, managing director, Star Health Insurance.