Tatas on green turf with electric buses
This order includes 80 buses from Bengal, 40 each from Jammu and Kashmir, Lucknow, Indore and Jaipur and 15 from Assam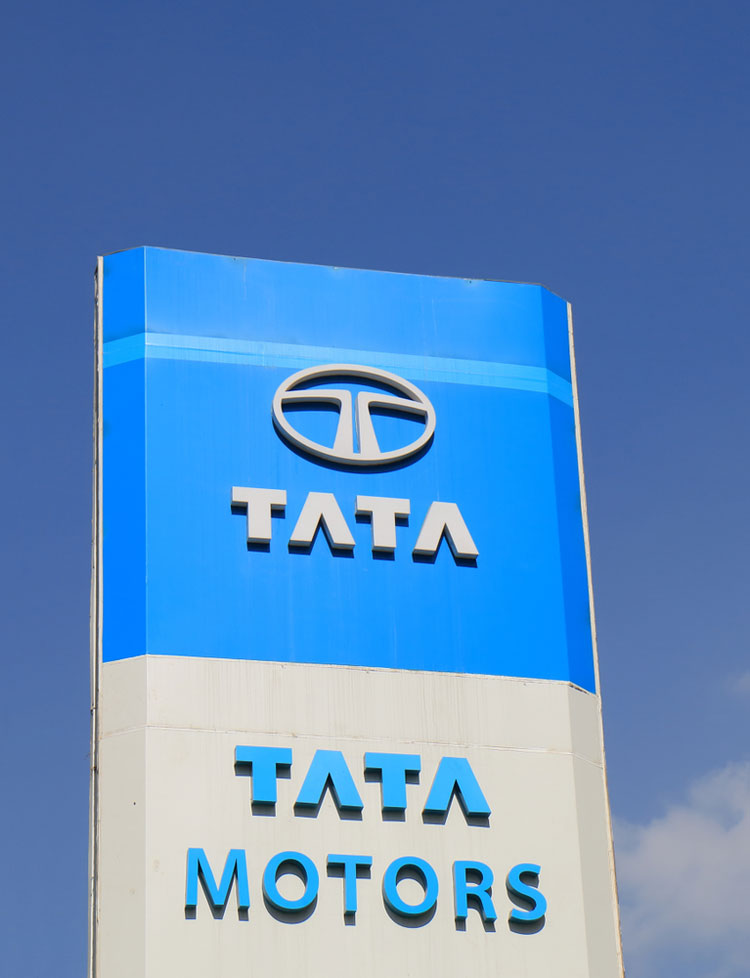 The company is now participating in tender bids for all state transport corporations in the country and are also in talks with companies for selling their e-buses
Picture by Shutterstock
---
Calcutta
|
Published 11.03.19, 09:21 AM
|
---
Tata Motors will finish the delivery of 255 electric buses to six states within three months. The company had bagged the contracts from the state transport corporations (STCs) under the FAME I scheme.
This order includes 80 buses from Bengal, 40 each from Jammu and Kashmir, Lucknow, Indore and Jaipur and 15 from Assam. Sixty-five of the buses will be non-AC, ordered by Jammu and Kashmir and Assam, and the rest are AC buses.
Under the FAME (Faster Adoption and Manufacture of Hybrid and Electric Vehicles) scheme, 60 per cent of the bus price is contributed by the Centre while the rest is provided by the states. The company is now participating in tender bids for all STCs in the country and are also in talks with companies for selling their e-buses.
Besides supplying the buses, the company is providing charging stations at bus depots with each station costing Rs 15-20 lakh. The AC buses are priced at Rs 1 crore and the non-AC buses cost Rs 85 lakh. "With a full load and AC in full blast, one full charge will have a range of 150km," said Rohit Srivastava, product line head — passenger commercial vehicles, who was in Calcutta for the handover of the buses.
"The range also depends on the traffic conditions and how the buses are driven," he added.
The 120kw battery will be fully charged in two-and-a-half hours. The company is also providing facilities for intermediate charging, which will take 30 minutes to top-up.
While the chassis is made at Tata Motors' Dharwad factory in Karnataka, the coaches are supplied by MarcoPolo and the batteries are sourced from South Korea and China, with components from the US and Germany.
"Batteries make up 30-35 per cent of the bus cost," said Srivastava.
Asked if the FAME II incentives will encourage battery manufacture in the country, Srivastava said, "Energy storage is an imperative for the industry but it will depend on the explosion of usage of electric vehicles."