Tatas build British Steel Pension Scheme shield
Company said residual 40 per cent of scheme liabilities would be bought in first half of 2023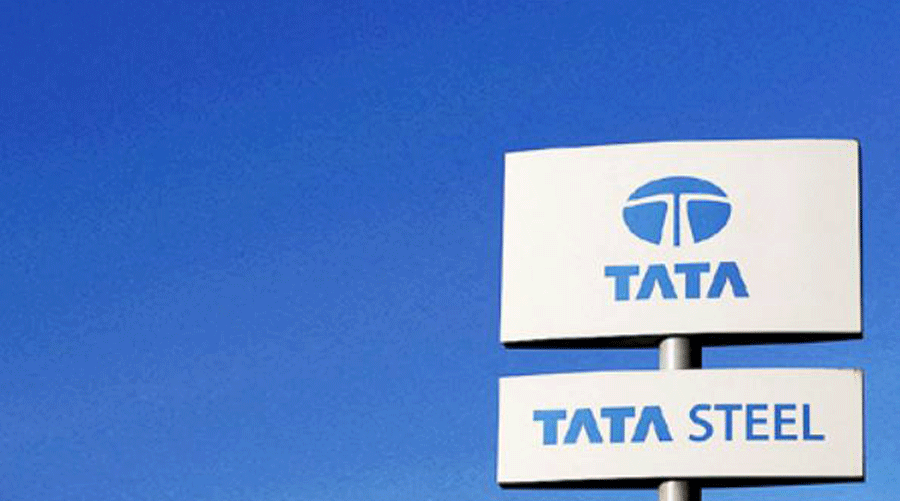 Representational image
File picture
---
Calcutta
|
Published 14.01.23, 12:38 AM
|
---
Tata Steel UK has moved a step further to derisk its business from British Steel Pension Scheme (BSPS) with multiple purchases of insurance cover, protecting it from 60 per cent of the liabilities.
The company said the residual 40 per cent of the scheme liabilities would be bought in the first half of 2023, subject to market conditions, fully protecting the UK business from any funding shortfalls arising from changes in underlying conditions or market variables in future.
The last coverage of 30 per cent of the scheme (£2 billion) — the asset under management in BSPS stands at £7 billion — was bought in December 2022 with Legal & General using existing assets of the scheme. The previous two purchases, 5 per cent and 25 per cent, were bought during November 2021 and May 22, respectively.
Even though the policy was bought with existing assets, the transaction will have a bearing on the consolidated balance sheet of Tata Steel Ltd, listed on the Indian bourses. The company had taken a Rs 100 crore non-cash charge in the form of deferred tax expense in the last quarter, dragging down the consolidated profit.
"…In line with previous quarters, there will be a noncash deferred tax charge in the profit and loss related to the reduction in the pensions surplus (which is recorded under other comprehensive income). We expect the same accounting treatment for the residual buy-in transaction for the scheme liabilities," Tata Steel said in a statement on Friday evening.
The UK business of Tata Steel Group, having a 3 million tonne steel making facility at Port Talbot, is structurally weakest among all its operations. In order to progressively de-risk the business, the pension scheme was restructured in 2018. The BSPS is now an independent fund with a team managed by its own board of trustees, separate from Tata Steel UK.
As of September 30, 2022, the BSPS represented a net surplus in the Tata Steel balance sheet of £1.5 billion. During the period of unprecedented interest rate volatility in the UK in September-October 2022, the BSPS funding level actually improved, and it had sufficient collateral to maintain its interest rate and inflation hedges.